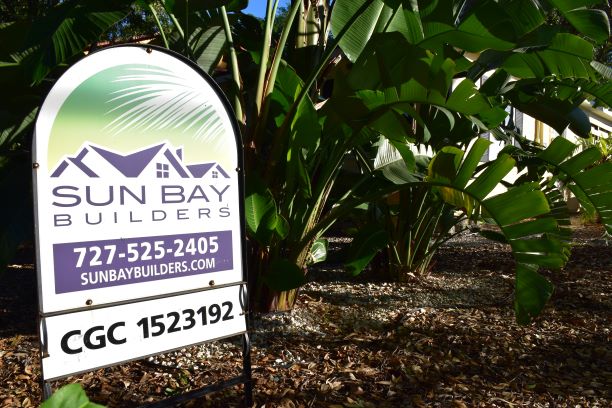 As we head into 2022, we look back at the Sun Bay Blog's most engaging entries from this year.
2021 was a year of strong growth for the residential construction industry, both nationally and locally here in Tampa Bay. The housing market, particularly here at home, has continued its red hot trends. Suffice to say, it's quite an exciting time to be a homeowner – especially in St. Pete.
One main purpose of the Sun Bay Blog is to try to keep you as informed as possible, so you can take proper advantage of all that's going on in the marketplace. We posted on a variety of topics in 2021 to try to not only educate you as a homeowner, but also as a St. Pete resident. For your convenience, here are the entries that we deemed to be most beneficial (click the links in each title to read full articles). Enjoy, and we'll see you in 2022!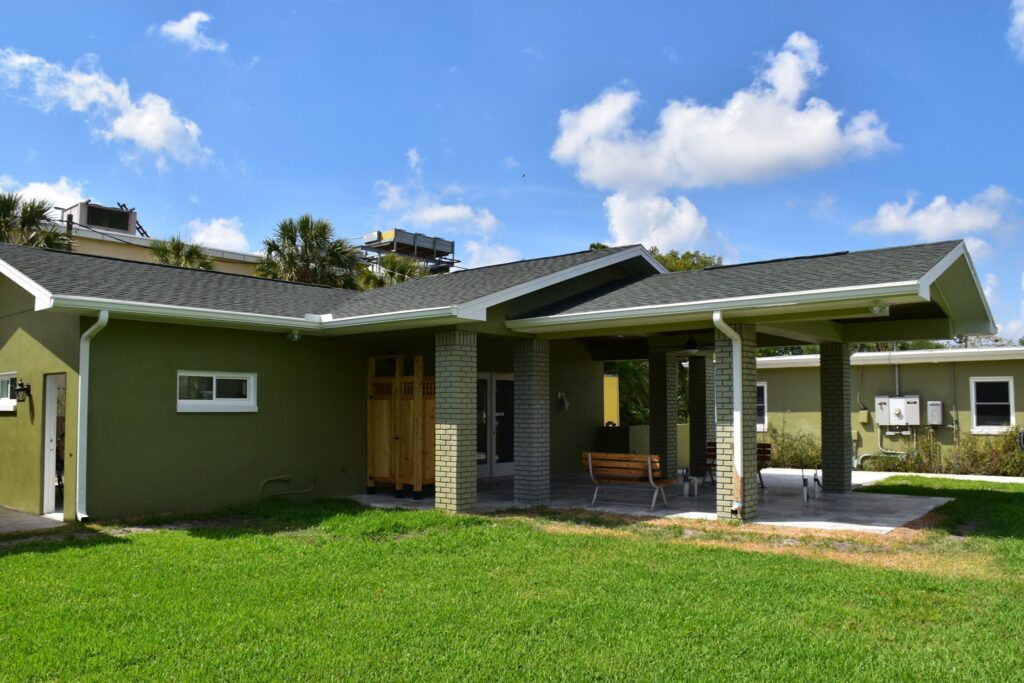 Accessory Dwelling Units (ADUs) are providing St. Pete homeowners with more flexibility than they could have ever imagined thanks to new 2019 zoning legislation. Many homeowners who may have previously felt "stuck" on smaller tracts of land now finally have the chance to add more value to their property via a second structure. The popularity of short-term rental services like Airbnb and VRBO only adds to the appeal.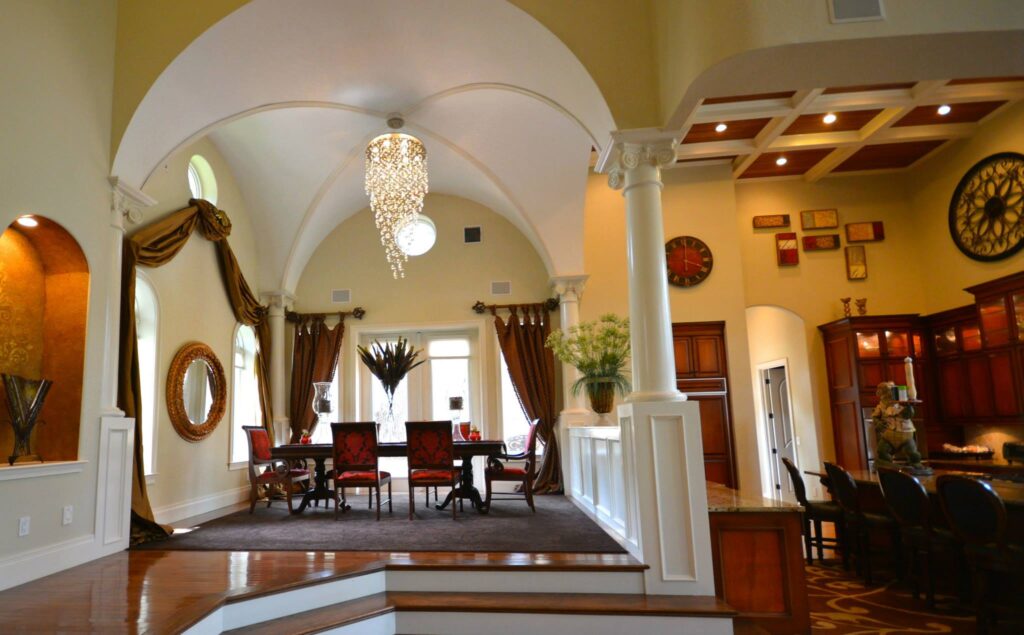 There are many things you need to consider when you are building a new home. From layout, to architectural design, to materials used and everything in between, it's important not to forget to add in your own personal functional touch. The features you add to your custom-built home are going to stay with you for many years to come. It is also an opportunity to get creative and add some unique features to your home that might not be possible to add while buying a pre-owned home. Here are just a few ideas to consider.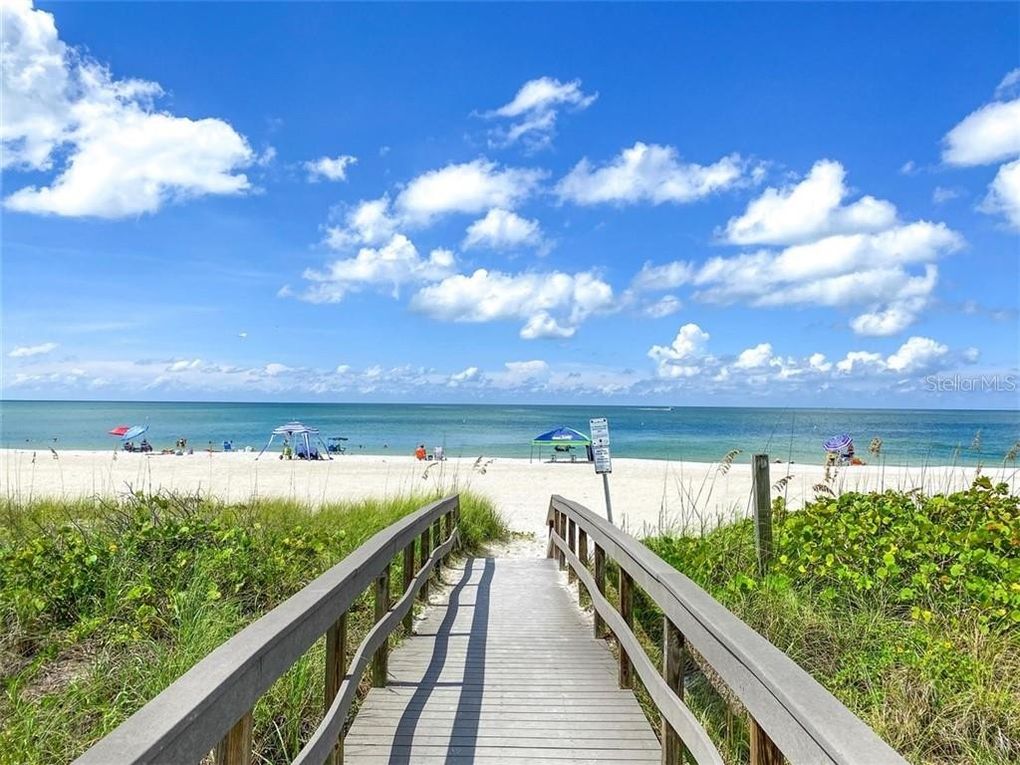 The "secret" is out. St. Pete has officially become a top relocation destination in the Southeast United States – as people seek an easier way of life and the weather, beaches, and other amenities that come with it. However, the current housing shortage in the area has made this difficult. Many of those who had grand plans to move here either can't find the ideal home to suit their needs due to the low inventory, or are priced out altogether. Luckily, though, there are plenty of other great options in the area.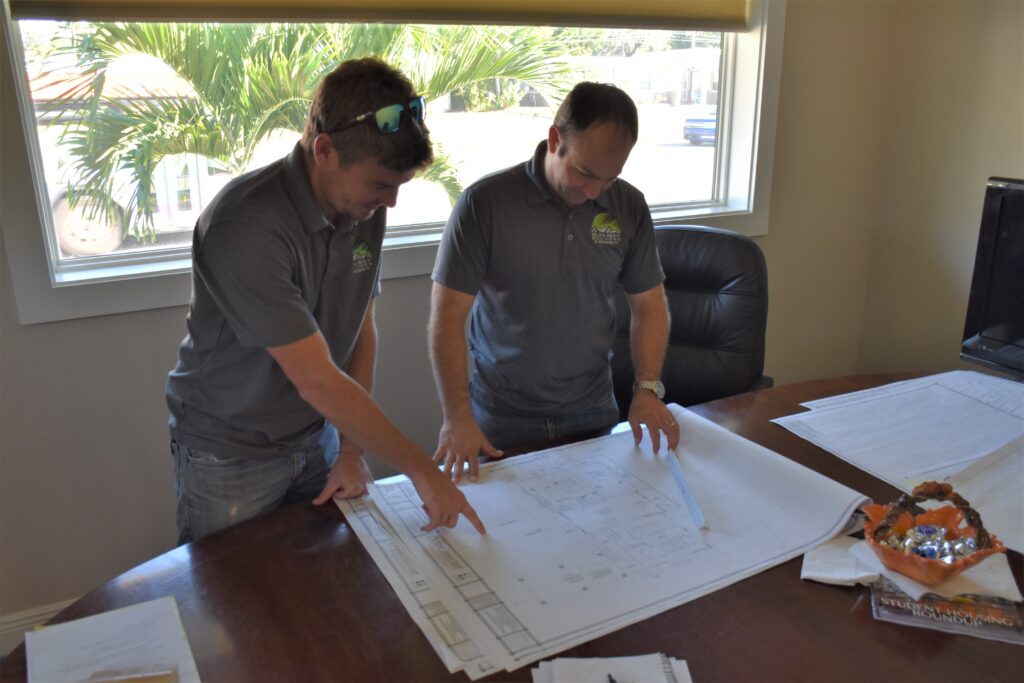 If you're considering remodeling your home – or even a ground up home construction project – you need to know that interviewing contractors is one of the most important parts of the process. But what questions should you be asking? Of all the choices you need to make for your Tampa Bay home construction, choosing the right contractor is the most important one – so here's a little guide to seven essential questions you should always ask during an interview with your contractor.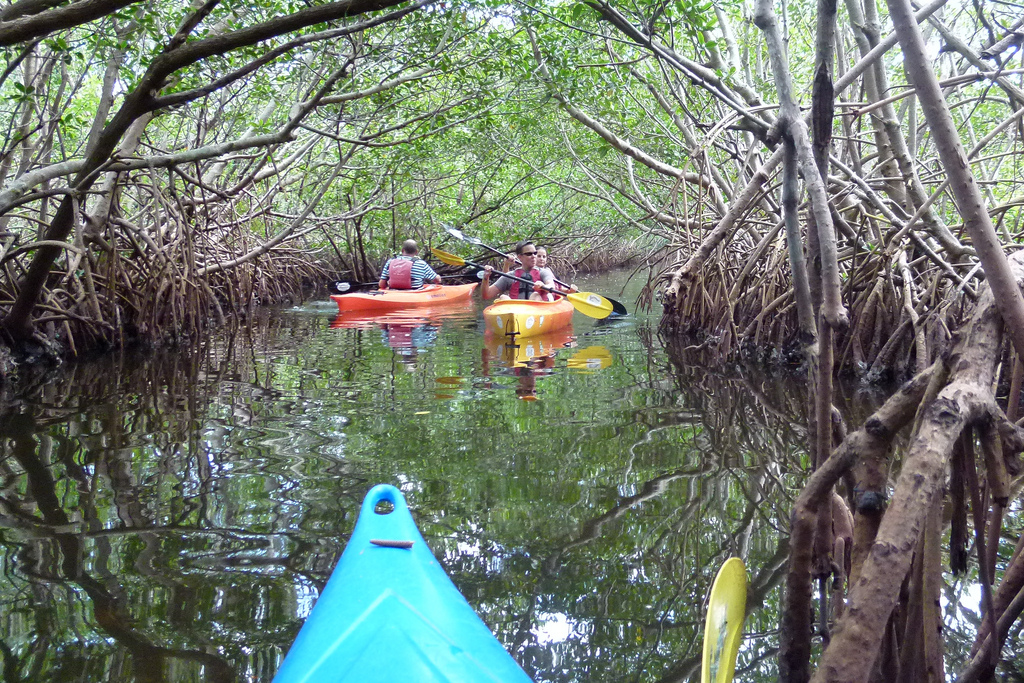 Moving to St. Pete, or maybe just looking to reset? We run down the top day trips, short hikes, and other local outdoor adventures to help you escape without venturing too far.
Thank you for being a loyal Sun Bay Blog reader! Wishing you and your family happy holidays and a wonderful new year!