Need extra space? We can handle all of your custom room addition needs.
Leading St. Pete General Contractor, putting the client first since 1987
You don't have to settle for what might be a crowded or less-than-ideal current living situation. If your family is growing, needs are changing, or even if you're expecting visitors, it might be time to start exploring options for a custom room addition to your home. At Sun Bay Builders, we'll work with you to put a plan in place that takes full advantage of your property and sets you free from restrictions.
Our project management team will start with an on-site visit to gauge the lay of the land and uncover your needs.  In the subsequent days we will collaborate with you to solidify any needed design elements; and if full design/build services are needed, we'll work with one of our Tampa Bay area architectural partners to create professionally-done drawings.  After taking care of permitting and zoning requirements with the city, we'll hand things over to our build team to execute your room addition to precise specifications.  A dedicated Superintendent will be assigned to your project to help ensure deadlines are met, and that you're informed every step of the way.  It's a formula we've perfected after 30+ years as a leading St. Pete General Contractor.
Master suite additions fit for royalty
Hire us as the St. Pete General Contractor for your master suite addition and get the royal treatment you've always deserved. Time and again, we have helped clients transform their outdated original bedrooms into custom personal retreats that provide increased comfort, flexibility, and class. A master bathroom, walk-in closet, sleeping quarters, and sitting area (indoor or outdoor) are some of the common elements included in our master suite room addition builds.
Custom room additions of any kind in St. Petersburg, Seminole, and beyond
Custom master suites are far from the only type of room additions we do at Sun Bay Builders. As a General Contractor, no matter what you seek, we can add the functional space your family needs while tangibly increasing your home's value. Other room addition types include:
Bathroom additions (master bath, full, ¾, and half)
Pool house additions (coastal-themed, cabana-style, and more)
Guest house additions (attached or detached mother-in-law suite)
Great room additions
Porch additions (front, back, Florida rooms, and more)
Covered lanai additions
Added space in conjunction with a traditional home remodel
Check out what our past
clients have to say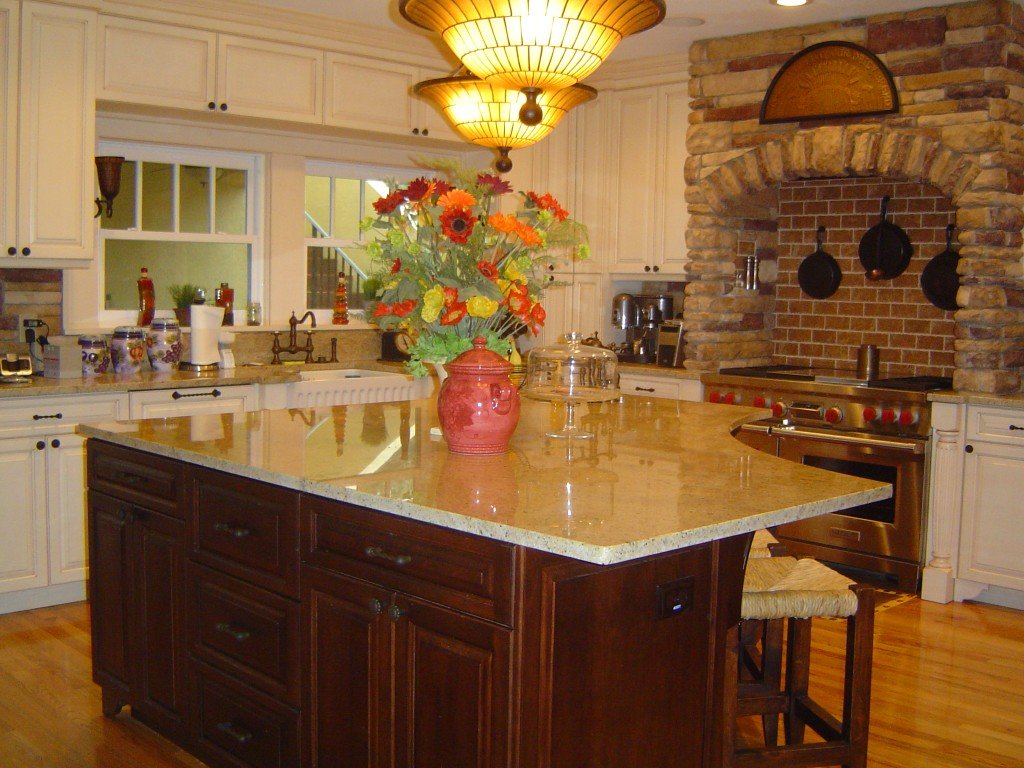 Tim & Deann Coop
"We chose Sun Bay Builders to do a major renovation and addition to our 1920's Old Northeast St. Pete home for because of their professionalism and quality work referred to us by friends and neighbors. We were very pleased with their ability to provide us with a stipulated fixed price. Thank you Sun Bay for building our dream home!"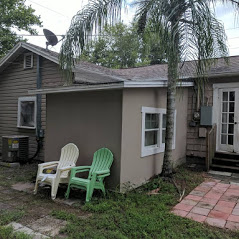 Marisa Hafer
"I highly recommend Sun Bay Builders. I spent 4 months looking for a reputable contractor and thankfully was referred to Sun Bay Builders. They were professional, efficient, and great communicators. I opened up walls, added a 400 sqft master suite and couldn't be happier with the quality of work. The entire Sun Bay team made my first home renovation experience a positive one and I'd use them again without hesitation."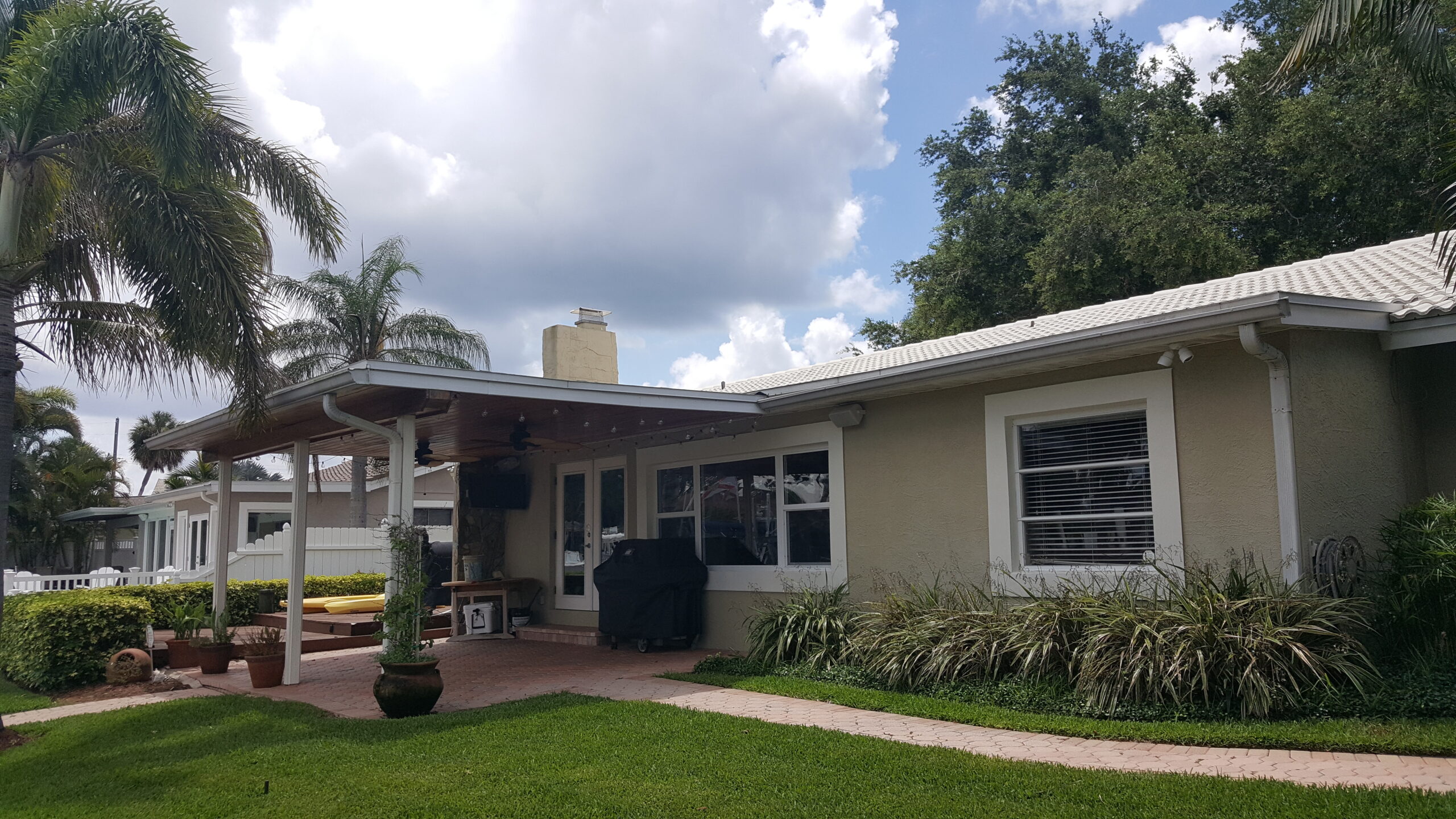 Brad Ball
"Thanks to Sun Bay we are thoroughly enjoying our addition and renovation which was completed on-time and on-budget. Hands-on management, combined with great crews and sub contractors resulted in a project that went smoothly and without unnecessary stress. Looking forward to our next project!"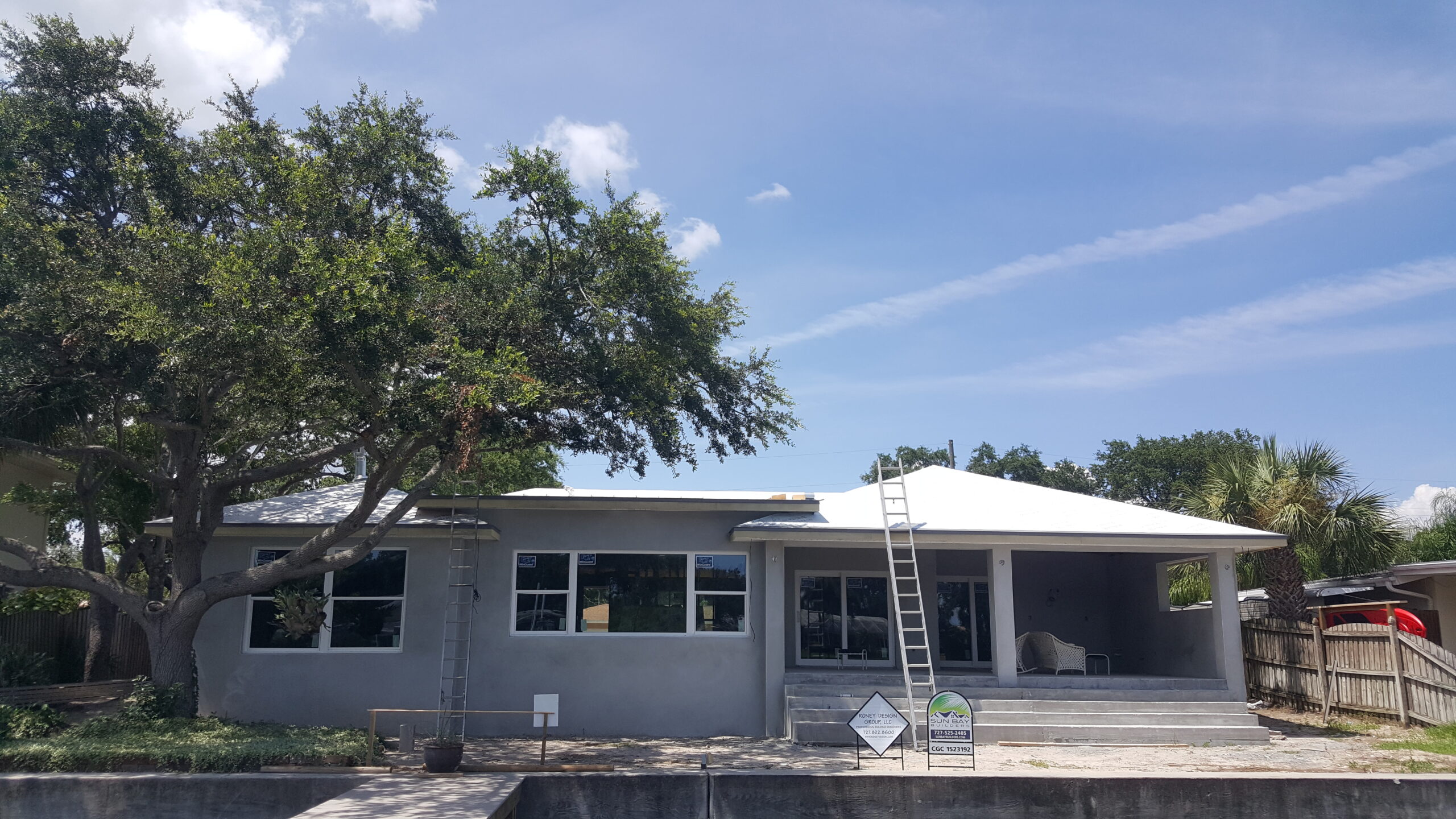 John Selby
"We had a fantastic experience with Sun Bay Builders. They did a complete renovation and addition to our 1980's home. Basically everything was renovated or replaced down to the studs and a new family room, master bathroom and porch were added. Mike Miano, Superintendent Jason, and their entire team were very professional during the process and were very responsive to our many requests and change orders. They are a very ethical and professional company and provided quality workmanship with great attention to details. We would not hesitate to use Sun Bay again on any future construction projects."
Contact us to get your room addition started
Just click the button to get the process underway.