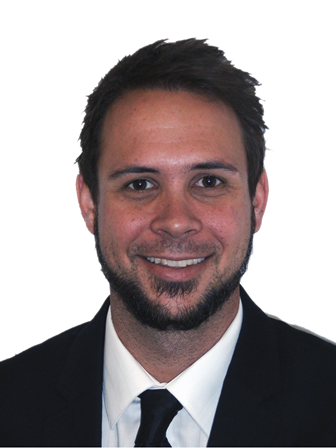 Justin Keller
Project Engineer
"Working with Sun Bay Builders has been a pleasure. The work was done on time and below the originally quoted amount. Their team communicated with me throughout the process and kept me in the loop when critical work was scheduled. The crews were punctual, professional and paid attention to the details. I would highly recommend Sun Bay and look forward to working with them in the future."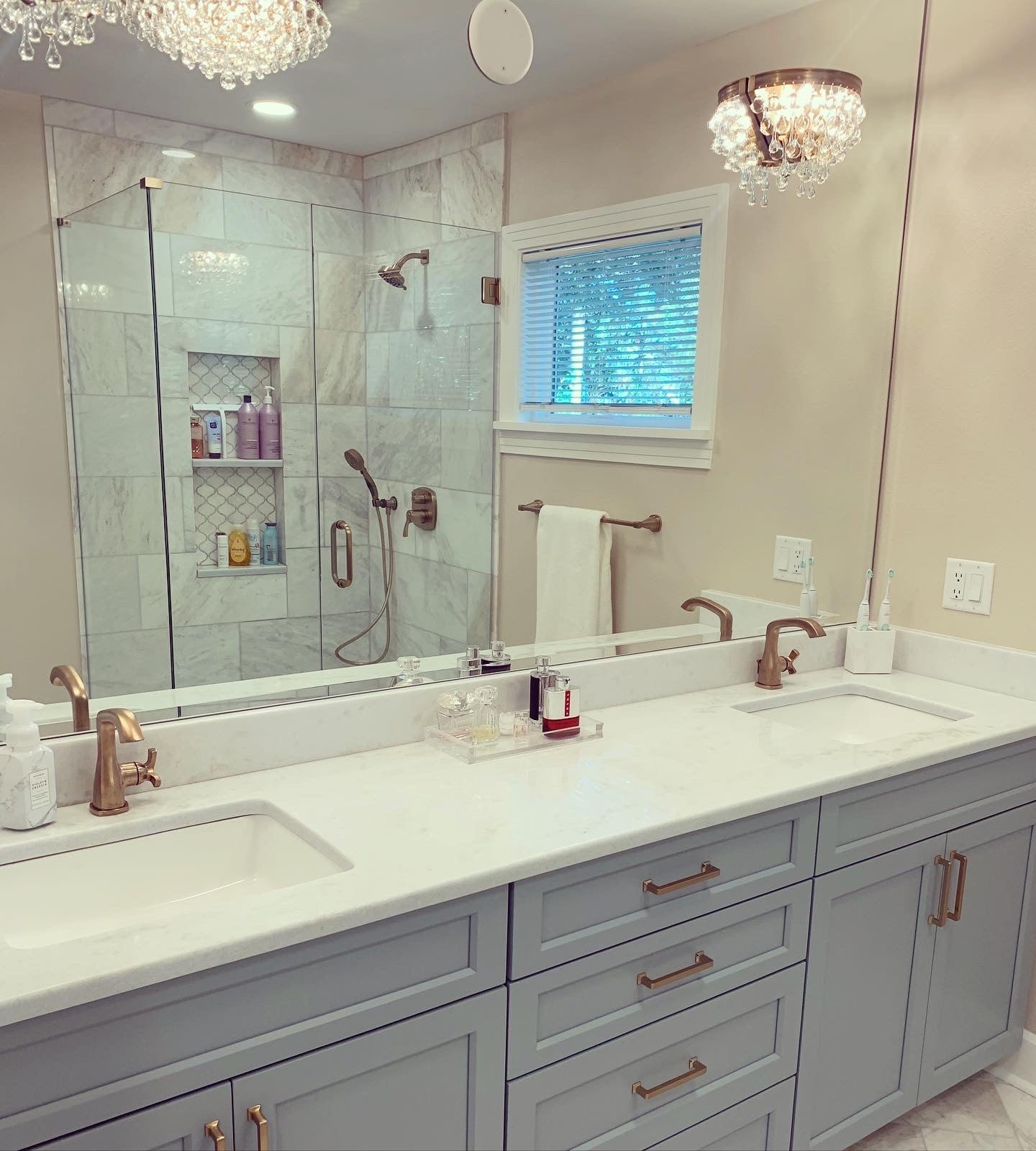 Ashley Hernandez
"Mike and all of his employees at Sun Bay were such a pleasure to work with! They were professional, reliable, clean, and respectful of my time and home!! It can be challenging living through a home renovation while still occupying the home. I can honestly say Sun Bay made this such an easy and pleasant experience! I can not express my gratitude enough! We love the outcome of our new bathroom and closet! They were wonderful to work with and I hope to do business with them again in the future."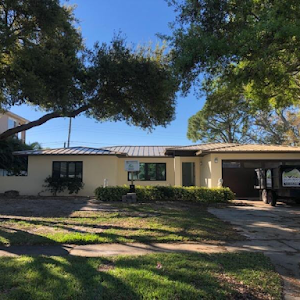 John & Priscilla McAuliffe
"Sun Bay did an amazing transformation of our house! Our vision was to totally transform our 1957 house - updating everything: new open floorplan, master suite, hurricane windows & doors, underground electric service, all new - wiring, plumbing, A/C & ductwork, insulation, and roof. After our architect Tim Roney prepared construction plans to match our vision, we discussed them with several contractors and we chose Sun Bay Builders. Father & son, Mike and Mike V Miano provided realistic schedules and fair costs. Sun Bay Project Manager Jason was proficient and communicative during every step of our project, as Sun Bay's team and their subcontractors consistently delivered high quality in both workmanship and materials. Now when our neighbors tell us they love what we've done with our house, we respond by recommending Sun Bay Builders."

Aberdeen Advisors
"The folks at Sun Bay Builders are really high quality folks. We did a major renovation, and everything was done very well. We are very happy!"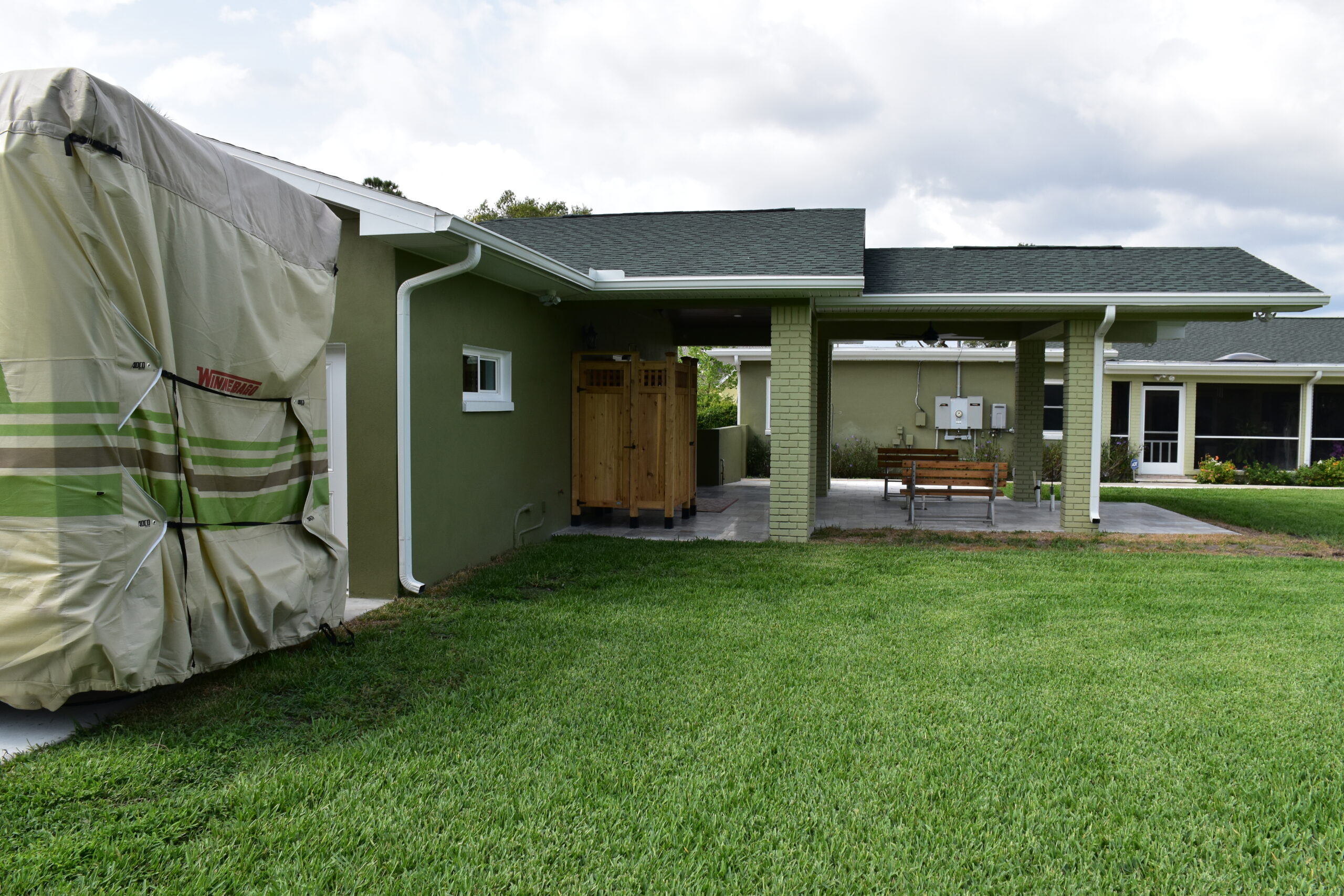 Virginia Stringer
"We could not be happier with the outcome of our pool cabana project. From beginning to end, the work is first rate. This is our fourth time to use Sun Bay for home improvements. We have never had to have anything done over that Sun Bay has completed. They hire only the best licensed subcontractors for the job. There is always someone from Sun Bay available to talk or text and handle any problem that might arise. Sun Bay Builders is always our first and only choice for major home construction."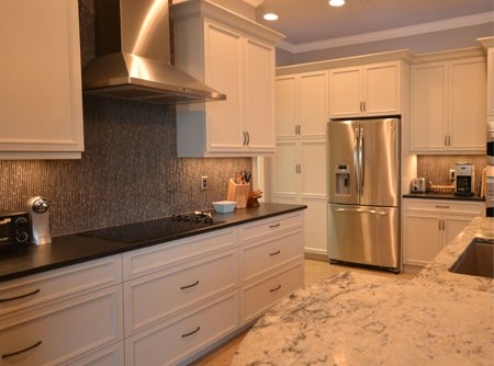 The Smiths
"Sun Bay Builders completely renovated an older house we purchased, including architectural design, moving walls and replacing kitchen, bathrooms, lighting, and finish. We are very happy with the work and highly recommend them as the best home contractor for any similar projects in the St. Petersburg area."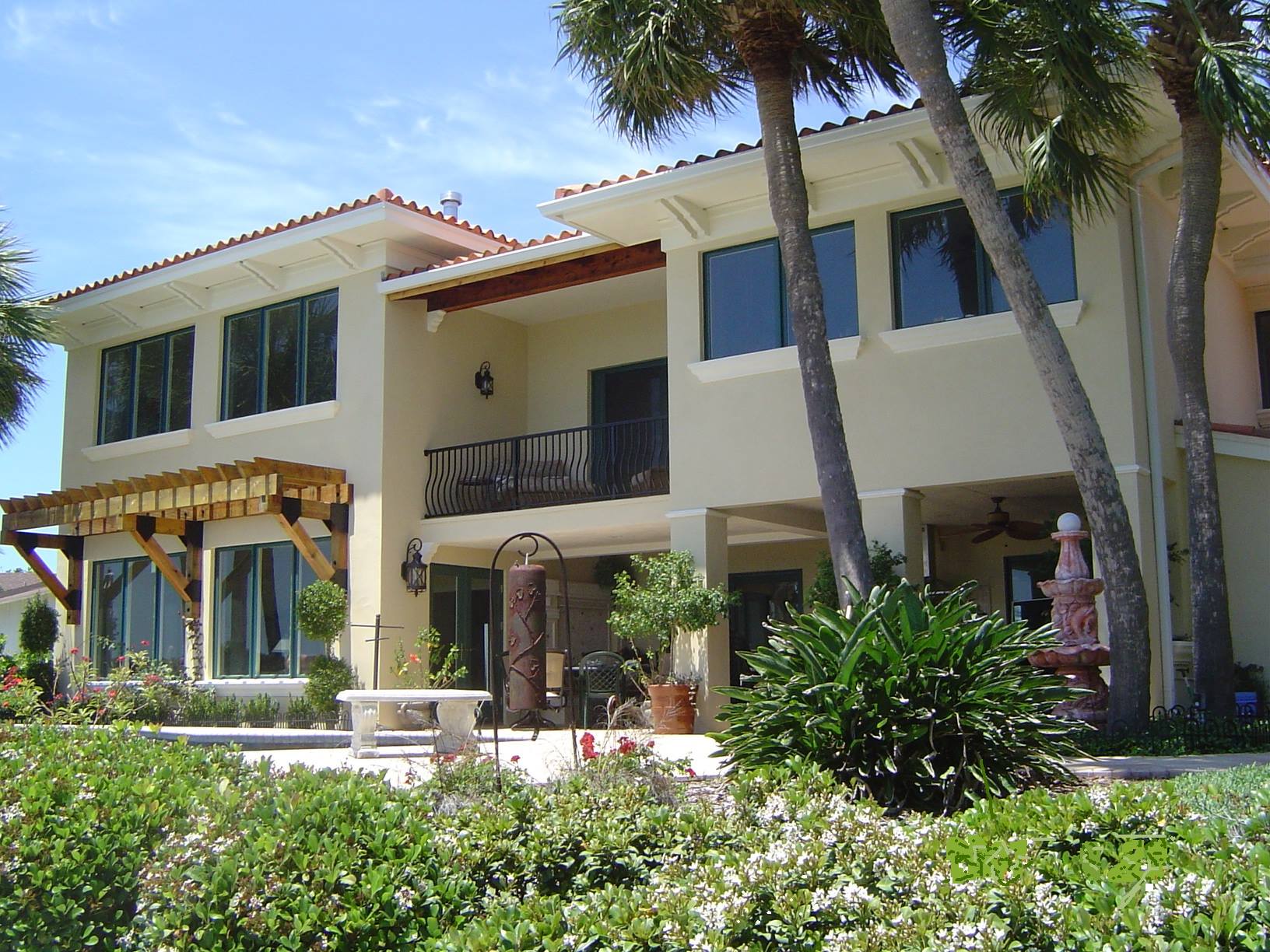 Rob & Cheryl Kuzmins
"Their professionalism, quality of construction work and attention to detail was outstanding. I would highly recommend Sun Bay Builders to anyone who wants to build a new home or renovate an existing one with quality work in the Tampa Bay area. You won't be disappointed."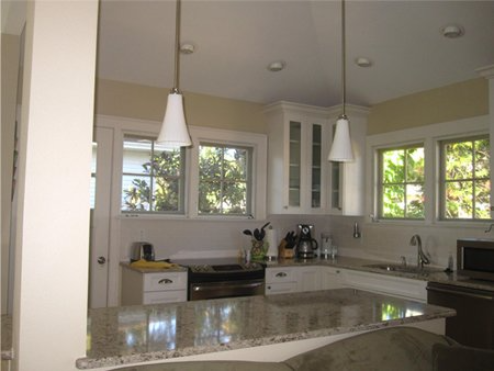 T & S Schalk
"Thanks to you all for a job well done, even if we had some delays. Sometimes it just can't be helped. Everyone was very nice to work with and we appreciated the neatness and good attitude on everyone's part. A special thanks to Chip for his taking charge, he's a doll. We'll call you again when the need arises and recommend you to our friends as a top home builder in the Tampa Bay area."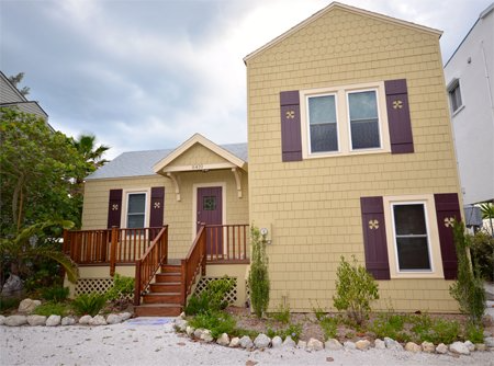 Mimi F.
"Sun Bay Builders did a phenomenal job transforming our dilapidated beach house into a custom show piece. The workmen were professional and our neighbors were very happy that they were neat and respectful. We had no noise issues. Chip is a master craftsman, exceptionally honest, reliable and talented. We are looking forward to working with Sun Bay for a construction project on our main house."

John Iacono
Senior VP/Banking Professional
"Hands down the most effective and efficient builder I've ever worked with...The Miano Team is quite frankly, simply the best...from the onset, expectations were clearly set and explained, along with guard rails to keep me focused and in-line with my initial expectation of the job. I own several homes, and manage multiple commercial properties... Sun Bay Builders has always been there for me for my current projects, as well as provide advice and counsel on existing and future projects. Mike and Team truly understand the industry, current challenges, and are above all, visionary, honest, and true to their core values. If you are looking for an exceptional experience with a first class builder at reasonable prices, I would highly suggest you call Sun Bay Builders immediately."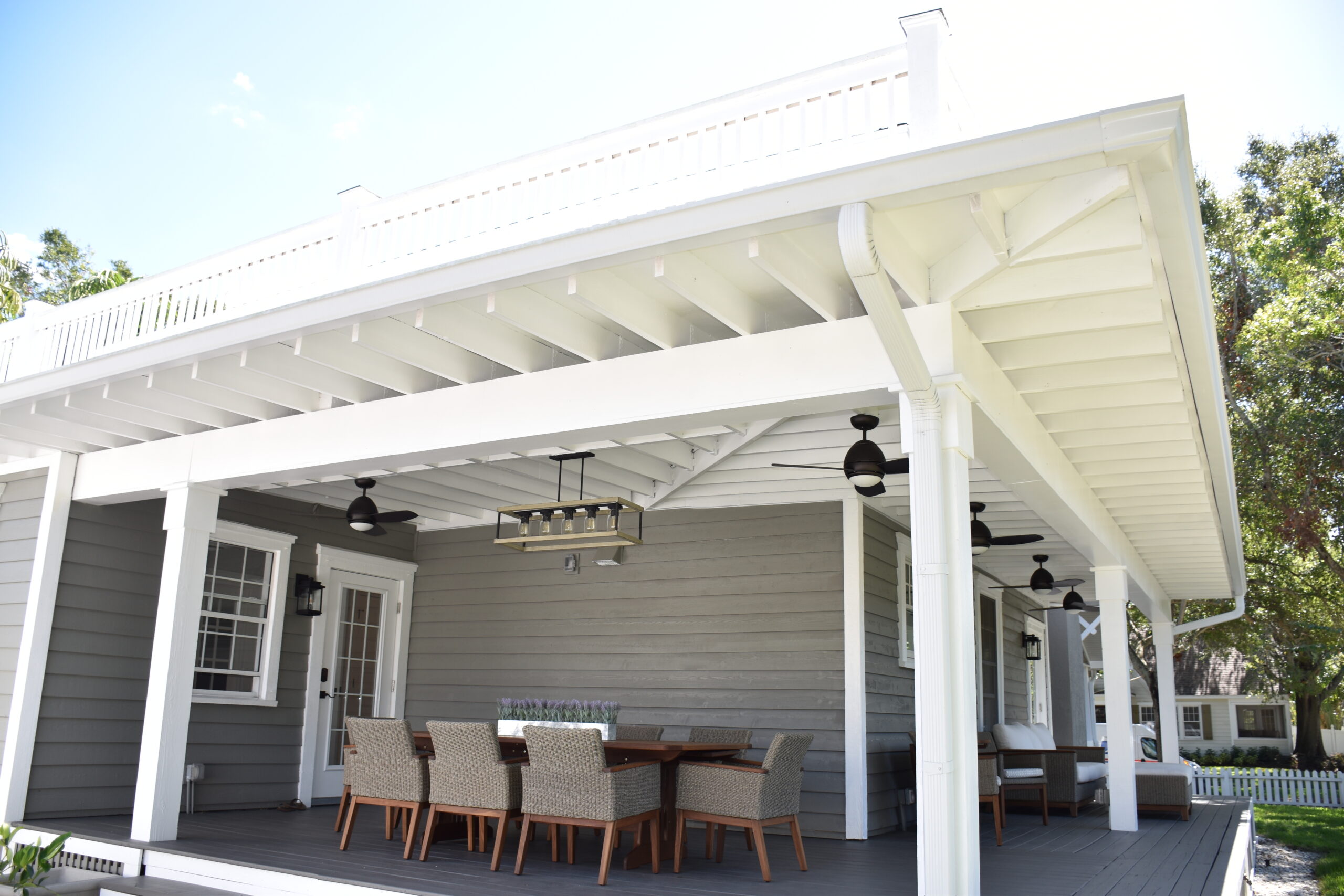 Whitney & Ben DeLozier
"Sun Bay Builders renovated our 99 year old home including kitchen, floors, electrical, bathrooms, and foundation. We are pleased with the finished work and overall experience. Several things distinguish Sun Bay from other General Contractors in the local area. First, they were competitive in pricing and estimating the effort for the job. Second, they have been in business for over 25 years and have a network of reputable subcontractors. So, progress was made every week. Third, Sun Bay quickly responded to any minor issues with the job performed several months after the job was complete. Sun Bay is family run business. We truly enjoyed the personal, family touch which made for an even more pleasant renovation experience. Our home seemed as important as their own home."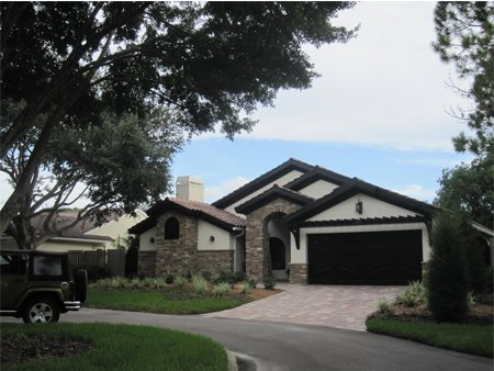 J & K Bishop
"Sun Bay Builders did wonderful work on a complicated custom renovation project. They are fair, competent, informative, on-time and on budget. We would recommend them to anyone."

Tori McGee
"I honestly can't say enough about the wonderful experience we had with Sun Bay Builders for our remodel. From the initial meeting, through the final steps of the project, our expectations were exceeded. They were very conscious of our budget, and gave us options for alternatives and upgrades with that in mind. We found them to be timely, honest, communicative, and friendly. As a total construction novices, I always felt like we were in such good hands with Mike and Jason. They answered when we called and took the time to explain every little detail along the way. Of course no remodel is complete without its setbacks, but the care they took to respond quickly and efficiently to any issues was first class. Thank you, Sun Bay. We've dreamed about this project for the better part of a decade and absolutely love our new space."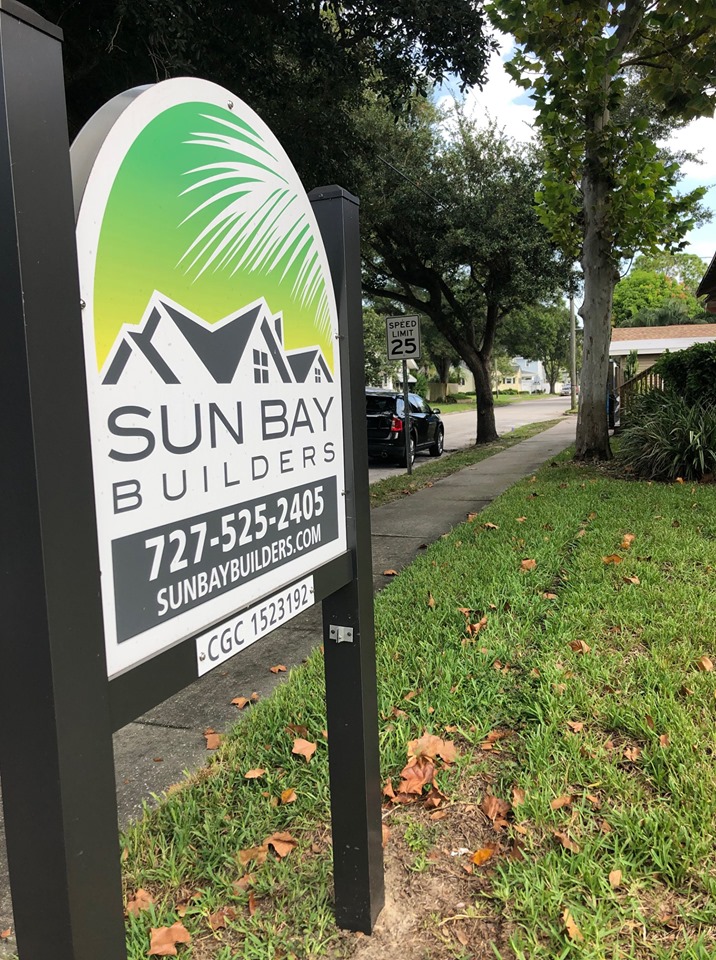 Dominic Harris
"Fantastic contracting company. Great for ground up houses, additions and remodels. Work is always neat and clean and they're good with deadlines. Would recommend to anybody in the area looking for good contractors."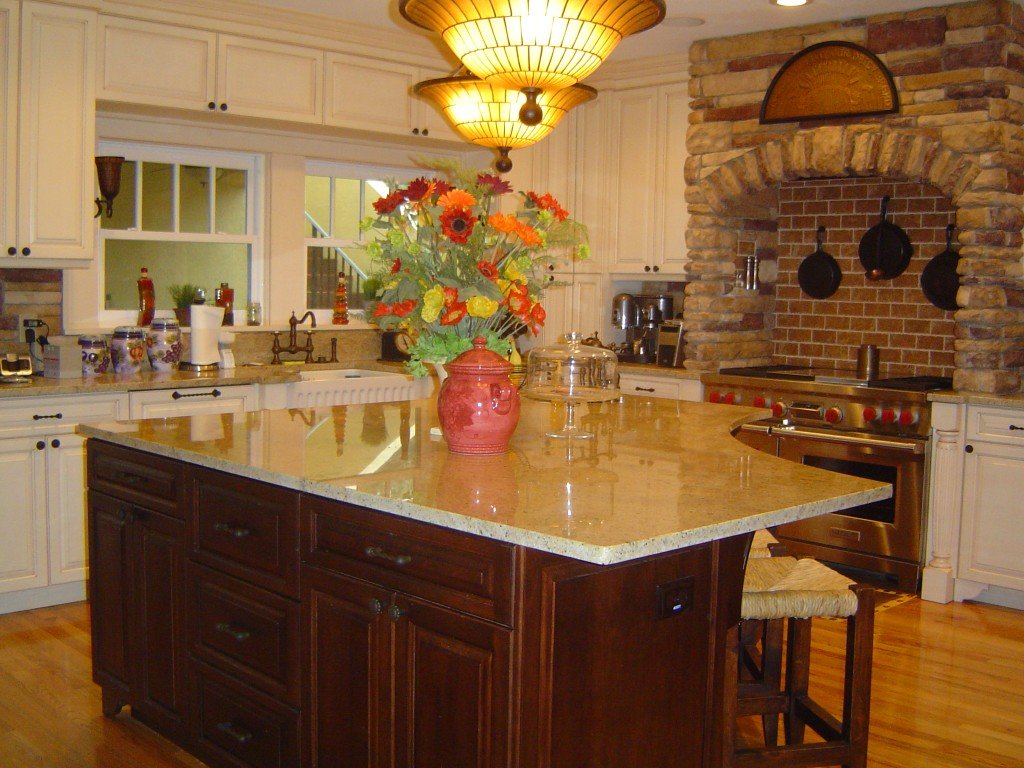 Tim & Deann Coop
"We chose Sun Bay Builders to do a major renovation and addition to our 1920's Old Northeast St. Pete home because of their professionalism and quality work referred to us by friends and neighbors. We were very pleased with their ability to provide us with a stipulated fixed price. Thank you Sun Bay for building our dream home!"
Kim Russo
"I went through a whole house renovation and as a full time business owner I had to undertake this project on my own. I was able to run my business while Sun Bay managed the project from start to finish. They were very professional from the detail of contract to the finished product exceeding my every expectation. The whole team including subs, did an awesome job with workmanship and staying on schedule. They care about the outcome and meeting their customer expectations. I highly recommend them for any construction, remodel, design project. I'm very happy with the finished product and love my home!"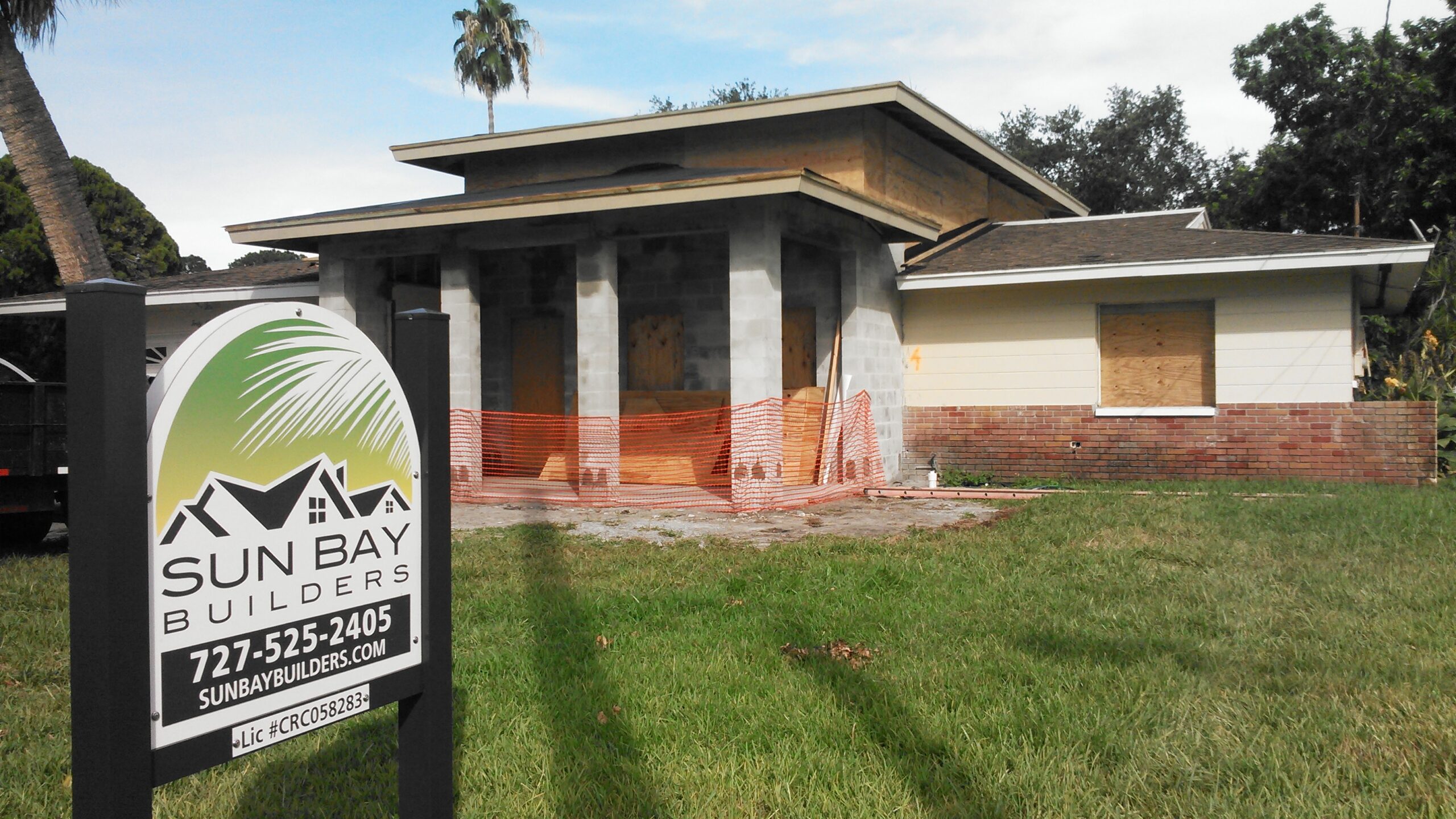 John Langone
"Having gone through a serious renovation living 1,200 miles away could have been extremely stressful. Sun Bay's communication and responsiveness couldn't have been better."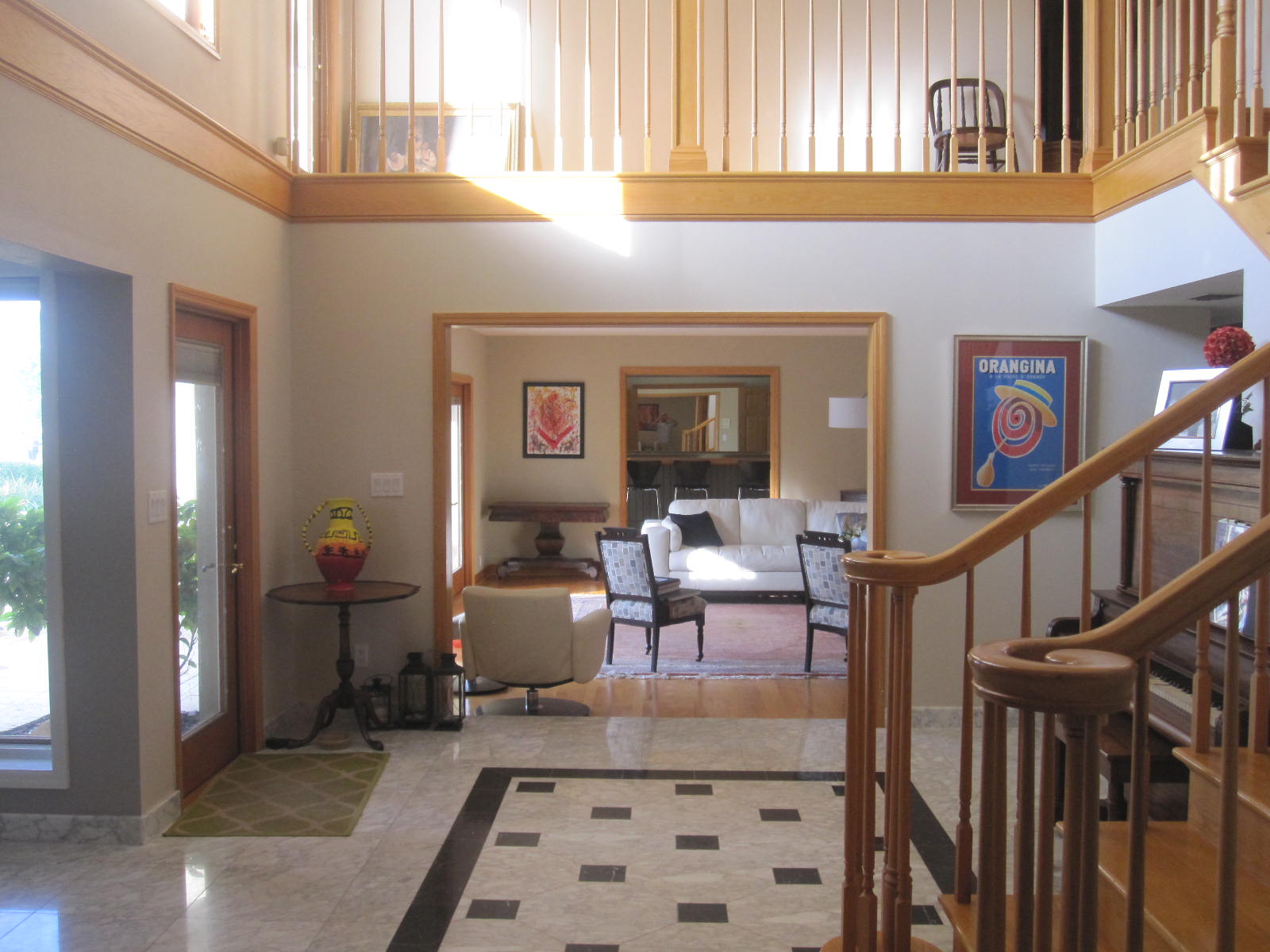 Fred McCoy
"Sun Bay Builders has done multiple projects for us over the years, all of which were done on time and on budget. Most recently, they completed a total kitchen renovation and reconfiguration of our main living space. Sun Bay (and their subcontractors) were professional, clean and respected the fact that we were still living in the house during construction."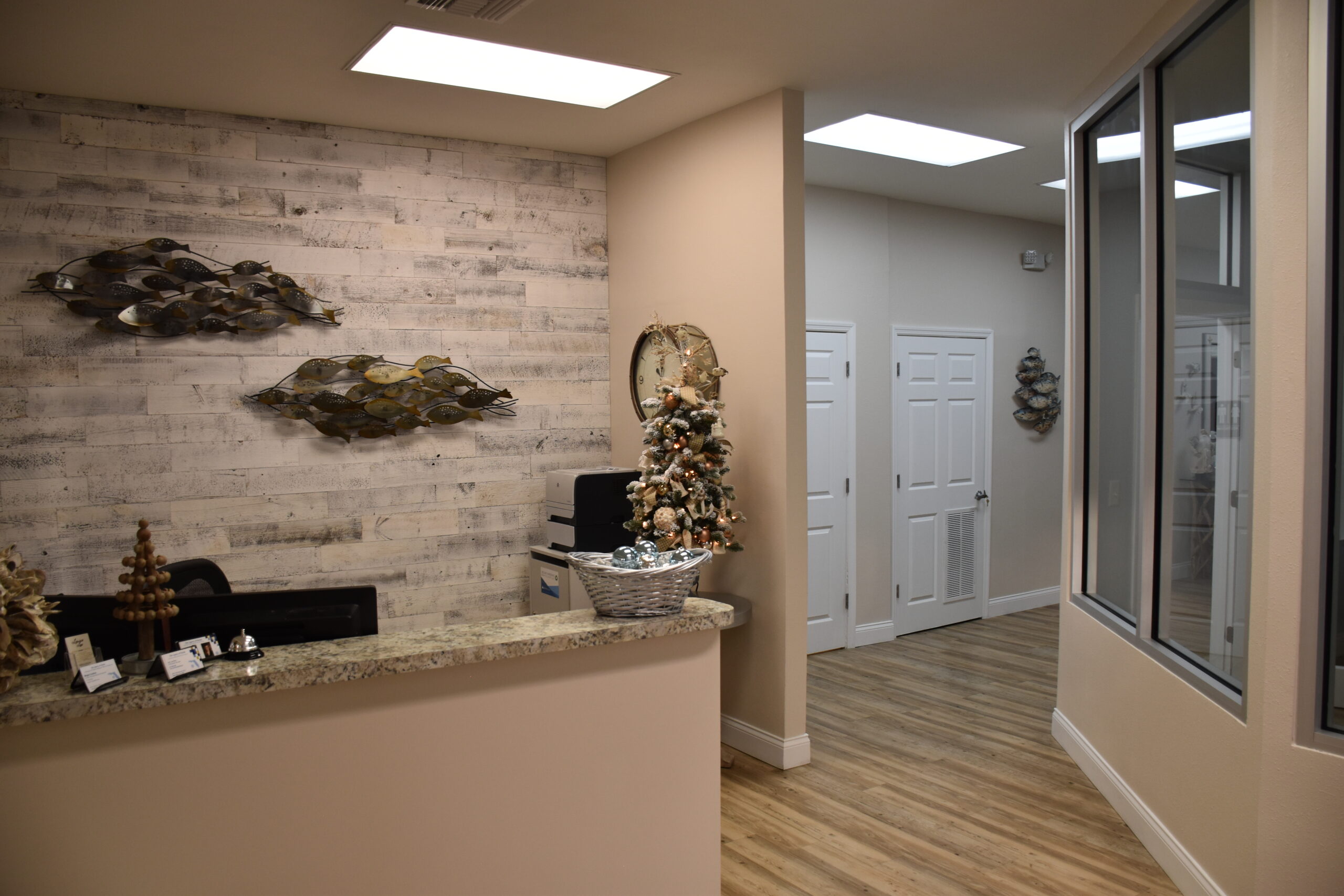 Barbara Howe
Fidelity National Title
"Sun Bay Builders was contracted to renovate our 6,600 square foot commercial office property. Our new space required a complete facelift. Mike and his team worked hand in hand with our designer and created a new and updated office building which immediately brought the building into today's time. Quality of construction was superb...quality and workmanship and pride of ownership was just outstanding. Mike and his team well exceeded our every expectation. Absolutely recommend Sun Bay Builders for any construction need – large or small."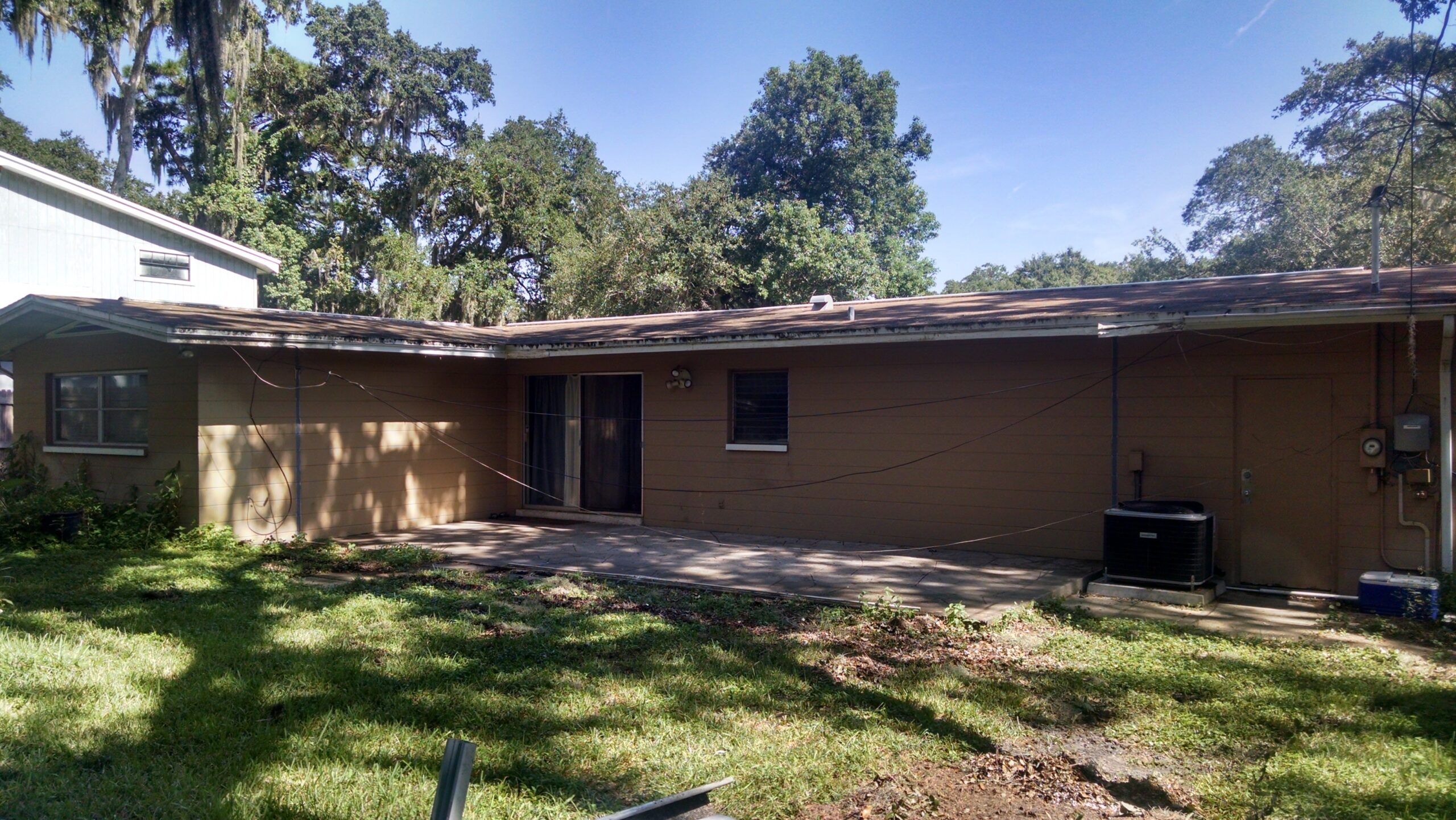 Justin Dubiel
"We did an addition/remodel and construction is a daunting, stressful time. Mike and his crew made everything easy. From having someone on the job every day to helping us with design decisions. They were there every step of the way. The outcome is amazing we love our new home!"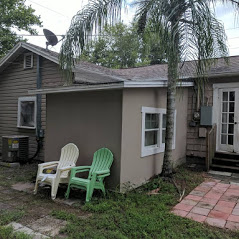 Marisa Hafer
"I highly recommend Sun Bay Builders. I spent 4 months looking for a reputable contractor and thankfully was referred to Sun Bay Builders. They were professional, efficient, and great communicators. I opened up walls, added a 400 sqft master suite and couldn't be happier with the quality of work. The entire Sun Bay team made my first home renovation experience a positive one and I'd use them again without hesitation."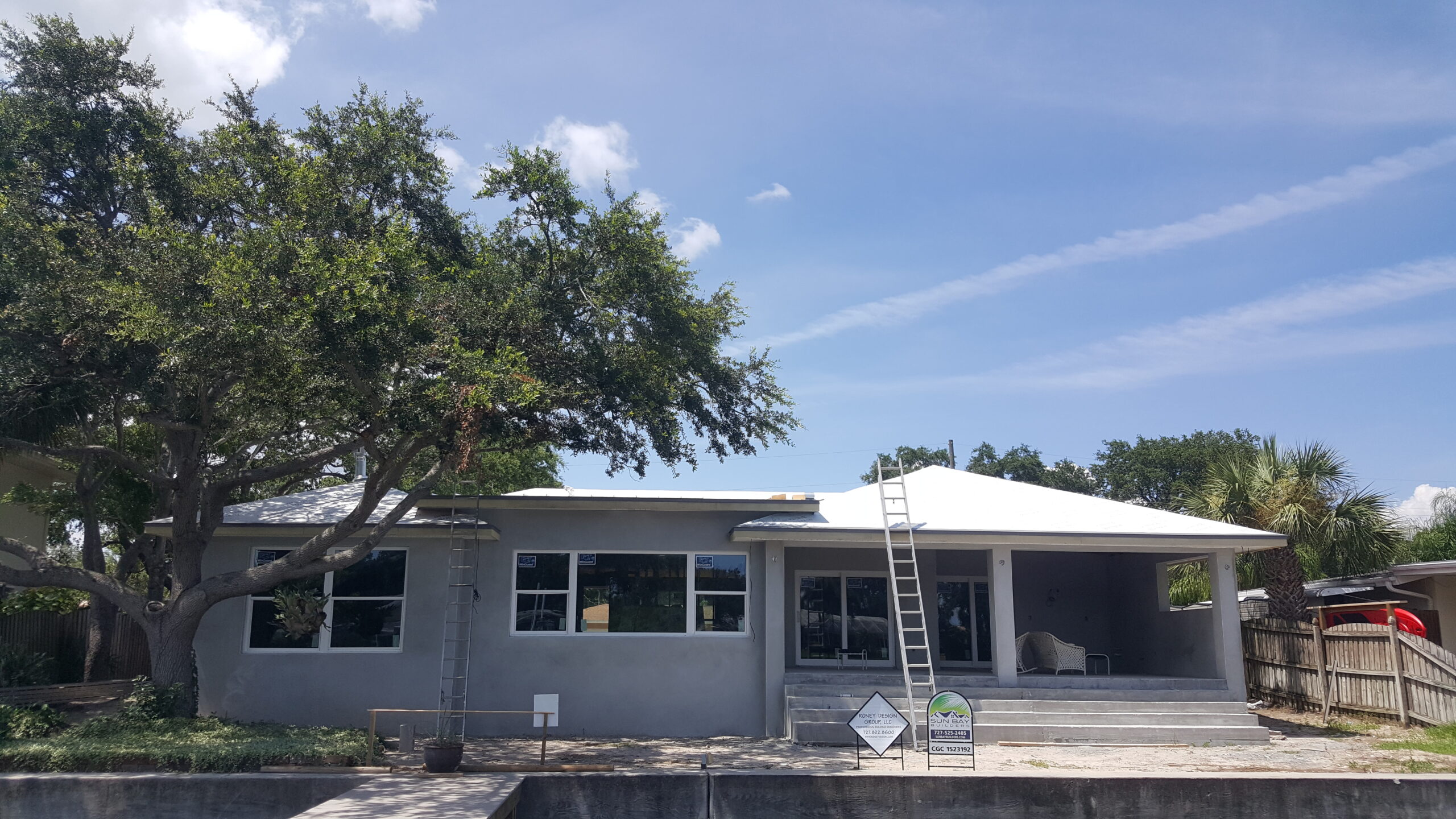 John Selby
"We had a fantastic experience with Sun Bay Builders. They did a complete renovation and addition to our 1980's home. Basically everything was renovated or replaced down to the studs and a new family room, master bathroom and porch were added. Mike Miano, Superintendent Jason, and their entire team were very professional during the process and were very responsive to our many requests and change orders. They are a very ethical and professional company and provided quality workmanship with great attention to details. We would not hesitate to use Sun Bay again on any future construction projects."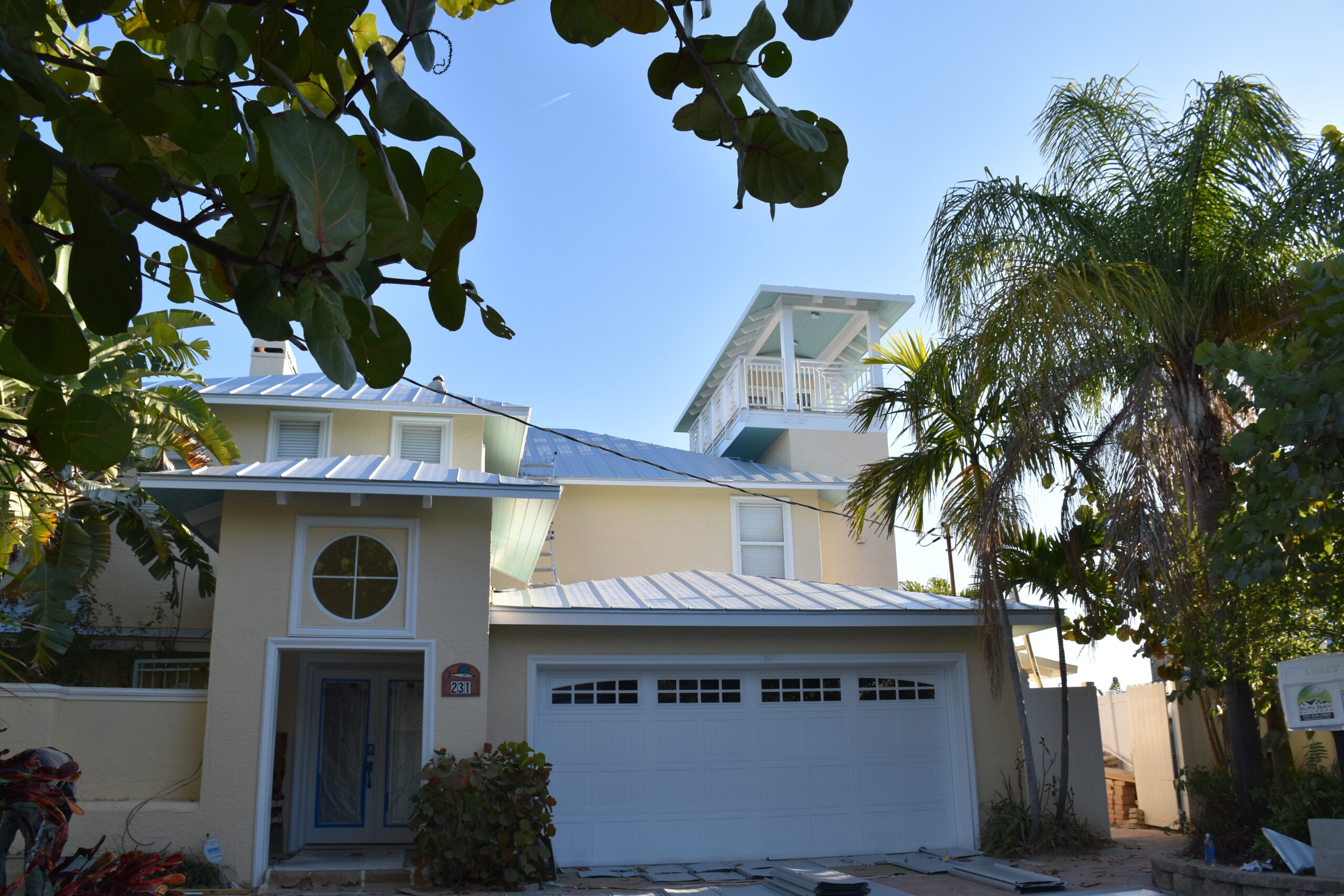 Lance Ausec
"Sunbay was recommended to me by Milan Jovanovic of Jovanovic & Lyons the architect who designed an addition to our St Pete Beach house. It was reassuring when I learned Sunbay did the renovation on Milan's house, which was comforting to know that there was a preexisting relationship there should any issues arise. And as expected with any renovation, issues will arise but they were quickly resolved because of this open line of communication. Because Sun Bay was so good, I couldn't let them go and the size of the project more than doubled. I plan on building a new house in the next year, and will be using both this pros to do the job."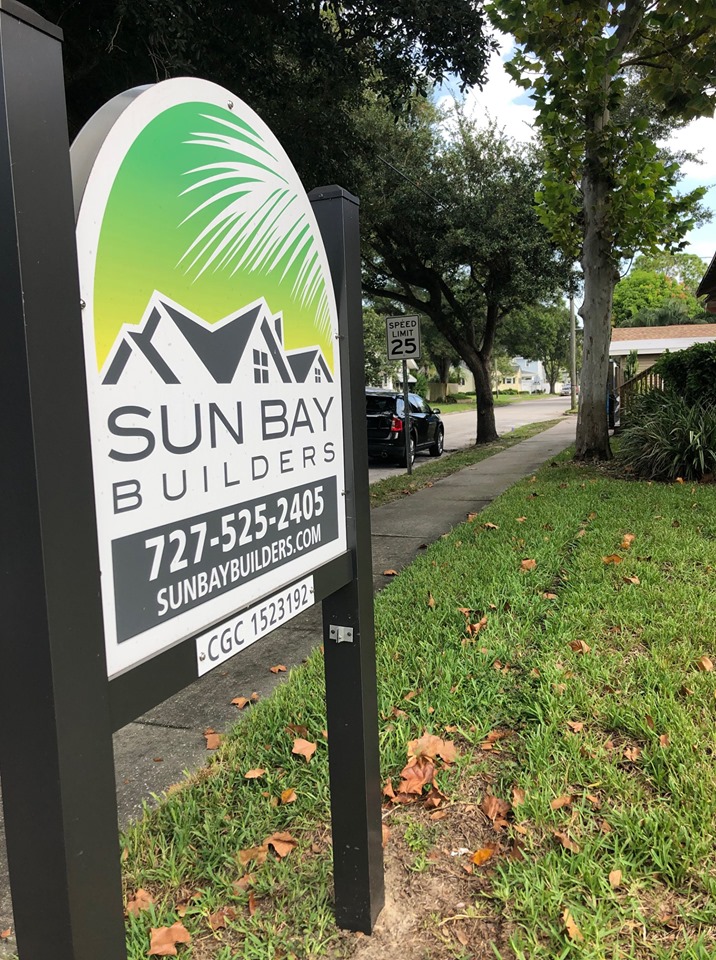 Mary Reddick
"Sun Bay just finished renovating our house and we are very pleased with their work. We are now the happy owners of a completely updated 1950s cement block house! Sun Bay worked collaboratively with us and our architects to finalize the plans and were accommodating with the inevitable additions and changes we requested as the project progressed. Bobby was the glue who held the project together with great support from Mike, Eric, and Jason. Highly recommended."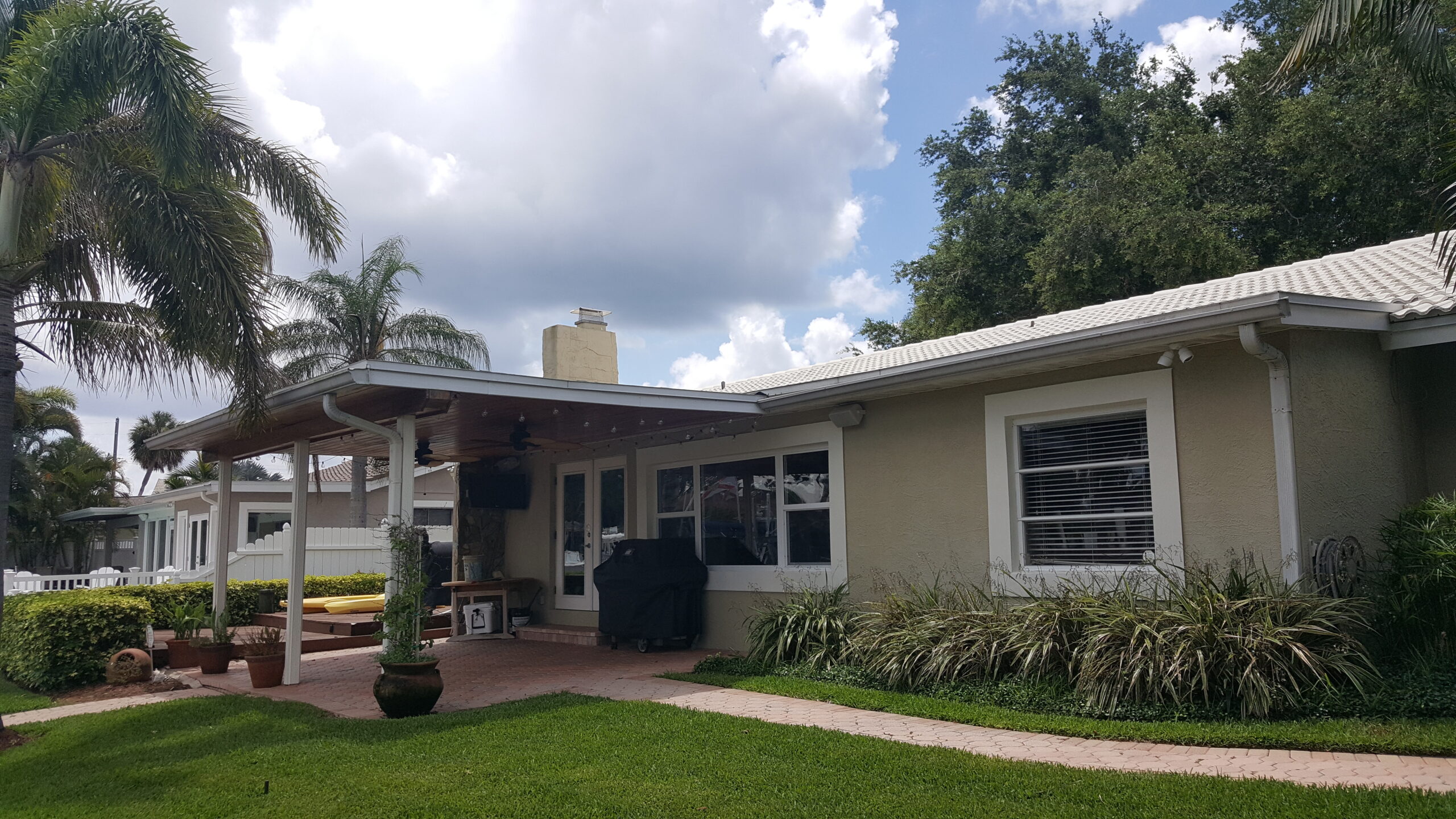 Brad Ball
"Thanks to Sun Bay we are thoroughly enjoying our addition and renovation which was completed on-time and on-budget. Hands-on management, combined with great crews and sub contractors resulted in a project that went smoothly and without unnecessary stress. Looking forward to our next project!"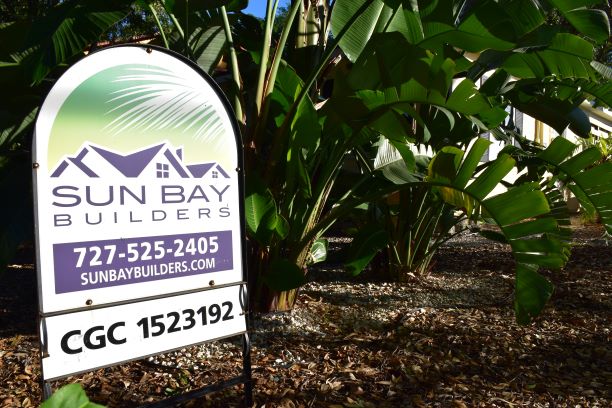 Monika Amorillo
"Outstanding is the best way to describe Mike's team. Bobby headed up our project assisted by Eric, Greg, and a crew of others, who were professional, reliable, respectful of our property, and well studied in their skills and craftsmanship. Recommendations and suggestions Bobby made were excellent. We can't say enough about how pleased we are with the way our project was handled by this super professional, experienced, and meticulous group of craftsmen."

Zach Zauhar
"Mike and the Sun Bay team were great to work with. I appreciated the clear communication and ability to solve issues that tend to come up with older homes. I am happy to recommend them to my family and friends." Ross Sanchez
"Top notch Builder in all categories of a project. We did a whole home renovation and are beyond pleased with the quality and excellence Sun Bay Builders provides. They are professional, clean and the quality is best in class. I would highly recommend them for your next project."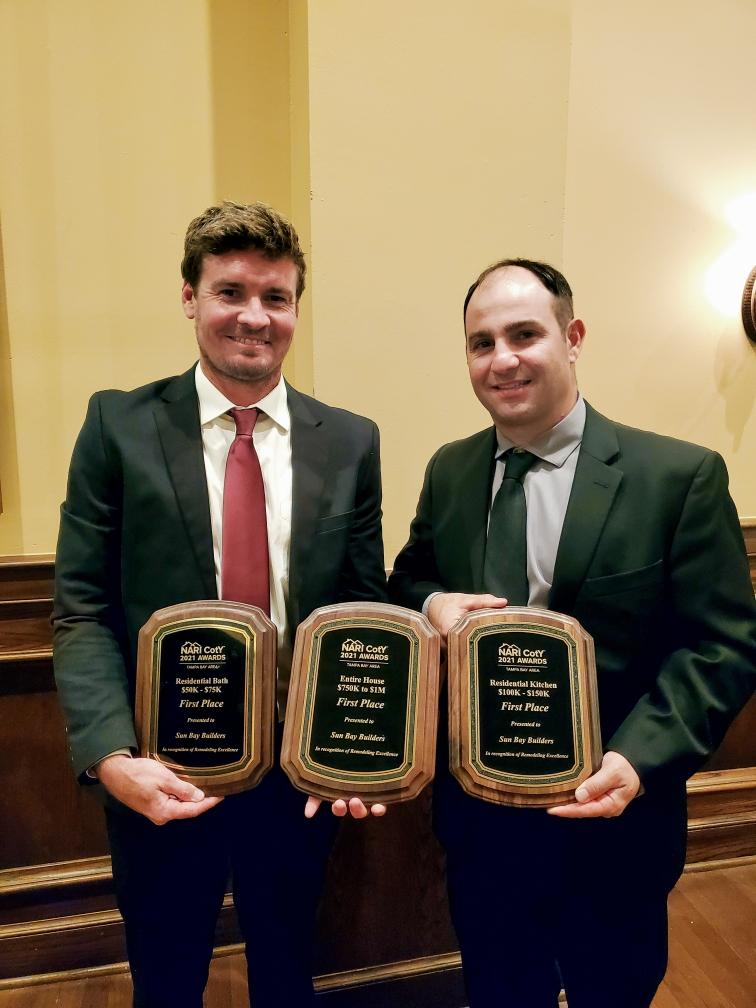 Earn cash for your client referrals
Do you too have a Sun Bay success story you'd like to share with family and friends? Introducing "Share Some Sunshine" from Sun Bay Builders: our new referral program that lets you earn CASH REWARDS for new clients you bring us.
Here's how it works: for every first-time client you refer to us for a contracted job, you will receive a cash reward after the contract is officially awarded.  All of our primary job types are eligible – including new home construction, whole home renovations, remodels, and room additions.  Reward amounts will vary as follows depending on the type of job:
$100

Kitchen remodels or bathroom remodels

$200

Partial home renovations or small room additions (of under 499 sq.ft.)

$300

Large room additions (of 500 sq.ft. and over)

$400

Whole home renovations or commercial remodels

$500

New home construction projects or commercial construction projects
Let's build your future
dream home together!