Turn to St. Pete home builder Sun Bay Builders for your new home construction project.
Custom St. Pete design build leaders since 1987
Sun Bay Builders has been serving St. Petersburg, Clearwater, St. Pete Beach, Treasure Island, Tampa, and beyond as a custom home builder and ground-up waterfront home contractor for over 3 decades. We know that building your dream home can be a daunting undertaking – and pride ourselves in managing the entire process, from start to finish, with professionalism and a commitment to client service. We are the new home builder to turn to when you want to avoid stress and get back to daydreaming about the luxury home you've always wanted.
Why you should consider a design/build contractor
Get everything managed.  Why make multiple hires when you could have a custom home designer and new home builder all in one?  Let the St. Pete design build leader do the legwork for your new home construction under a single, convenient contract.
Avoid poor quality work.  Don't risk getting stuck with unreliable or inexperienced service providers.  We take our responsibilities as a contractor very seriously, trusting only the best subcontractors and vendors to work on your home.  Call on your St. Pete home construction leaders – our network has been solidified over 30+ years in business in the Tampa Bay Area.
Sit back and customize.  Simply communicate your custom home vision to us, and let our design/build team turn it into a reality.  Our team is up to speed on all the latest products, build methods, and home design trends – covering a wide range of architectural styles suited for both traditional and waterfront homes.
Enjoy the flexibility.  We custom home builders are used to adjusting on the fly.  Want to take things in a slightly different direction after the work is underway?  We're happy to work with you during any stage of your new home construction.
From custom home design, to build, to completion, here's how we operate
Initial design consultation – Our team will come meet with you to uncover your vision and begin discussing architectural style, features, and other custom home design specifics.
Bid – We then work with our architecture partners to create formal drawings, and submit a fair bid that reflects the drawn plans.
Approvals – As a new home construction contractor, we handle all necessary project approvals with local municipalities and will help you avoid unnecessary holdups.
Project begins – We transition from home designer to home builder and begin with custom home construction, starting with surveying and foundation.
Open lines – Your dedicated Superintendent will be there every step of the way to keep you updated, answer any questions, and keep your project on schedule.
Completion – After final cleanup and inspection, we hand the keys back so you and your family can enjoy your dream home.
Visit our new home construction gallery
View a gallery of a past Mediterranean Tuscan custom home design/build.
Check out what our past
clients have to say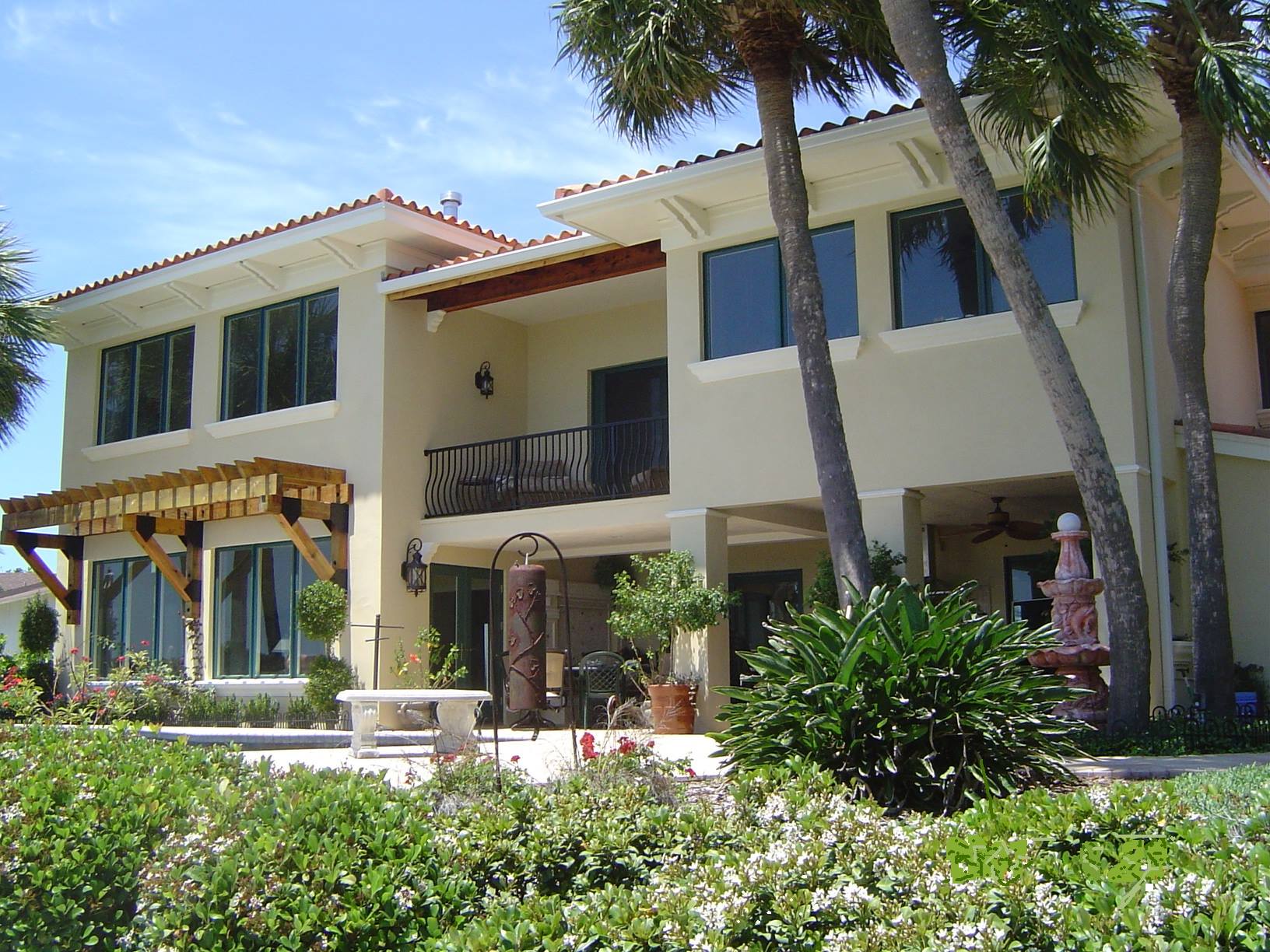 Rob and Cheryl Kuzmins
"Their professionalism, quality of construction work and attention to detail was outstanding. I would highly recommend Sun Bay Builders to anyone who wants to build a new home or renovate an existing one with quality work in the Tampa Bay area. You won't be disappointed."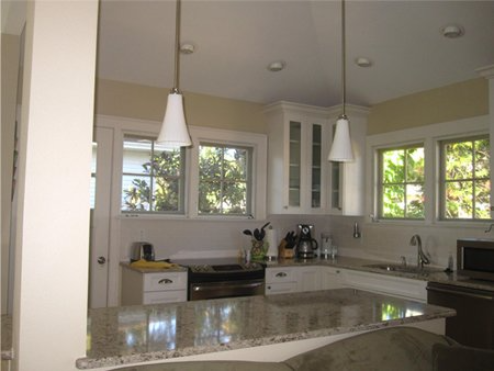 T & S Schalk
"Thanks to you all for a job well done, even if we had some delays. Sometimes it just can't be helped. Everyone was very nice to work with and we appreciated the neatness and good attitude on everyone's part. A special thanks to Chip for his taking charge, he's a doll. We'll call you again when the need arises and recommend you to our friends as a top home builder in the Tampa Bay area."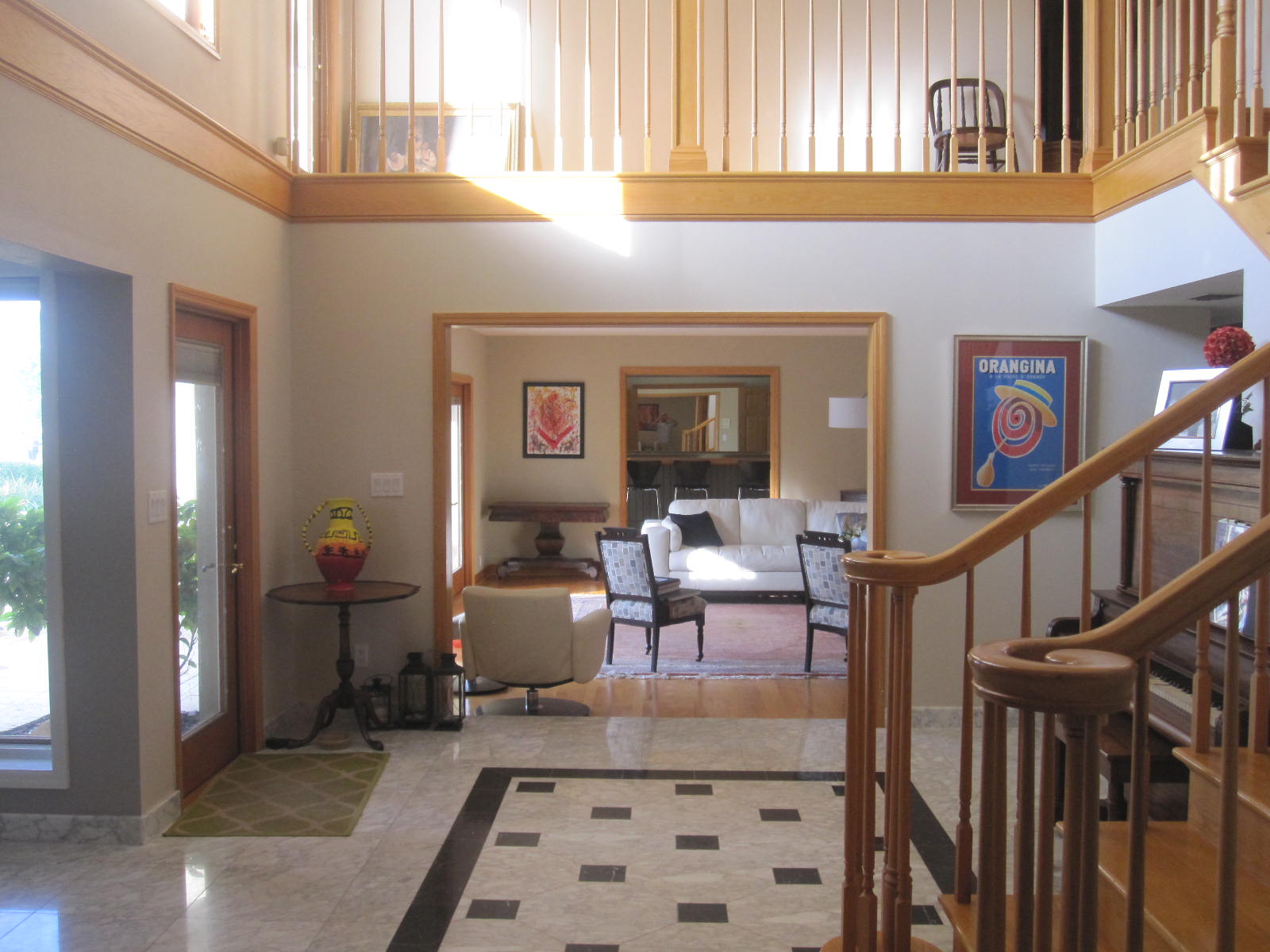 Fred McCoy
"Sun Bay Builders has done multiple projects for us over the years, all of which were done on time and on budget. Most recently, they completed a total kitchen renovation and reconfiguration of our main living space. Sun Bay (and their subcontractors) were professional, clean and respected the fact that we were still living in the house during construction."
Ready to get underway?
Just click the button to submit your St. Pete new home construction vision.