Quality design and construction
in St. Pete for 35 years
Sun Bay Builders has been providing quality residential construction, design, and renovation services to homeowners around and near the Tampa Bay area since 1987. Our experience and reputation - combined with a cost-conscious project management approach - allows us to deliver fully custom end structures of exceptional, long-lasting value.
Our services include ground-up new custom home construction, custom renovations, room additions, waterfront home design/build, and ADU construction. We service customers throughout the greater Tampa Bay area – including St. Pete, Tierra Verde, Seminole, Clearwater, Bradenton, Brandon, St. Pete Beach, Treasure Island, and beyond.  In today's world of fast deadlines, we pride ourselves on keeping pace while maintaining the best quality you'll see from any construction company in the region.
When selecting a licensed General Contractor, it's important to follow basic guidelines that will help make your project easier while also enabling you to make more informed decisions that will produce the best home build results.  Our team has experience with the full spectrum of projects, from new custom waterfront home builds to major whole home renovations.  Contact us for more information and we'll help guide you.
Sun Bay Builders is a St. Pete building contractor and member of the National Association of the Remodeling Industry, otherwise known as NARI – and won 3 "Contractor of the Year" awards at the Tampa Bay chapter's 2021 awards ceremony. We also work with a wide variety of quality partner service providers and subcontractors around the Tampa Bay area.  We pride ourselves in providing the most reliable home construction St. Pete has to offer.
Our mission at Sun Bay Builders is a simple one:
To build projects for our customers that are of the highest quality and within budget, resulting in total satisfaction.
Sun Bay Builders measures success through an ability to create each customer's vision into a reality that will stand the test of time.
FEMA experts
Federal Emergency Management Association (FEMA) regulations and the "49% Rule" affect not only waterfront homes, but most homes within flood zones, which are prevalent throughout Pinellas, Hillsborough, and Manatee Counties. The complicated and stringent FEMA requirements can make renovations & custom home construction very complex. At Sun Bay Builders, we're experts in navigating clients through this difficult process. Give us a call today and we'll help you understand.
Click here for a FEMA primer from our Founder, Mike Miano Sr.
Professional Residential Construction Consulting Services
Should you make major changes to your existing property, or just buy new? Is it better to perform a whole home renovation, or demo everything and start a new custom home construction? The optimal home improvement strategy is not always clear, and will often vary from situation to situation.
If you're seeking expert advice on the best course of action, we can help. Our team's combination of construction finance experience and local real estate market knowledge will put you on the right path towards making the best possible decision. We've performed consulting for dozens of real estate agents, homeowners, and prospective buyers in the past.
We're more than just your average St. Pete building contractor – consulting services are also available at competitive hourly rates and performed on-location. Give us a call at 727.525.2405 or fill out this form to inquire.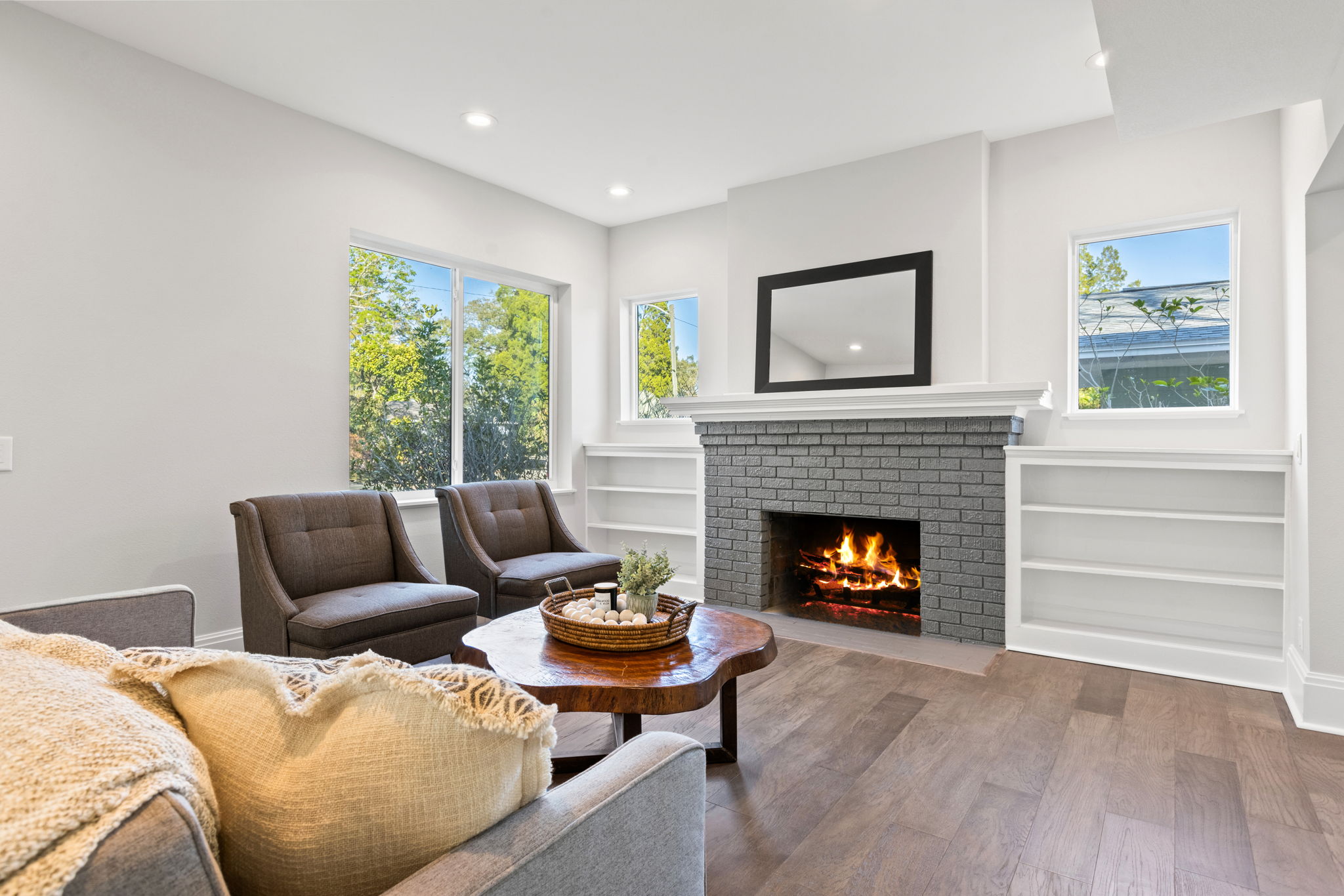 Join the Sun Bay Family
When you take a position with Sun Bay Builders, you're getting more than just a job. You're joining a team that takes its family-owned roots seriously and displays that through our culture on a daily basis. We keep our team small for a reason: because we care about the people that keep our business running and refuse to allow your individual goals or needs to get lost in the shuffle. We love our St. Pete community and have been doing business here for over 3 decades – because the Sun Bay way extends beyond just the job site.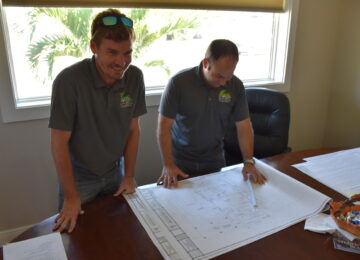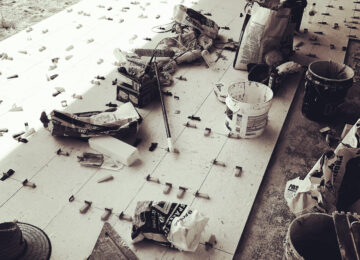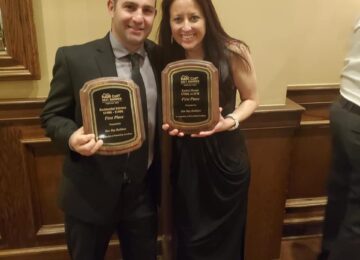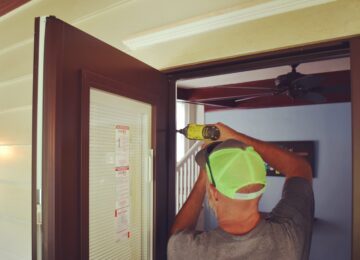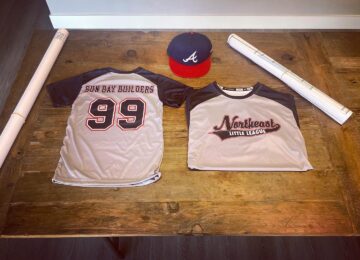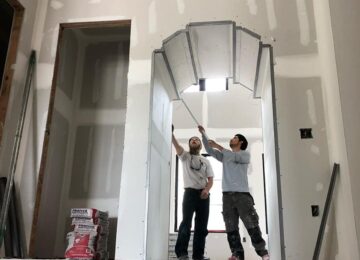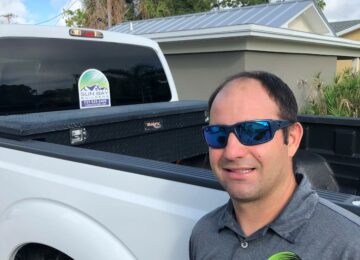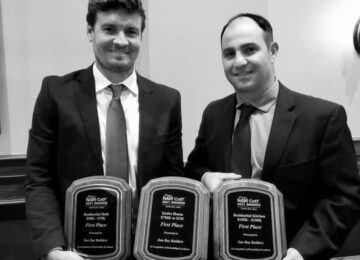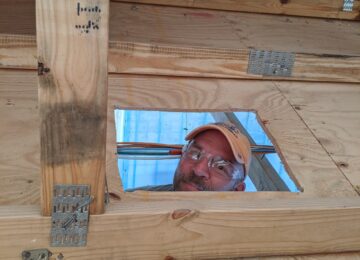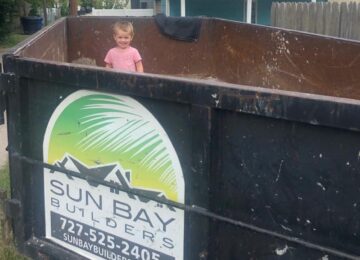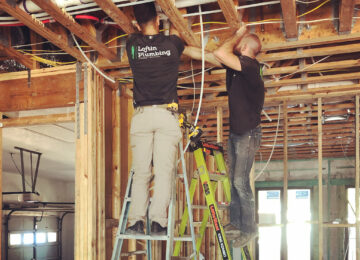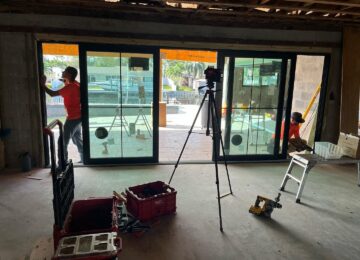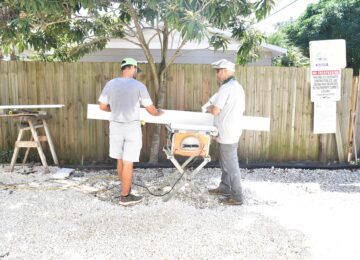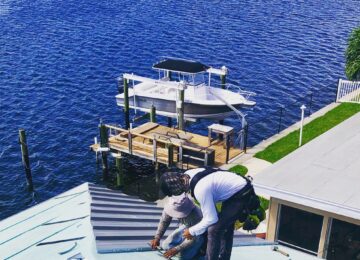 The Residential Construction Superintendent is responsible for overseeing our job sites and ensuring projects run smoothly while maintaining constant, transparent dialogue with our customers.
The position requires roughly 75% management and 25% labor responsibilities, and reliable transportation between job sites during the work day. Applicants must have a minimum of 5 years' experience as a Superintendent, with experience in the residential construction/remodeling space preferred. Pay is negotiable based on qualifications. Gas allowance and other benefits available. Job sites are located throughout all of Pinellas, south Hillsborough, and north Manatee. Sun Bay Builders is a drug-free workplace.
***NOTE: applicants without carpentry experience or willingness to be a "hands-on" Superintendent will not be considered.
MAIN RESPONSIBILITIES:
Work with Project Manager and Clients to set project timeline
Monitor project deliverables
Update relevant stakeholders or team members on the project progress
Coach and support project team members with tasks you assign them
Manage and organize subcontractors & vendors
Weekly client communication regarding status of project
REQUIRED QUALIFICATIONS:
3+ years in residential construction supervision
Significant experience with and knowledge of carpentry
Strong verbal, written, and organizational skills
Proficiency in Microsoft Word, Outlook, and Excel
STARTING SALARY:
$50,000-$80,000 annually (based on qualifications and experience)
If you are interested in this position, please email your resume to [email protected].
We are seeking a motivated Framing Carpenter to join the Sun Bay Builders team. Applicants must have a minimum of 3 years' experience in general carpentry including but not limited to: rough framing, roof framing, window/door installation, trim, siding, and drywall.
Must have reliable transportation and able to go from job to job at any time during the work day. Pay is negotiable based on qualifications. Gas allowance and other benefits available. Sun Bay Builders is a drug-free workplace.
Job sites are located throughout all of Pinellas, south Hillsborough, and north Manatee. If you are interested in this position, please email your resume to [email protected].