Accessory Dwelling Units (ADUs)
From a detached garage apartment to mother-in-law suites, we can handle all of your ADU construction needs.
Accessory dwelling unit (ADU) construction for St. Pete homeowners
In 2019, the St. Pete City Council approved new legislation declaring that detached accessory structures could be built on smaller property footprints than was previously allowed. Homeowners have been looking for ways to capitalize on this ever since to add living space and value to their homes - but the prospect of beginning a major construction project during these uncertain times is enough to keep many from moving forward.
When the imposing task of accessory dwelling unit (ADU) construction presents itself, turn to Sun Bay Builders to take on the job and help you cash in.  We have built a number of detached structures on St. Pete area lots during out 30+ years in business, and have seen a significant uptick in this type of project since recent legislation was passed.  Old Northeast, Euclid St. Paul's, Greater Woodlawn, and Crescent Lake are just a few of the neighborhoods we've seen strong interest from.
Design and build a detached living space in Pinellas County
The construction of a new accessory dwelling unit is great for adding functional space to your property - but it can ALSO create a substantial new revenue stream for your family. With St. Pete becoming such a hot destination for transplants and out-of-town visitors, the market for both long-term and vacation rental properties continues to soar. A detached garage apartment is a great way to capitalize on this - and at Sun Bay Builders we can guide you through the entire process, from start to finish, with a design/build agreement. Our architectural teams will work with you from the very beginning to create the vision that's been living in the back of your mind.
Other types of accessory builds
In addition to detached garage apartments, other options for ADU builds at your home include:
Mother-in-law suite – A standalone (usually one-story) living area built on your property.  Can be under 500 sq. ft. and structured as a studio, or have a larger 1-bedroom apartment type layout.
Pool house – Can serve as an indoor escape for your family or guests while entertaining, or double as a guest house (or even rental) for extended stays.
Garage – Sometimes, living space isn't necessary and you just need more room for your stuff.  We can design and build a detached 1-car, 2-car, or hybrid structure on your property.
Man cave/she shed – Set up a relaxation destination separate from your house that reflects your fun side.  Perfect for entertaining friends and family without disturbing the main home.
Outdoor entertainment – Wow your guests outside the confines of your main home with a detached outdoor kitchen, dining area, and/or dedicated entertainment space.
Check out what our past
clients have to say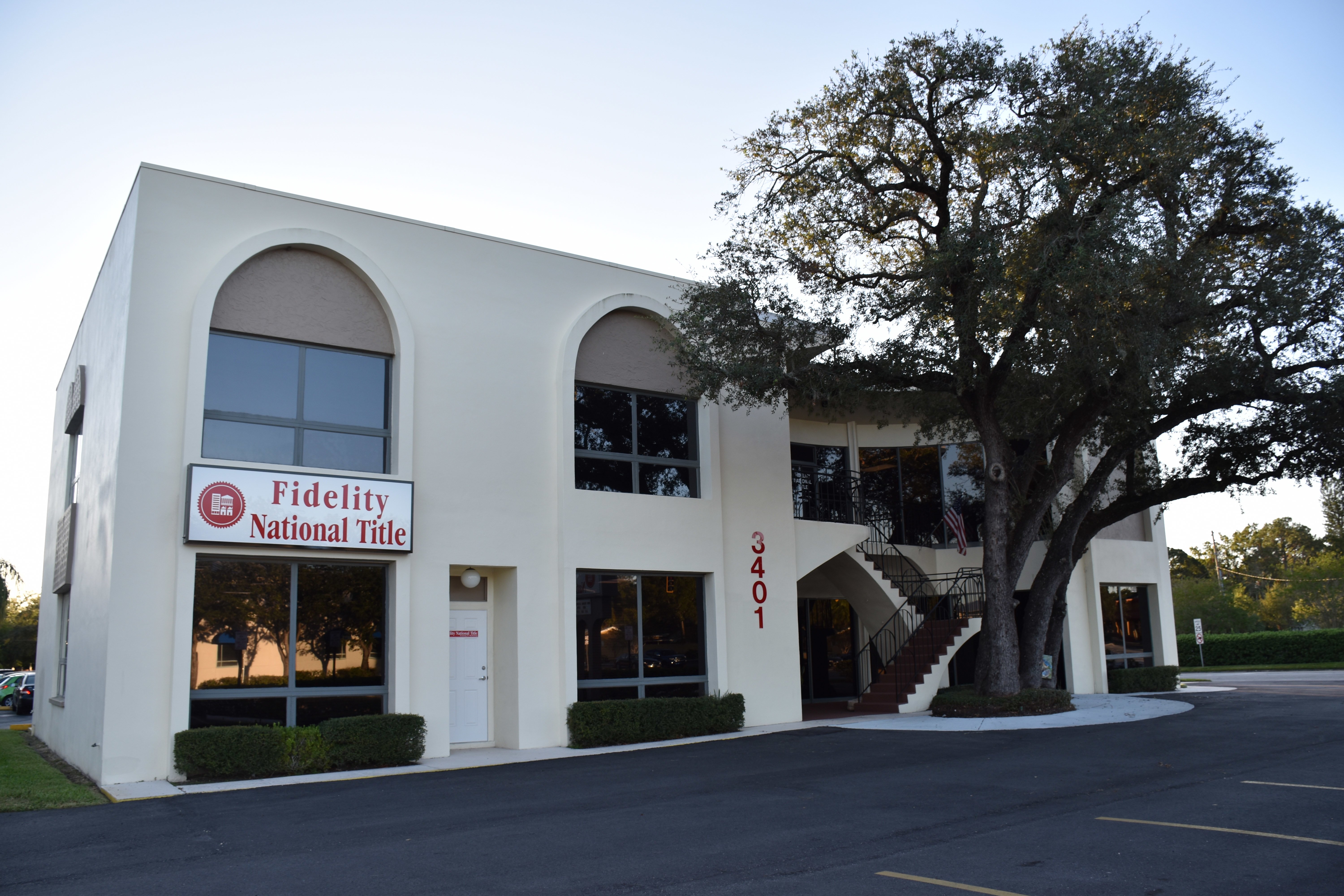 Barbara Howe
Fidelity National Title
"Sun Bay Builders was contracted to renovation and update our 6,600 square foot commercial office property. Mike and his team were a pleasure to work with throughout the entire construction process. Our new office space required a complete facelift – entering the building the very first time felt as if we stepped back in time to the 70's. Mike and his team worked hand in hand with our designer and created a new and updated office building which immediately brought the building into today's time. Quality of construction was superb...quality and workmanship and pride of ownership was just outstanding. Mike and his team well exceeded our every expectation. Absolutely recommend Sun Bay Builders for any construction need – large or small – Sun Bay should be your first and only choice when looking to hire a contractor for your next construction project."

Aberdeen Advisors
"The folks at Sun Bay Builders are really high quality folks. We did a major renovation, and everything was done very well. We are very happy!"

John Iacono
Senior VP/Banking Professional
"Hands down the most effective and efficient builder I've ever worked with...The Miano Team is quite frankly, simply the best...from the onset, expectations were clearly set and explained, along with guard rails to keep me focused and in-line with my initial expectation of the job. I own several homes, and manage multiple commercial properties... Sun Bay Builders has always been there for me for my current projects, as well as provide advice and counsel on existing and future projects. Mike and Team truly understand the industry, current challenges, and are above all, visionary, honest, and true to their core values. If you are looking for an exceptional experience with a first class builder at reasonable prices, I would highly suggest you call Sun Bay Builders immediately."