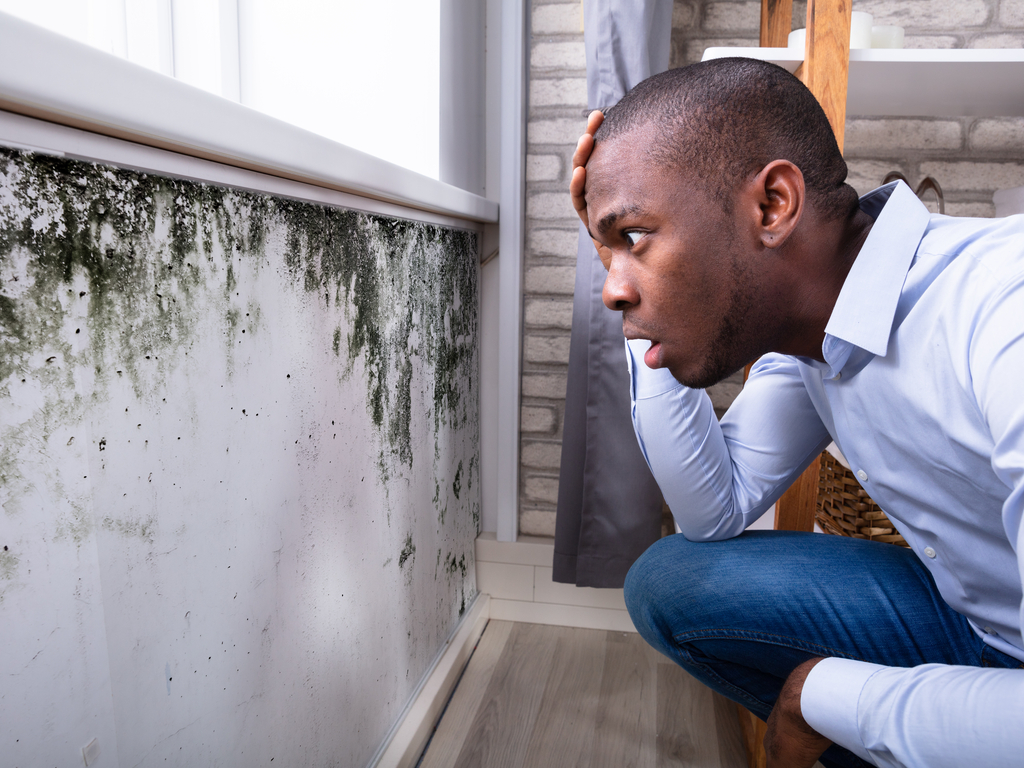 There are a lot of home projects that you can DIY – but the master do-it-yourselfer knows that there are always limitations to your abilities, skills, and knowledge.
This complete guide will walk you through the dos and don'ts of DIY projects so that you know what you can complete with confidence – and when the right time is to call a licensed Tampa Bay contractor.
Of course, every person has a different set of skills, so some items on this list may be up your alley. This guide is for homeowners with some basic experience DIYing who are ready to do their research before diving into a new project.
Repainting a Room or Accent Wall
When it comes to repainting, the trickiest part is choosing the right color scheme. With the right tools, like painter's tape, plastic tarps, and a careful hand, you'll have a beautiful new space.
Keep in mind that you don't want to ruin your floors, furniture, or appliances with drips. And, you'll need the right kind of paint or primer for your project.
Opening Up a Space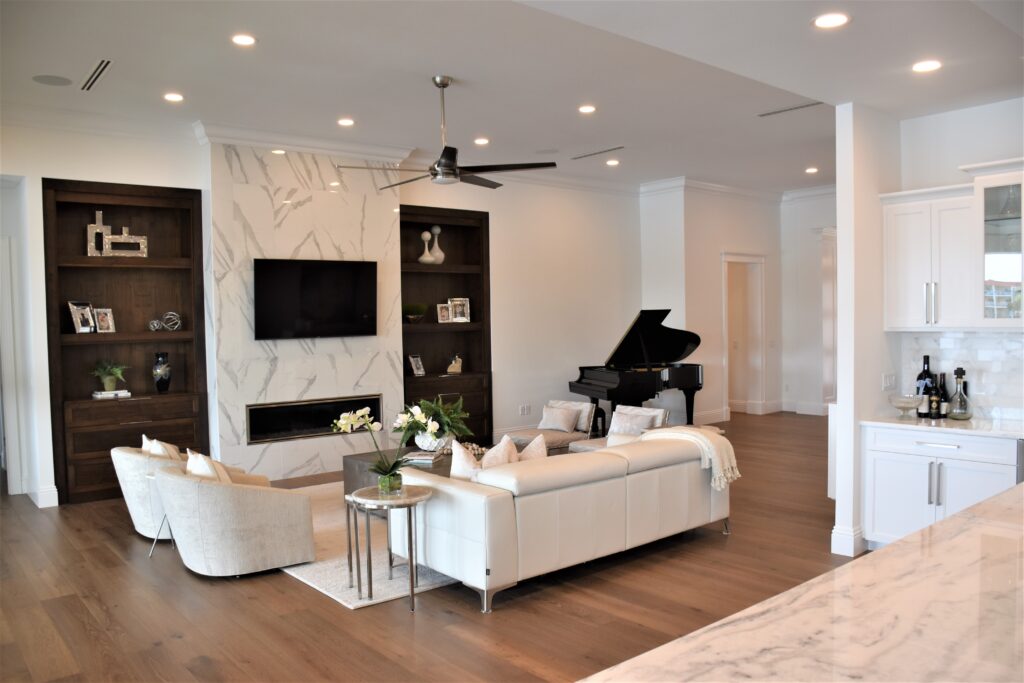 Painting is a purely cosmetic home renovation. Meanwhile, other homeowners want something functional and aesthetic. For many, an open floor plan is exactly what they want.
Don't rush into demolition just yet. You should never remove a wall without knowing:
which beams in your home are load-bearing;
where your plumbing, electric, and gas lines are;
how much your total project will cost;
if you'll need to renovate the floors.
All these factors will determine if your project is feasible. You want to make sure your house is still standing and in working order after your DIY project.
Keep in mind that you might be able to do a DIY open "window" without calling your local contractor as long as there are no pipes or wires in your way. This downsizes the project dramatically.
Remodeling Floors with Tile, Hardwood, or Laminate
With the right research and materials, some flooring remodels are incredibly easy and manageable to DIY—think stick-on tiles, refinishing hardwood, or even installing laminate flooring (if you're feeling ambitious).
However, installing hardwood floors yourself (or any brand new flooring with a warranty that becomes void without a professional installation) is a mistake. Can you do it? Yes. Should you? No.
Even with easier installations, like laminate or tile, flooring is a tricky project. The angles are never perfect, and the floor isn't usually level. So, for anything flooring-related, we recommend hiring a Tampa Bay contractor for the best results that will last a lifetime.
Bathroom and Kitchen Remodeling
As a general rule of DIYing, you should stay away from anything that involves electrical, plumbing, or gas work when you take on projects at home.
With most DIYs, making a mistake might affect the visual aesthetics of your home. But in this case, a little mistake could cause serious safety issues or damage to your home.
So, what can you renovate in your kitchen or bathroom? It's fairly simple to DIY things like:
sink or faucet replacements;
appliance replacements;
changing light fixtures;
refacing cabinets;
toilet or vanity replacement;
mirror, grab bar, shelf, or towel rack installation.
Landscaping and Yardwork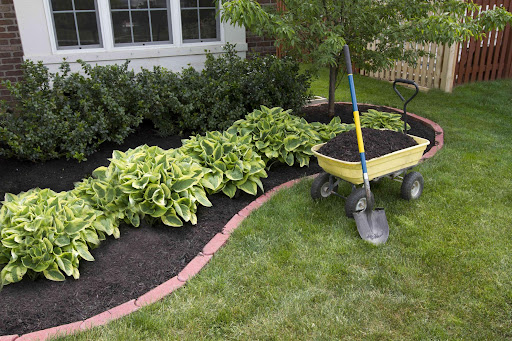 When it comes to the great outdoors of your home, many people will recommend hiring a landscaper. While paying a professional isn't a bad idea, you can save money by taking charge of your lawn.
You can fix up a patchy yard, plant flowers, and even grow trees. Mowing the lawn and trimming trees or hedges doesn't require much expertise, so don't be afraid to DIY outside.
Conclusion: Ultimately, You Decide
If there's anything in your home that you want to DIY and you're thinking to yourself, "It's not THAT hard to do," then take some time to do your research. After you can see the big picture, then you can decide whether it's a project you can take on – or if you need to call a Tampa Bay contractor to do the work.
Sources:
https://www.familyhandyman.com/list/100-home-repairs-you-can-do-yourself
https://extramile.thehartford.com/home/upkeep/home-maintenance-diy-or-dont/
https://www.housebeautiful.com/home-remodeling/a25588443/diy-home-vs-hire-a-professional/
https://austinflohr.com/flooring-installation-should-you-diy-or-hire-a-pro/