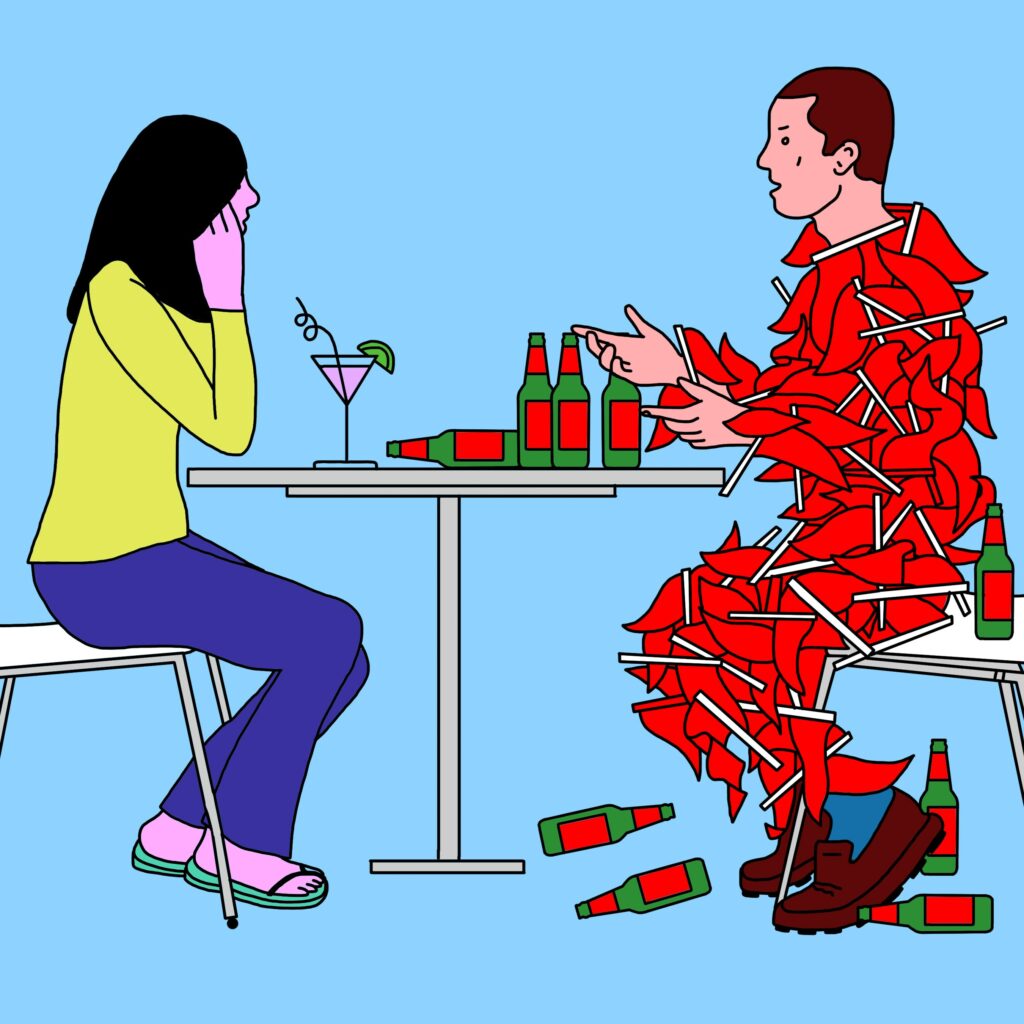 Sometimes, the red flags wave clear as day; but other times, they're not so easy to catch.
Following up on last week's debut blog article, this week we'll discuss what to be aware of when selecting a licensed General Contractor to complete your home construction project.
"General Contractor" Red Flags
So you've made the leap and decided to hire a General Contractor for your project rather than going at it alone. Give yourself a high five, because that's a good decision.
And because you're so smart, your next move is likely to be starting the due diligence process. You're about to fork over a big chunk of money to take the reins on your home, after all, so you better do your homework.
Regardless of how much time you spend vetting potential contractors, however, the reality is that the pretenders are everywhere in this industry (see the quotes around "General Contractor" above).
We all know that person who puts up a front on their Facebook page, right? At first glance you'd think they were living large and in the midst of this fairy tale life – but you know the truth.
This is an unfortunate frequent reality in the construction business. When you have people with disposable income that don't necessarily have knowledge regarding the work they need done, there will be unsavory characters looking to take advantage.
With this in mind, here are some red flags to look for during your GC interview process:
Make sure they're licensed. It seems obvious, but sometimes it's overlooked (or you just take their word for it). Visit myfloridalicense.com to run a quick search of your provider and make sure they're listed as either a Certified Residential Contractor, Certified General Contractor, or a license specific to the work you need done.
Check those reviews. Dive into the world of Google before your first meeting and see what other people have to say about their business. Google Reviews, Yelp, Houzz, and Facebook are all places you should be looking. Too many low reviews is a definite red flag.
Dig deep at the interview. Ask a lot of questions to the individual when you first meet them, including how long they've been in business, how many projects they've completed in the past year, and if they carry the proper insurance. If they are hesitant to answer anything or are rude, this is not a good sign.
Get your point of contact. Ask if you will have a single person to interact with during the project to keep you informed of progress and bounce ideas off of. If they say no or say it'll be them (the GC themselves), look out. A Project Manager or Superintendent should be handling this.
Ask about subcontractors. Get some info about the service providers the GC generally uses, and look into them too. If you can't find any good information about them on the internet, there's a chance they might not be overly qualified.
Go see their past work. After the initial interview, go drive around and see if their past projects are up to snuff. If the workmanship doesn't look great, this is an obvious red flag (also, if they won't provide you with past project addresses, look out too).
Don't Trust Your Home Construction to Just Anyone
Make sure all these boxes are checked even before you move past that initial meeting, as you don't want to waste time hanging in limbo. If you decide to move on, from your initial GC choice because of these red flags, don't sweat it. Sure, you might be adding a few more weeks to the process, but at least you didn't make what could've been a potentially devastating hire just because someone looked good at first.