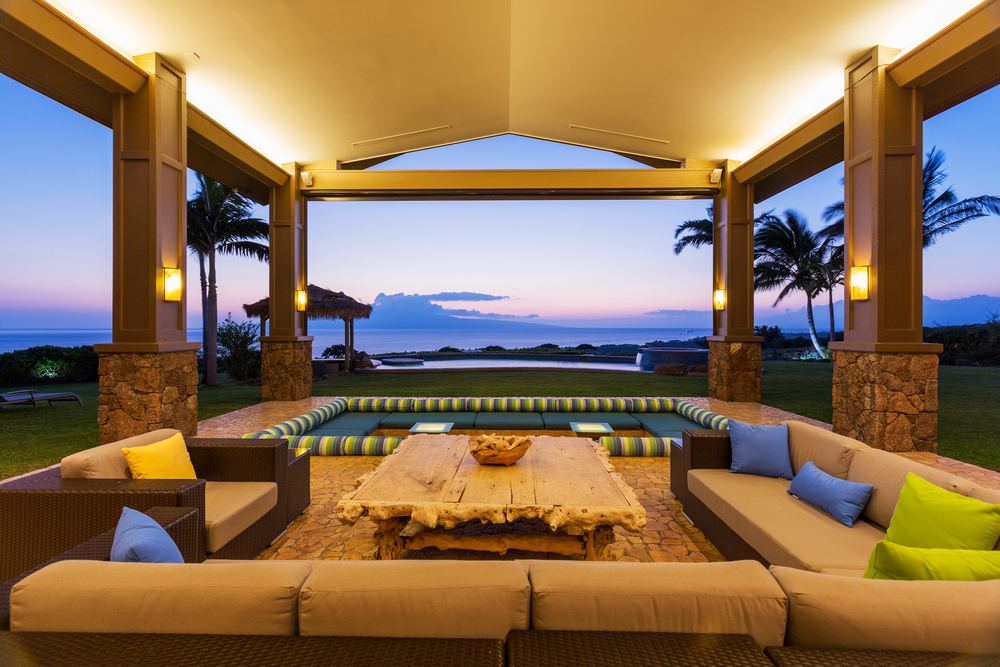 Finding it difficult to escape these days? Just head out back.
We're just now beginning to see the multitude of ways that our daily lives will change as the Covid-19 pandemic continues.
For one, those trips to your favorite downtown restaurant or chill beachside bar are likely to look a little different, and likely be less frequent.
But that doesn't mean you can't enjoy a little leisure your way – much like you used to although in a different setting.
You don't have to look very far, either. The best "night on the town" you could ever ask for could very well take place in your own backyard.
At-home outdoor living continues to sizzle, and for good reason.
Outdoor living has been a hot national trend for some time now – and despite looming economic uncertainty, it's expected to continue trending due to the impact or Covid-19. Rather than dealing with the health risks of the virus and limited occupancies, many will opt for an afternoon or nightlife retreat that's just a few steps from their driveway.
A recent Qualified Remodeler research article points to this reasoning: homeowners in all regions of the US identified "to add entertaining space" as their #1 motivation for embarking on outdoor construction additions.
And in areas of the country where you can be outdoors all year round, this becomes an even more appealing option.
So why are folks so in love with the at-home outdoor life? Here are a few things to consider if you're on the fence about a project of your own:
Enjoyment – The first one is simple: outdoor spaces are just fun.  Who doesn't love enjoying the sights & sounds of nature right from the comforts of your home?  And if the ambiance is right, you don't need a massive upscale structure to make it memorable.
Proximity – No need to get dressed up all fancy and deal with crowds when you've got your own personal private retreat just seconds away.  So put your car keys away, close out Uber, and just go barefoot.
Familiarity – Going out to local establishments is often a crapshoot; a disappointing experience can put a damper on an otherwise great evening.  On the other hand, you know exactly what you're getting when you entertain from home, so you'll be the only one to blame if those burgers are overcooked.
More space – On the surface level, you'll also be adding functional living space to your existing home.  This is great if things get a little unexpectedly crowded, and will also add to home value over the long term.
Safety – These are wild times.  The risk of infection and spreading coronavirus will remain until we have a vaccine, and could be present any time you leave your home.  Staying homebound alleviates much of this concern.
Sounds great, right?  But what outdoor living setup is right for you?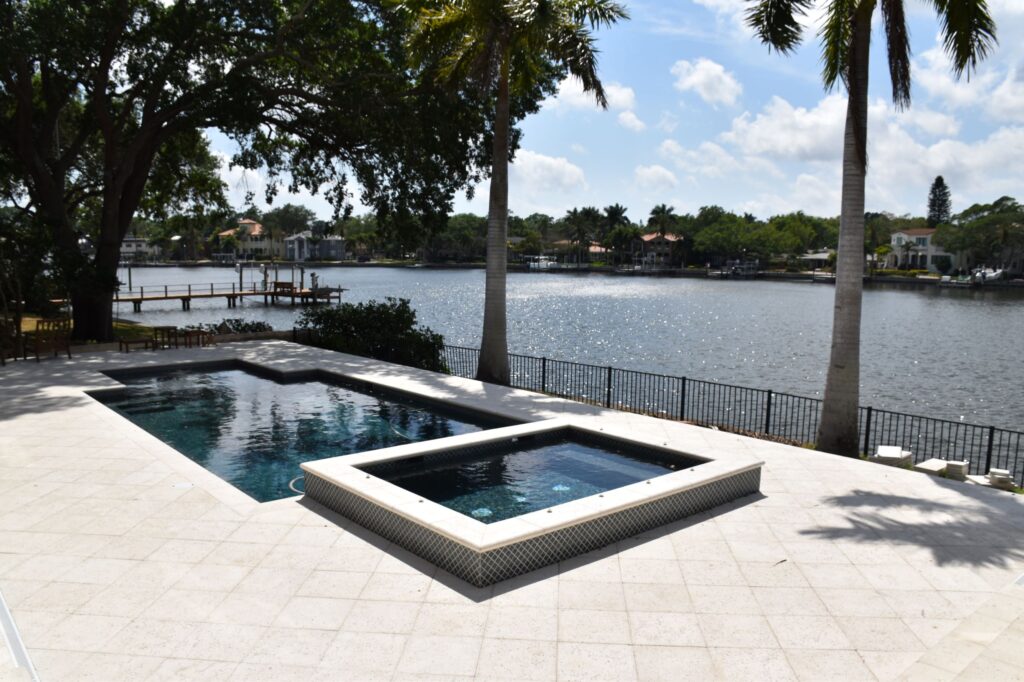 There are a bunch of different categories when it comes to outdoor functional space. Covered lanais, outdoor kitchens, pavilions, outdoor dining/living areas, tiki huts, and firepit areas are just a handful that come to mind.
Call it what you want – but what's really great about outdoor living is it's all about personal preference. This is a great opportunity to get creative and craft your space in whatever way is most appealing to you.
Things like curb appeal and conforming to traditional structure aren't nearly as important; what really matters is maximizing enjoyment and leisure. It's meant to be an escape from your regular home, after all.
So get creative and customize however you see fit. You may even want to combine elements from the categories just mentioned. A good design/build contractor will help point you in the right direction and turn your vision into a reality.
For a little extra inspiration, we leave you with a list of some of the more popular outdoor features broken down by region (thanks Qualified Remodeler).  Feel free to use it to start creating the backyard escape you've always dreamed of!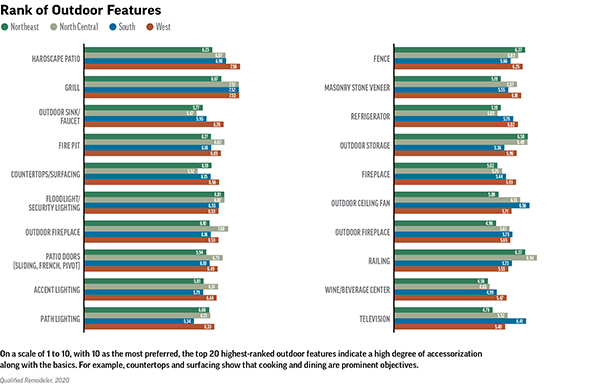 See for yourself! Click the button below to view photos of a pool house/covered lanai addition we recently completed at Sun Bay Builders.