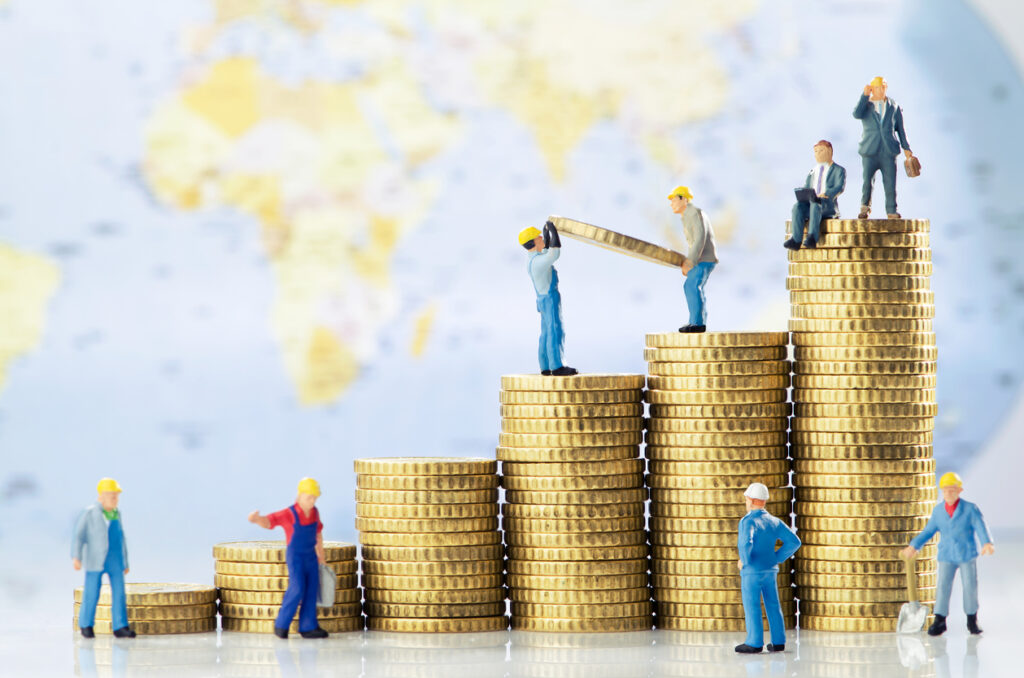 Where does my money really go when working with a General Contractor?
"Market value" is a very fluid, sometimes inconceivable concept for General Contractors.
This is especially true for us custom home builders. Prospective clients are quite often puzzled as to why the amount bid on their project is what it is.
After all, it's easy to get feedback from a friend on how much their similar job was priced at, or even to do some quick math in your head.
So why isn't the Contractor's bid adding up? Well, the realty is that there are a lot of working parts that go into a custom home construction project, many of which are constantly changing.
Putting together that perfect bid for a client goes far beyond just "perceived" market value. There's actually a great deal of science and behind-the-scenes work that goes into it – not to mention, factoring in the unforeseen circumstances that commonly arise during jobs.
Every job, home, and situation we encounter is always different from the last. This is a big reason why we tend to shy away from the "what's your per-square-foot price?" question that we commonly get during early client discussions. It's usually just ill-advised to attempt to answer this accurately.
So to the benefit of both parties, it's advisable to seek a General Contractor that will provided a detailed, categorical job cost summary for your specific custom home project. It will take more time, but the transparency you get from it will provide you with valuable peace of mind.
Let's look deeper into the bidding process and various expense categories associated with a construction contract.
For fixed-price contracts, us and many other GCs generally start by providing a formal estimate. Ideally, this will be done after we've received professional architectural drawings for the project and have had numerous discussions with the client.
The estimating process consists of unit pricing and takeoffs for certain construction categories, and obtaining subcontractor quotes for others. This process can take up to a few weeks for more complicated jobs.
A negotiation period generally follows estimate submission as the client and Contractor work through any needed changes to the estimate and home design.  Once settled, final architectural plans are drawn up and an official bid is made on the contract based on them. You can learn more about the entire start-to-finish process here.
Now, let's dig a little deeper into what you can expect to see on your formal estimate or bid. Here's a breakdown of the different cost categories generally associated with a custom new home, custom renovation, or room addition project:
Site prep – Includes any excavation, demolition, tree removal, or utilities restructuring needed to begin construction.
Planning – Includes any further architectural and engineering expenses needed, like final plan drawing, revisions, and the like.
Permits – Reimbursement of payments made to the local building department for permits, Notices of Commencement, and any other necessary documents.
Job site sanitation – Includes the cost of on-site port-o-lets and dumpsters, trash removal, and any other OSHA-mandated requirements.
Supervisory – The cost associated with having a Project Manager and/or Superintendent on site to supervise the job, as well as associated travel expenses.
GC-provided labor – For construction work done by the General Contractor on your project.
Subcontractor-provided labor – For construction work done by subcontractors on your project.
Shell building materials – Includes lumber, concrete, roof materials, drywall, insulation, and more.
Finish building materials – Includes windows, doors, trim, paint, flooring, pavers, ceilings, countertops, mechanical components, and more.
Fixtures and appliances – Includes kitchen appliances, electrical & plumbing fixtures, and the like.  Clients will often have an allowance for these items.
Job site finalization – For the addressing of any additional tasks (landscaping, etc.) required to meet building codes and pass final inspections.
Contractor's fee – A percentage fee charged by the GC for the development, execution, and management of your contract and project scope.
Miscellaneous – Additional funds set aside for unforeseen circumstances that arise during construction projects.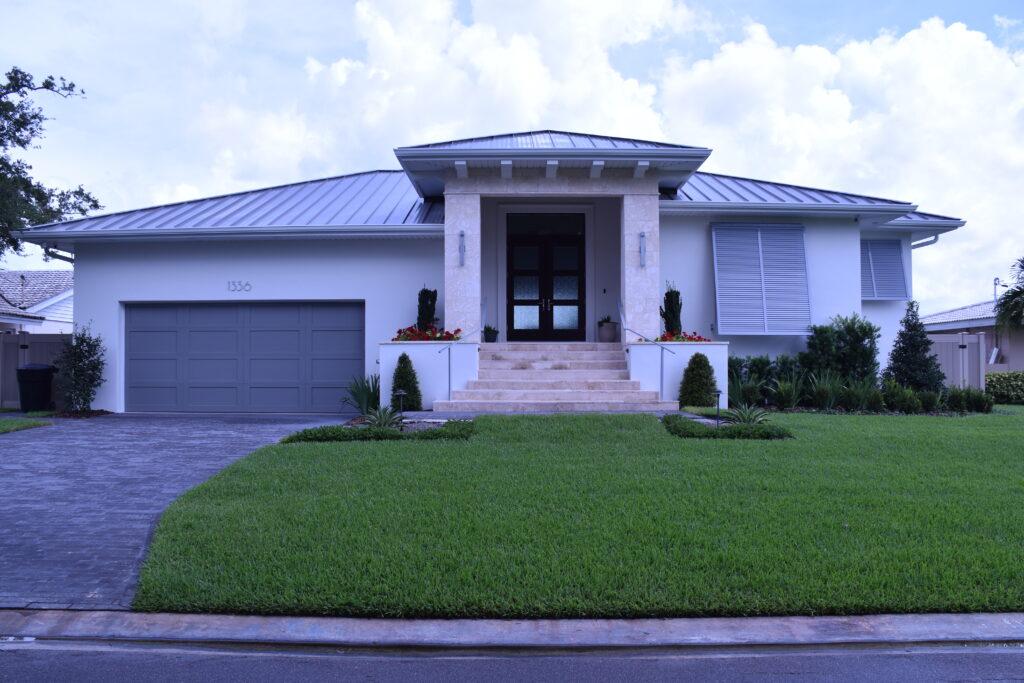 Other factors to consider for your project…
These categories are factored into most fixed-price contracts that you'll see. Other factors, like change orders, can come into play from time to time and add to the contract total. Change orders occur when a client wishes to alter or upgrade a certain element of the job (or at the Contractor's recommendation) after contract signing.
To this end, there's also another option for homeowners that want to take a slightly different approach with their project.  Many GCs will offer "Cost-Plus" contracts for larger jobs – which basically entails the Contractor including an agreed-upon markup on every expense that is encountered.
Receipts and invoices are shared with the homeowner, who pays the amount accrued (in addition to the markup) as the project moves along – usually on a monthly basis.
Some client prefer cost-plus for the added transparency and simplicity, but others prefer fixed-price because they know what they're paying in advance. Talk to your General Contractor for more information on these options.
We hope this clears up some of the confusion that's associated with project expenses and the bidding process!  Thank you for reading.
Have more questions about the process we use here at Sun Bay Builders? Click the button below…we're happy to help!