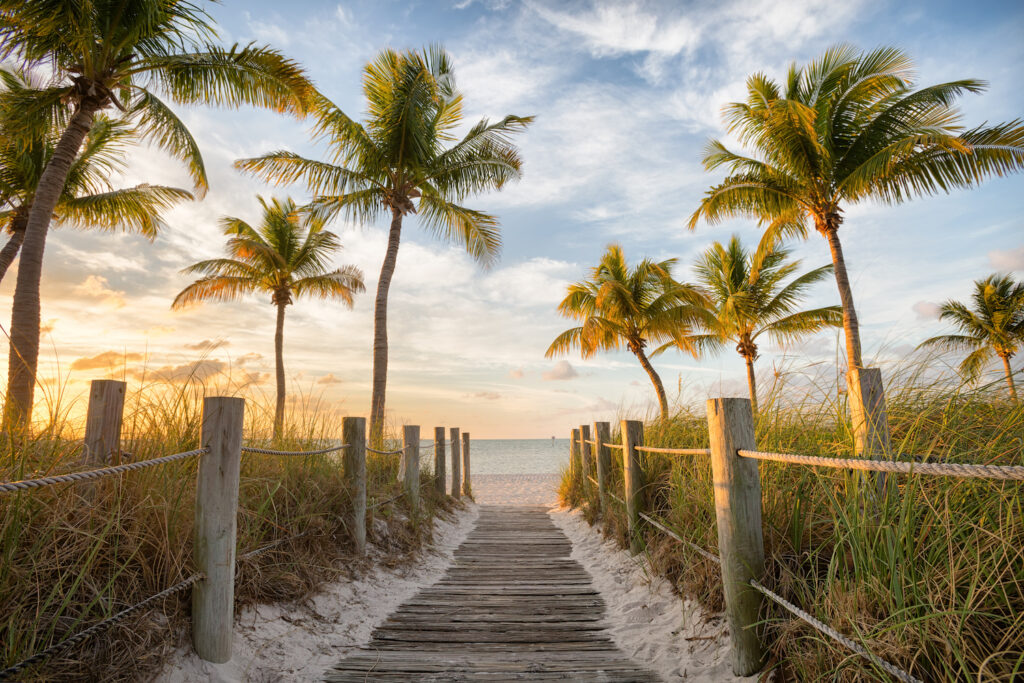 Moving to St. Pete, or maybe just looking to reset? We run down the top day trips, short hikes, and other local outdoor adventures to help you escape without venturing too far.
"Look deep into nature, and you will understand everything better."
Those words from Albert Einstein have never rang truer than they do today. Combine our already fast-paced society with the world-altering events of the past couple years, and many of us are left longing for a return to the simplicity that nature offers.
Doing so, however, can be tough when you're moving to a new place with unfamiliar terrain. Or, perhaps you've been stuck inside so long due to a global pandemic that you need a little refresher.
No worries, we've got you covered! In this article, we'll get into some of the top local nature getaways you'll find in the greater St. Pete area.
For the purposes of this list, we'll keep things simple. All of the adventures we'll cover can be conveniently accessed, won't break the bank, and won't require a ton of preparation on your end. So let's get started!
Here are 5 of the best convenient and inexpensive nature excursions you'll find in St. Pete.
Kayaking the Weedon Island Mangrove Trails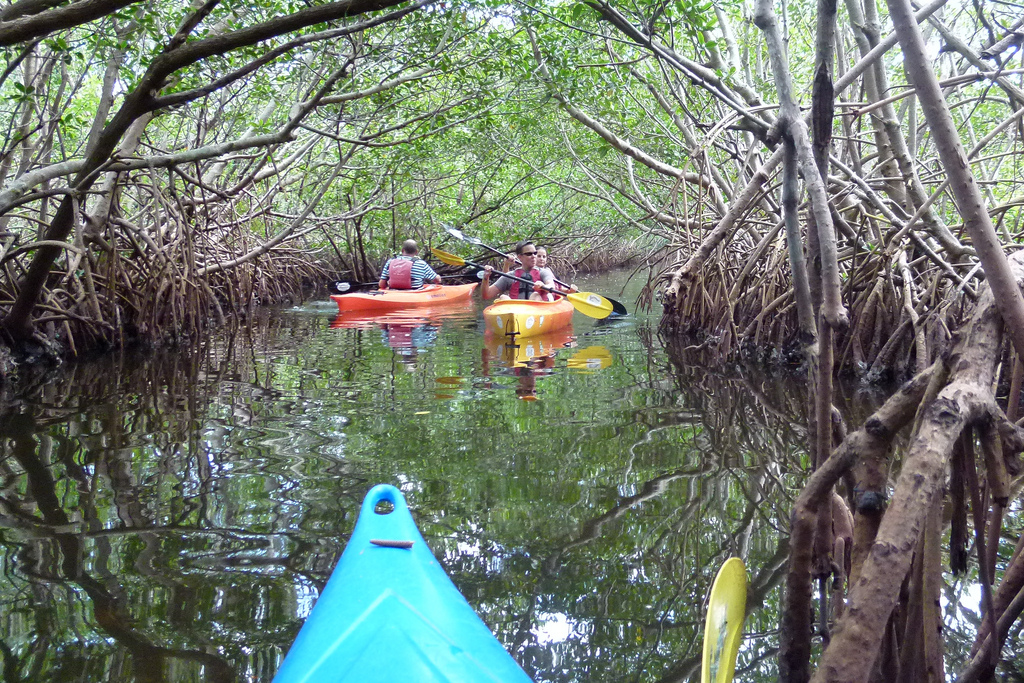 Mangroves are a staple here in the Tampa Bay Area and this is a great way to see them up close and personal. Weedon Island Preserve is situated on 3,190 acres in Northeast St. Pete and offers 2 kayak trails that allow you to "tunnel" right through the mix – a 4-mile loop and 2-mile one-way trek. Bring your own kayak or rent one from Sweetwater Kayaks ($17/hour for a single, $25/hour for a double).
Hiking Boyd Hill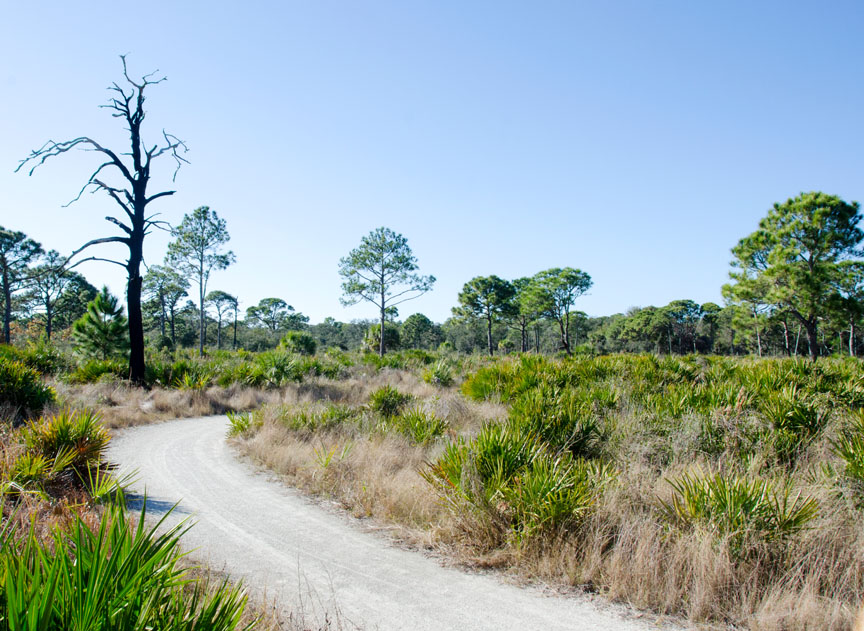 See 245 acres of Florida in its most natural state at Boyd Hill Nature Preserve in South St. Pete. The main 3-mile loop trail offers lakefront views of Lake Maggiore, glimpses of the area's native flora, a birds of prey display, and more. Admission is just $3 for adults and $1.50 for kids aged 3-16 – campsites are also available.
Strolling down the Gulf Beaches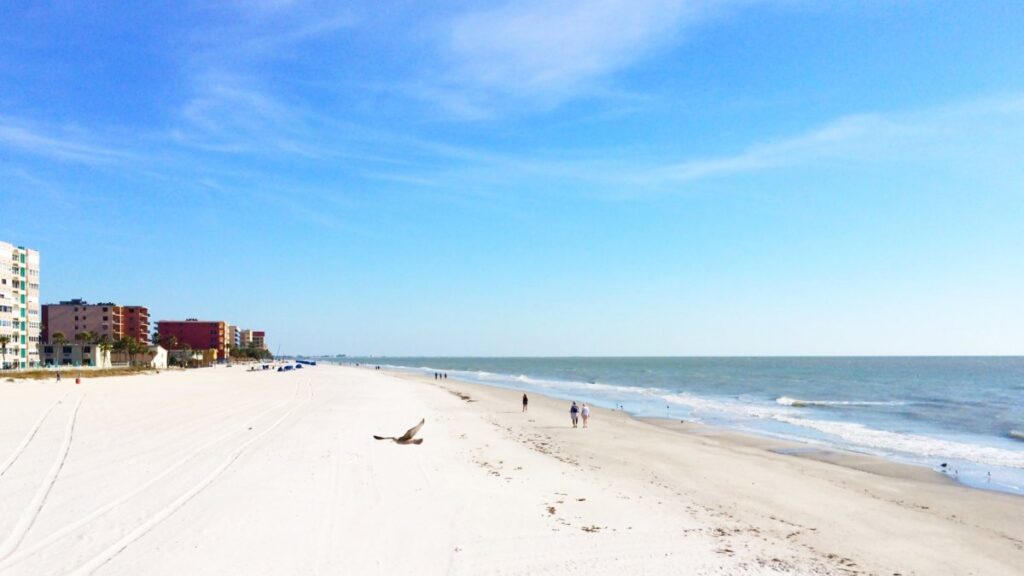 What better way to take in the sights of Tampa Bay's Gulf Coast than a walk on the shoreline? This option gives you the freedom of multiple starting points and plenty of great destinations if you so choose. Head down Gulf Boulevard and arrive early to get a good parking spot (look for beach access lots) at any one of the county's southern beaches (Sunset Beach, St. Pete Beach, Treasure Island, Madeira Beach) or northern beaches (Indian Rocks Beach, Belleair Beach, Clearwater Beach, etc.). Stop at one of the many local beachfront restaurants & bars, or just stroll as long as you want and take in the beauty!
Biking North Shore & Coffee Pot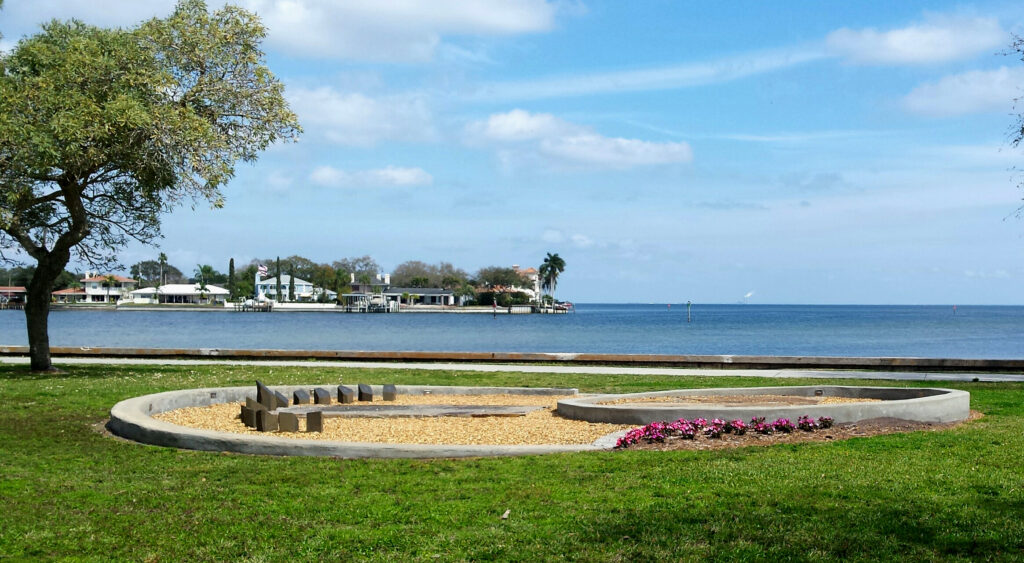 Take your adventuring to the other coastline with a bike ride down one of St. Pete's most iconic sidewalks. Load up your bike and park at North Shore Park, or rent one for cheap from Coast Bikes. Cruise north from there taking in the beautiful views of Tampa Bay, and continue onto the brick roads of Coffee Pot Blvd. Or, head south and venture into Vinoy Park on your way to downtown St. Pete.
Exploring Historic Fort De Soto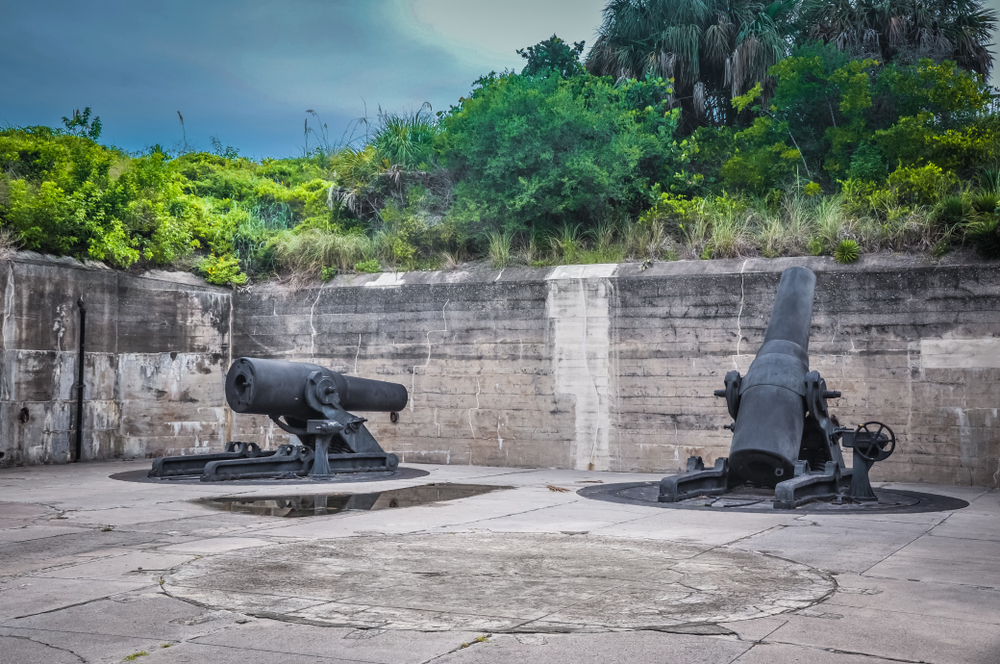 Take a turn towards Tierra Verde off of the Pinellas Bayway and you'll eventually arrive at the historic epicenter of Pinellas County. The Fort De Soto beaches themselves are enough to get lost in natural beauty – but head on over and explore the historic site if you're feeling extra adventurous. Take in the history dating back to as early as 1000 AD with Tocobaga settlement, and up to the final years of the Civil War in 1865. Fort De Soto also boasts a great campground, bike trails, plenty of kayaking opportunities, and tons of wildlife. Plus, the dog beach is a great place to take your furry pals.