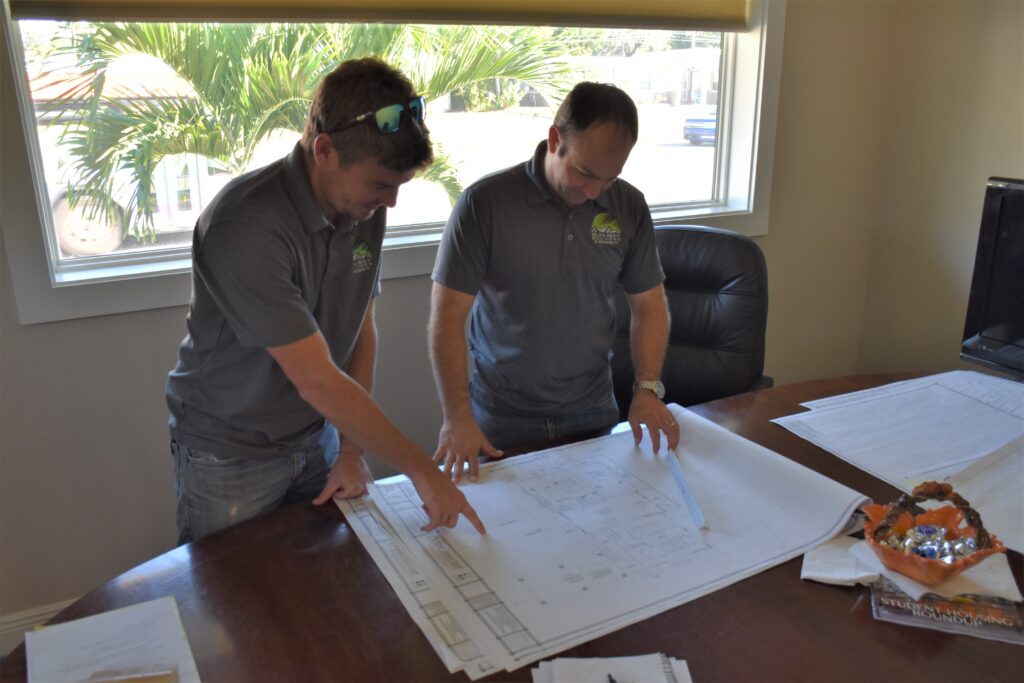 Don't leave your initial contractor meeting without obtaining this key information.
If you're considering remodeling your home – or even a ground up home construction project – you need to know that interviewing contractors is one of the most important parts of the process.
But what questions should you be asking?
Of all the choices you need to make for your Tampa Bay home construction, choosing the right contractor is the most important one – so here's a little guide to seven essential questions you should always ask during an interview with your contractor.
1) What licenses do you have?
Let's get right down to business. While contractors should never operate without the proper licenses, it does happen – and it can ruin your project. So, before you dive into the interview, you want to ensure that they're properly licensed.
And it's okay to be skeptical of their word. If they're a St. Pete contractor (or, any other location in Florida), you should always check myfloridalicense.com to see if your contractor is registered as either a Certified General Contractor or a Certified Residential Contractor.
2) How long have you worked as a contractor?
Then, dive into their experience. Interviewing a contractor is a job interview at heart, and we all know how much hands-on experience matters – in any field.
So, ask about how long they've been working as a contractor in the Tampa Bay area (or, wherever your home is located). You can also explore their most common challenges, favorite projects, or how their work has changed from when they started up to now.
3) How many projects did you complete in the past year?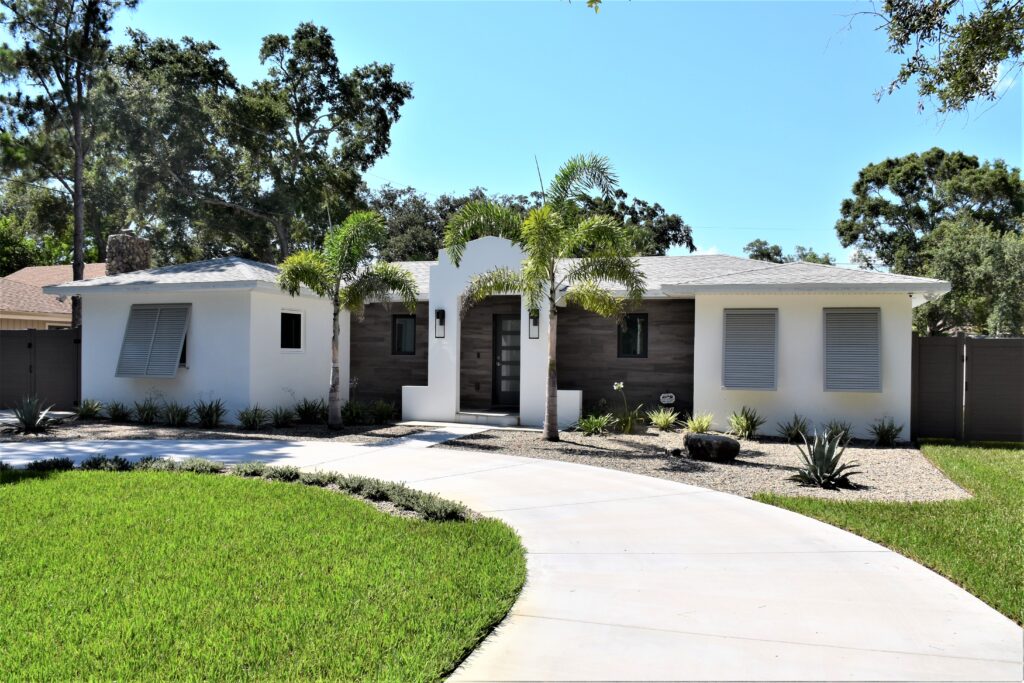 Knowing how many projects your contractor has worked on will give you an idea of how experienced they are, too. Asking questions about past projects can also be a good indicator of what you can expect.
For example, how many projects took longer than anticipated? What was communication like with clients? Have they ever worked with specific materials, project types, home types, etc.?
4) Can you tell me about the insurance you carry?
Just like licenses, contractors need insurance – but don't always have it. Asking an open-ended question like this leaves your contractor plenty of room to explain themselves. If they seem uncomfortable at all, it could be a red flag.
5) What subcontractors do you use?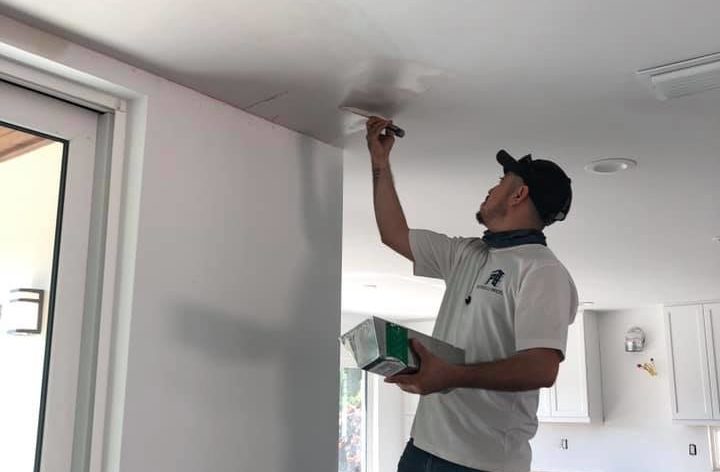 General contractors need to hire subcontractors like plumbers and electricians. Tampa Bay home construction goes much smoother when your general contractor and their subcontractors work well together, and an ongoing relationship can pave the way for good communication between these two parties.
Plus, you want to know exactly who is going to be working on your home. So, get the names of the businesses your general contractor works with and look them up online. If you can't get the names of the subcontractors or can't find them online easily, watch out.
6) Can I see examples of your work?
Most contractors will bring a portfolio to an interview if there isn't one readily available online. Seeing is believing, so when you choose a contractor, be sure to look at their work before bringing them on board.
In some cases, you may be able to drive by homes that your potential contractor has built or remodeled.
7) Who will be my point of contact?
If you've been satisfied with your contractor's answers up until this point, it's time to figure out the next steps. For any home construction or home renovation project, there should be one person that you speak to – but it shouldn't be the general contractor themselves.

So, always ask for the name and contact of the project manager or superintendent. Before committing to the project, you want to make sure that you can work well with this person, too, since they will be the one who sends you updates, answers your questions, and brainstorms with you.
Conclusion: The Basics of Conducting Contractor Interviews
If you ask these seven questions during your contractor interviews, you'll be able to distinguish the home renovation professionals you want to hire from the ones you don't.
Generally, you should interview at least three contractors when considering a home construction, renovation, or remodeling project.
And during an interview, contractors should always be respectful, patient, direct, and open. Their behavior in this initial step will give you insight into how they will be to work with.
If they are rude, hesitant, unsure, or inconsistent, you can expect nothing to change after hiring them. So, never overlook the importance of conducting thorough interviews for your Tampa Bay home construction!
If you're in the St. Pete area and have an idea for a home construction project, click here to tell us about your vision. We'll be back in touch soon.