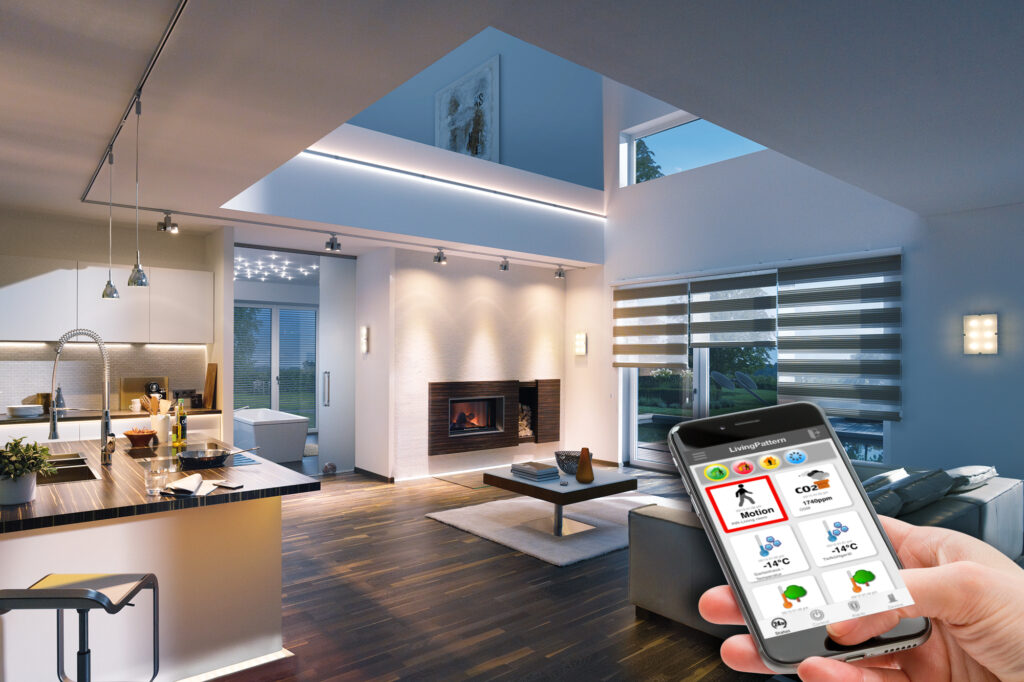 The most practical and beneficial smart home features to make life easier for homeowners in Tampa Bay and beyond.
The history of smart home technology actually traces back to the 1970s, when the first "home automation" platform was invented to send radio frequency bursts into a home's existing electrical wiring. And while it took a few decades for the technology to mature, it's certainly reached a level today where real benefits can be provided to homeowners.
In fact, the amount of choices out there to equip your home with these days is almost overwhelming. From garage doors to light bulbs, seemingly every device that has automation capabilities can be connected to the smart home environment.
Some of these features make more sense for certain home environments than others. If you are a luxury home owner in the St. Pete area or beyond, here are the ones that might fit best for you and your family.
Reach a new level of functionality in your luxury home with these smart home capabilities.
As the world becomes increasingly digitized, it's no surprise that luxury homes are also turning to smart technology to make life easier and more convenient. From whole-house audio systems to automated lighting and climate control, there are plenty of ways to upgrade your home with the latest tech. Here are just a few of the best smart home products and features to equip your luxury home with:
Whole-House Audio System
A whole-house audio system lets you enjoy music in any room of your home, controlled from a central console or your smartphone. This is perfect for entertaining guests or simply relaxing at home.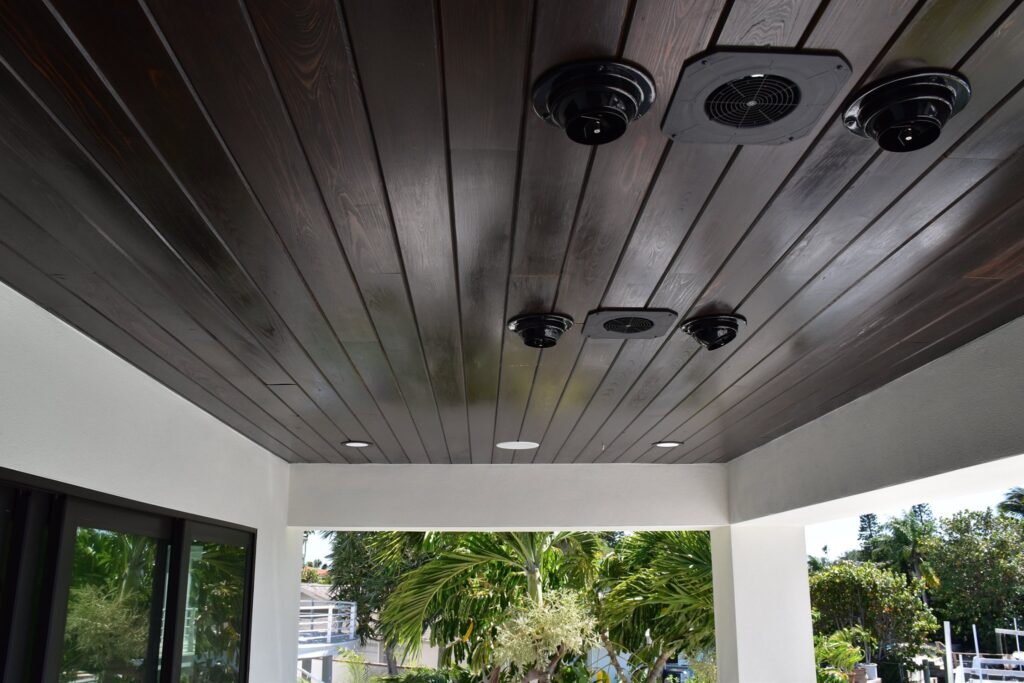 Automated Lighting
Automated lighting systems allow you to control all the lights in your home from one central location. This can be especially handy when you're away from home, as you can turn lights on or off remotely to deter burglars. It can even help you accentuate your garden. Click here to learn more about some of the top smart lighting systems on the market today.
Climate Control
Many luxury homes now feature smart thermostats that can be controlled remotely, allowing you to adjust the temperature no matter where you are. This is a great way to save energy and money on your utility bills while also lowering your home's overall energy consumption.
Home Security
Home security systems have come a long way in recent years, and now you can find systems that offer everything from motion-activated cameras to remote access via your smartphone. This is an excellent way to keep your family safe and secure while you're away from home. Learn more about the best home security systems available today in this helpful CNET article.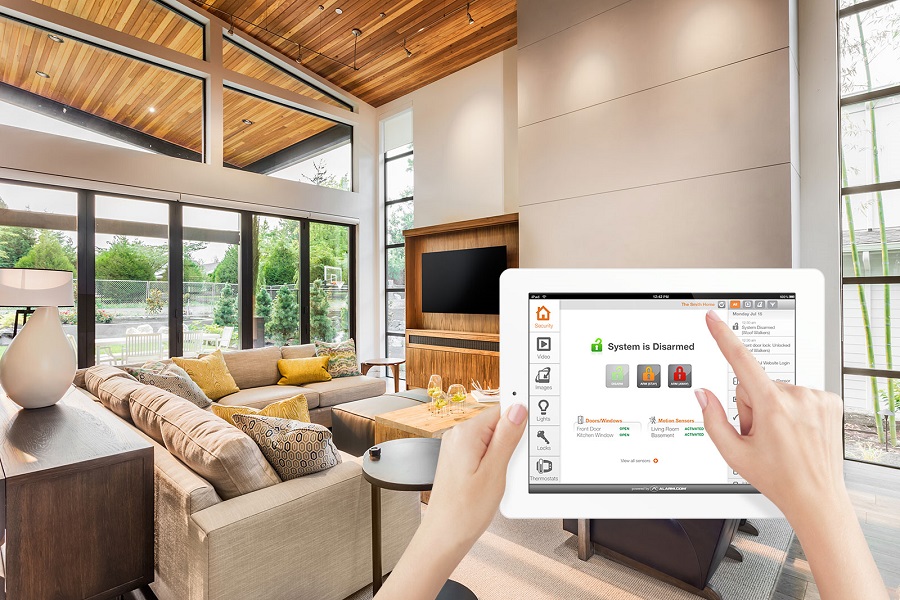 Appliance Control
Many of the appliances in today's luxury homes have the capability to be connected to the Internet of Things (IoT) and be fully controlled by smart technology. Everything from ovens, to refrigerators, to your dishwasher can be managed remotely from your smartphone and tablet, so that they can work around your schedule and not the other way around. Most top end brands have reliable smart appliances available for purchase.
It's time to power up your luxury home!
A good residential contractor has connections established with the top players in the smart home space in your area. When planning your next home renovation, room addition, or new construction, contact them today for guidance on what technologies and features make the most sense for your luxury home. Things like family size, age of children, and the amount of time you spend indoors will all impact which feature package suits you and your home best.
In the Tampa Bay area and considering a new home or renovation loaded with smart home capabilities? Contact us today to talk through your vision and to set up an on-site consultation!