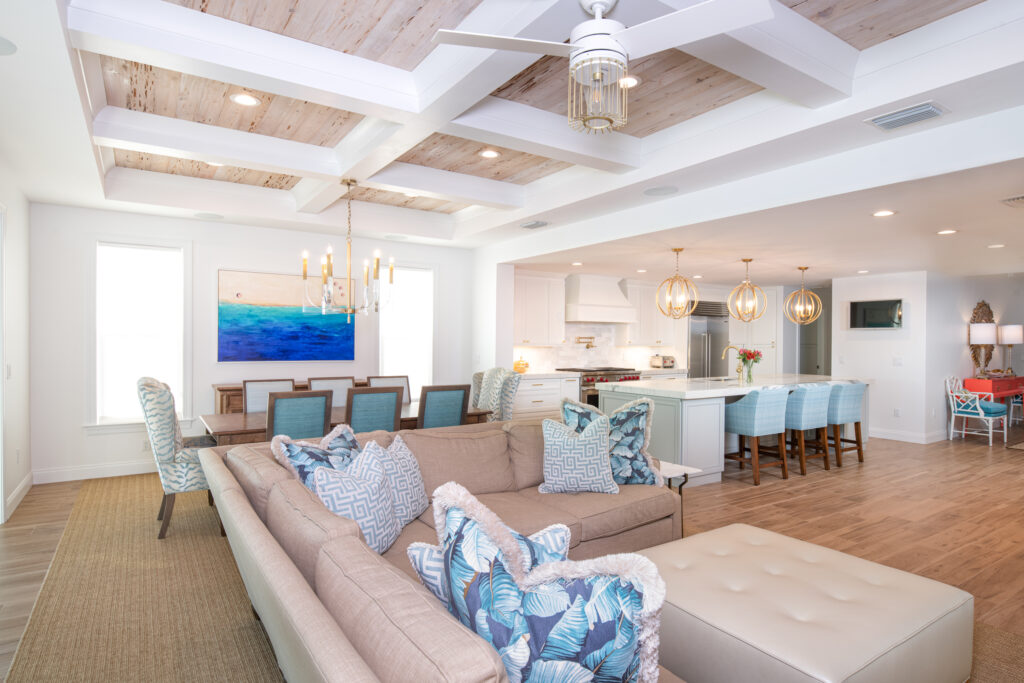 Looking Back at 2022
2022 was another successful year at Sun Bay Builders. Despite ups and downs in the housing and residential construction markets, we undertook some exciting projects for St. Pete-area homeowners while furthering our reach into the Gulf Beach towns and Manatee County.
One of our top projects was a ground-up new luxury home construction in St. Pete's North East Park neighborhood, pictured below. This two-story, West Indies inspired home with 8,376 total SF under roof and 3,600 SF main living on the 2nd level marks one of the largest homes we've built to date, and is loaded with unique functional and architectural features.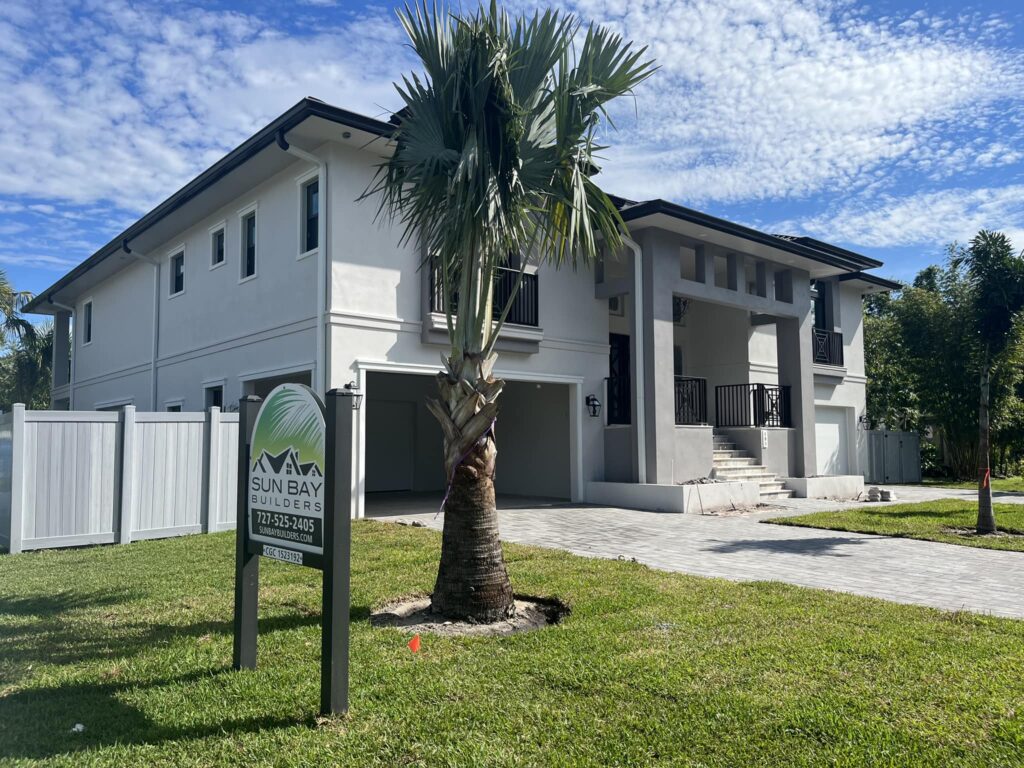 In 2022, we also continued our efforts to provide useful information to St. Pete area homeowners to help them achieve their home improvement goals and stay on top of the market. The Sun Bay Builders Blog is one of the main outlets we use to achieve this. Below, we take a look at the top 3 blog posts we've made during this calendar year.
Reviewing Our Best Blog Posts of the Year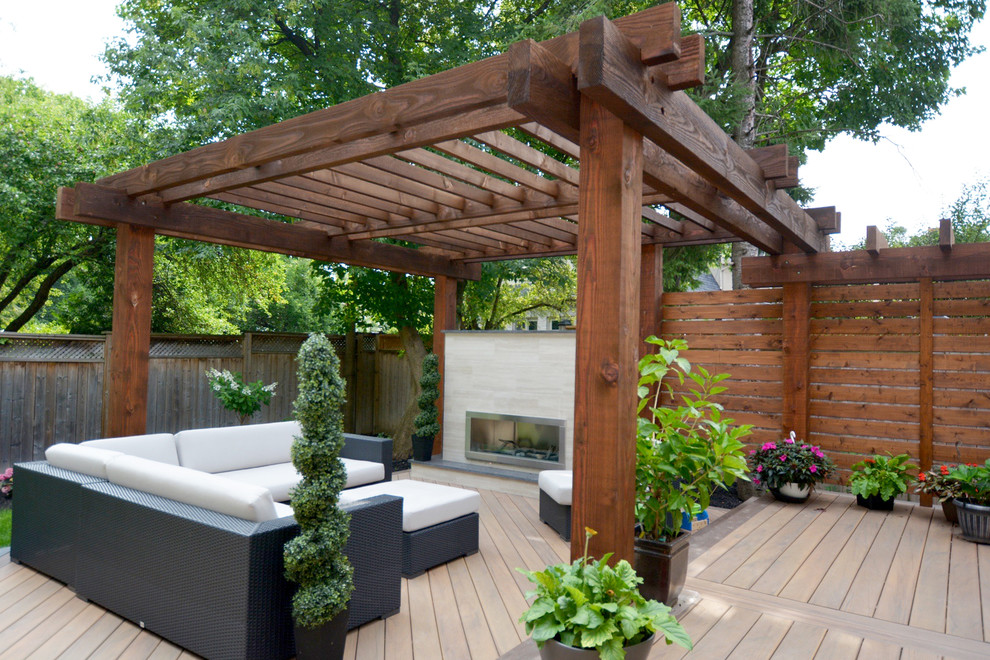 January 19 – "Create your dream backyard with these simple DIY projects that can turn any outdoor space from a basic plot of land to a stellar and luxurious sanctuary. Whether you're a Tampa Bay area homeowner, or lucky enough to be in another location where the weather cooperates all year round, outdoor living is a way of life. In this article, we run down 7 simple yet effective ways to improve your outdoor living space without breaking the bank." READ THE FULL ARTICLE HERE.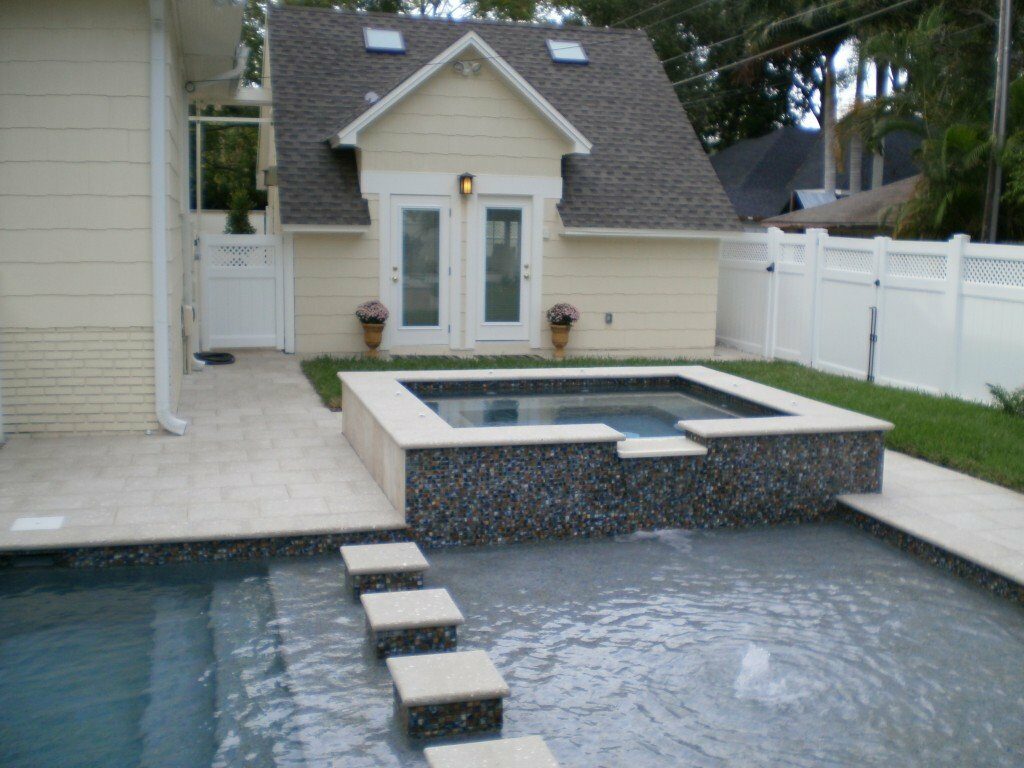 April 5 – "One of the best parts of being a homeowner is that you have the power to create the home of your dreams—and for many people, that dream home includes an accessory dwelling unit (ADU). An ADU is a stand-alone dwelling space complete with a kitchen and bathroom, and there are nearly countless ways you can use this space. Whether you already have an ADU or you're considering a new ADU construction, you'll love these 9 creative ways to use your ADU." READ THE FULL ARTICLE HERE.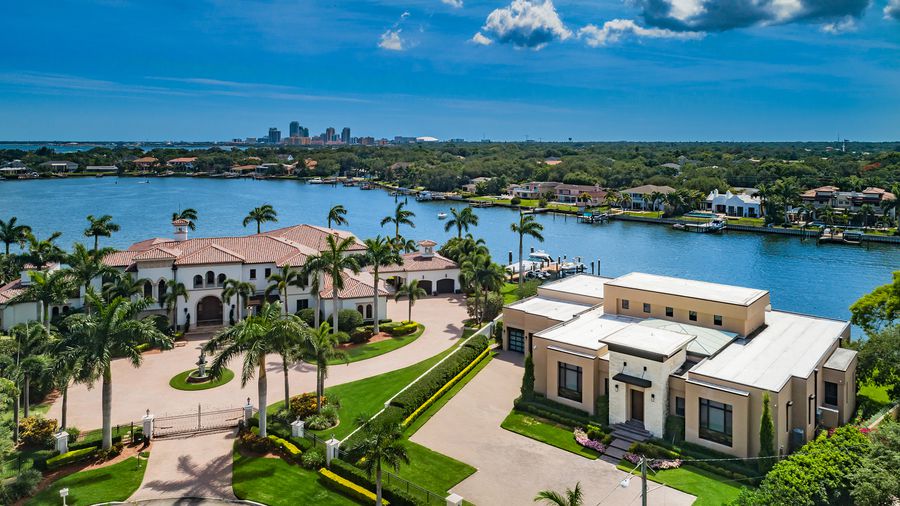 June 21 – "When it comes to beauty and exclusivity in Pinellas County, look no further than these 5 spots for your dream waterfront home. Pinellas County offers great variety when it comes to choosing a place to live. From St. Pete to Palm Harbor to Treasure Island, there's something to suit every family's desires in terms of amenities, architecture, and quality of life. If it's a prime piece of waterfront real estate or plot of land that you're seeking, however, pickings can be pretty slim. These highly desired properties not only come with a high price tag, but they're also generally held close to the vest." READ THE FULL ARTICLE HERE.
We look forward to bringing you more on the Sun Bay Blog in 2023! If we can be of assistance with your home construction goals in the new year, please don't hesitate to contact us.