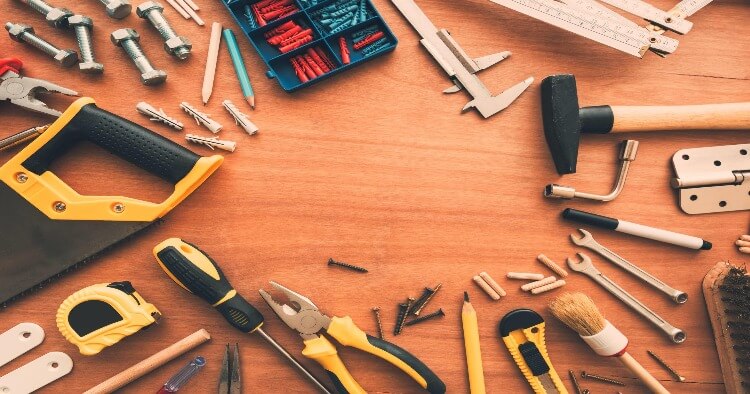 Tackle these projects yourself to add value and functionality to your Tampa Bay home.
It doesn't matter whether you are looking to place your house on the real estate market for sale this spring or planning to sell it sometime further down the road; you can perform several DIY home improvements to add functionality and value to your home. All well-informed homeowners are abreast with the latest updates and remodel over the years. They are also aware of the home improvement projects that can bring a great ROI. Although some of your plans could be derailed by the COVID-19 pandemic, you also have that additional time at home, which means you can take up some DIY home improvement projects. Here are some great suggestions.
Painting the interior
If you can apply a fresh coat of paint, it goes a long way in creating a good buyer impression. Painting the insides of your house is one of the most cost-effective home improvement methods, and these newly painted rooms add value to your home with an updated and clean appearance. But when you are looking to get things done right, it can be time-consuming. You have to ensure that the surfaces are properly cleaned and prepared, all the edges and doorways are taped, and you are expected to add a couple of coats to ensure that new paint appears consistent. Shoot for neutral when selecting paint colors, too; this will ensure that it will appeal to many people.
Deep cleaning and decluttering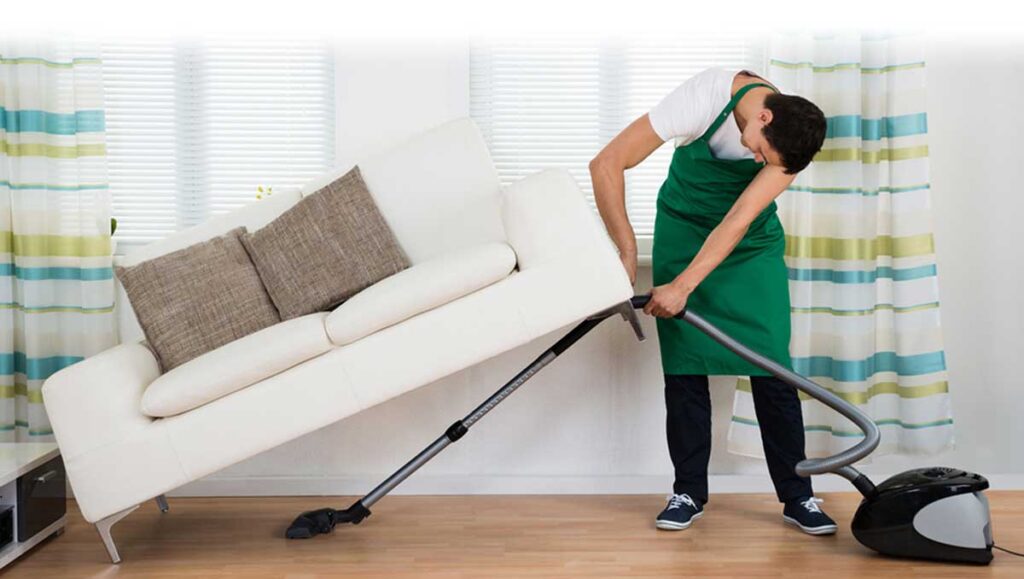 When you are selling your house, first impressions are of great importance. So, ensure that the interiors of your home are shining from ceiling to floors. Take some time out to spruce up these spaces. Pick up all the personal items lying around and stash them away. Wipe down baseboards, counters, and other similar areas in and out of the home. Remove all smudge marks from doors, windows, and mirrors.
Decluttering and deep cleaning your house is one of the simplest and cheapest ways of keeping your house looking at its best during the sales process. It also makes your life easier. If you can, declutter and get your home in order with room-by-room preparation to decrease your stress levels.
Spruce up the yard
Sprucing up your yard will go a long way towards improving the curb appeal of your house. This will be beneficial to you in the long run. You will also find yourself wanting to spend more time in this space when you have provided a lot of love to it. Now is a terrific time to replace all older plants and plant a vegetable garden by using newer plants that can thrive. In the case you are thinking about making landscaping changes that can appeal to several prospects, opt for low-maintenance landscaping. Consider using drought-tolerant plants or beds of mulch for your yard.
Add More Storage Space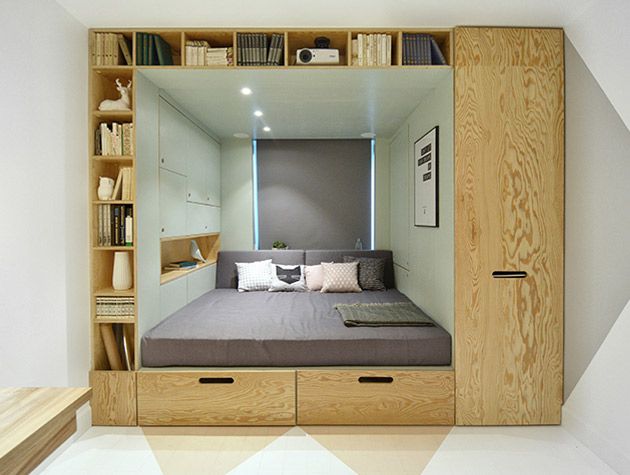 One big selling point for any house has got to be how much storage space it has. So, take a look at what you've got and see where you could improve this. There are plenty of ideas available online for converting empty spaces, such as the spare space under staircases, into handy storage spaces. These will instantly add value to your home.
Ensure each bedroom has a functioning wardrobe and space to store clothes. If not, consider building some new wardrobes to give the new owners that extra space. You could also look at installing permanent shelving in the lounge room or even in bedrooms to add that extra convenience.
Updating your kitchen 
The kitchen is one part of your house that provides a great return on investment if it is updated. Although it can be a relatively expensive proposition, it doesn't have to be. By painting the cabinets and perhaps changing the cupboard handles, you may be able to bring your kitchen into a new age. This will help you sell your home easier because, let's face it, every woman loves a great kitchen.
If you wanted to spend a little more, you could undertake to upgrade your kitchen appliances such as microwave oven, dishwasher, and stove. It will improve the value of your house. Consider the possibility of using stainless steel for fixtures while updating your home kitchen. It is one of the more popular styles among prospective home buyers.
Adding value to your home is easier than you might think.
The bottom line here is that upgrading your home does not have to be complex or expensive, nor does it need to involve contractors. You can choose a range of projects lying in a variety of price ranges and skill levels to improve the value of your home. This may be done for sales prospects or your own comfort and functionality benefits. Either way, these DIY home improvement ideas will help you achieve more value in your most treasured assets.