Looking forward to brighter days and reviewing the plentitude of things to do in St. Pete.
As we prepare for the calendar to turn to 2021, the world awaits a return to normalcy.
This concept of "normalcy" means different things to different people. Here in St. Pete, FL, a big part of our pre-COVID way of life was attending many of the city's great live events.
We're fortunate to have access to what is a truly diverse selection of annual events, many of which are nationally known. And while many of these events didn't happen in 2020 due to public gathering limits, these local "institutions" will remain a huge part of St. Pete life going forward.
Will we get back to live events in 2021? We can only hope – but we can still celebrate how lucky we are to live where we do.
The combination of great weather, hospitality businesses, and beautiful natural scenery will continue to make the Sunshine City one of the nation's top destinations for live events.
Here are the top St. Pete annual events you don't want to miss.
Whether you're new to the area or just need a refresher since you've been inside, here are the best events in St. Pete that come around every year.
Sure, for other great events like Gasparilla and the Jazz Festival, you can head to one of our neighboring cities; but for our purposes, we're focusing solely on our home city.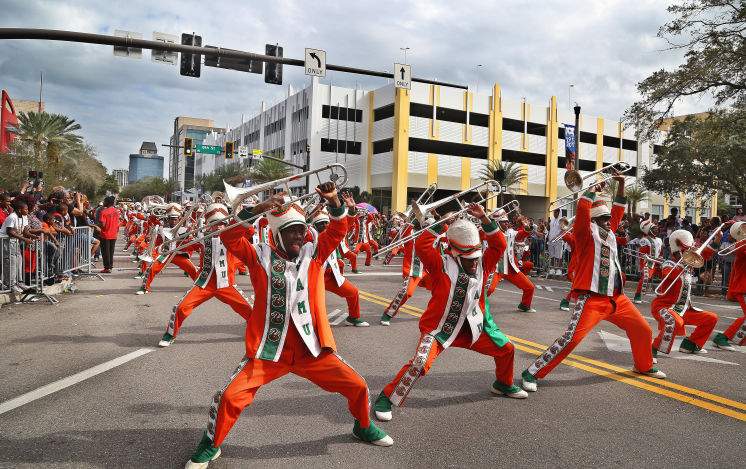 Taking place on the 3rd Monday of every January, this MLK Day parade is one of the biggest in the nation. The festivities actually begin a few days before on Friday, but the main spectacle takes place on the actual holiday with a massive march of cultural celebration down Dr. Martin Luther King Jr. Street in South St. Pete.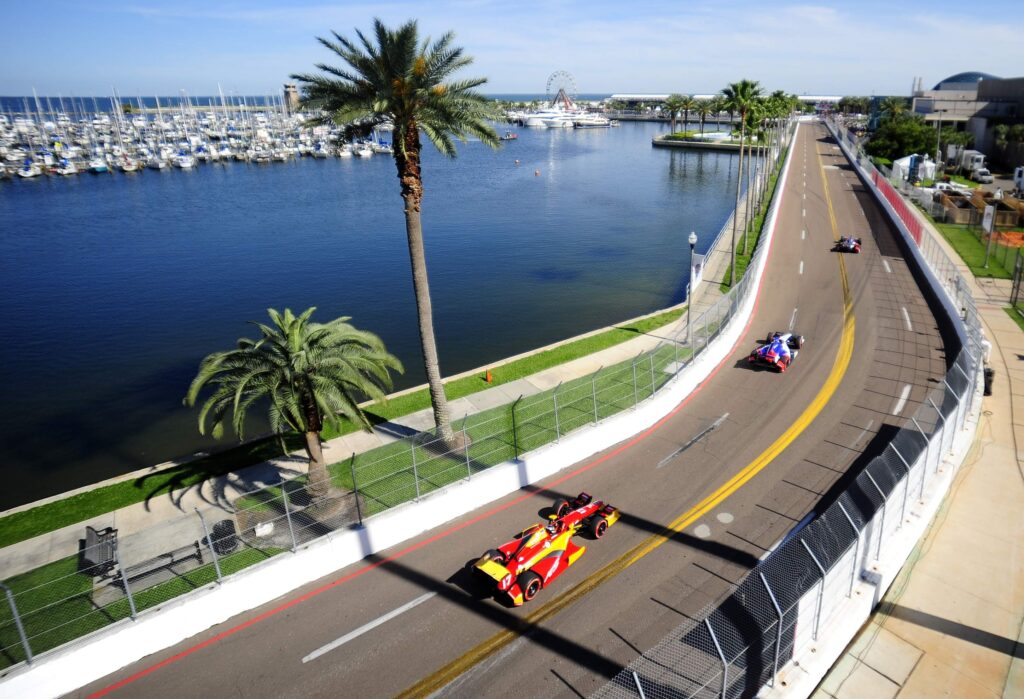 The downtown St. Pete waterfront played host to its first race in 1985, and is now a staple of the IndyCar Series' annual season. The race is usually held in early March, but was moved to late October in 2020. Every year residents and racing fans alike flock downtown to enjoy the event from a variety of bars, restaurants, and other locations; some park their campers and turn it into a weekend of fun.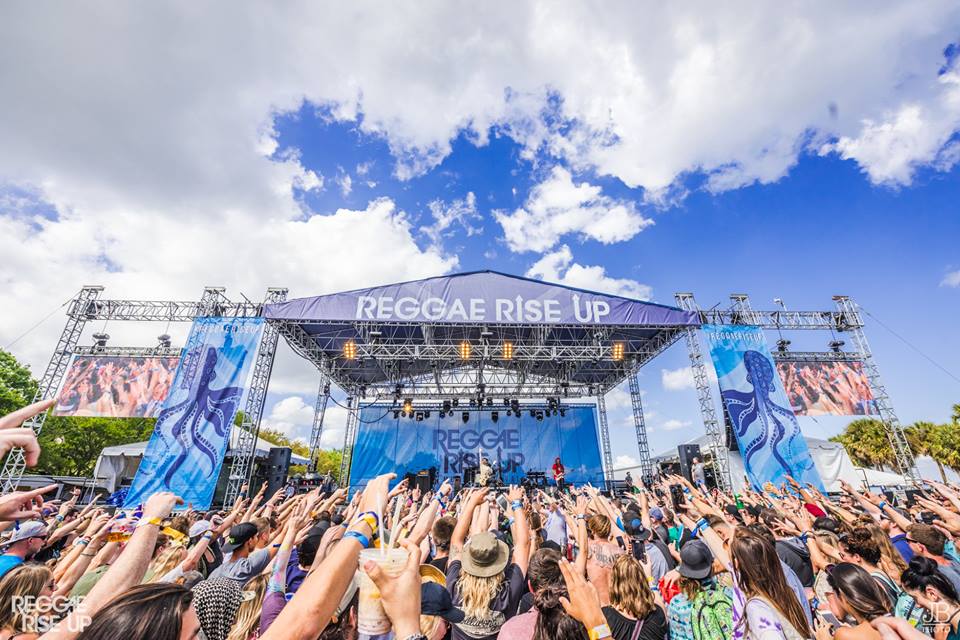 The area's premier reggae festival is back on the annual event schedule for this upcoming March 19-21. You can't beat the waterside Vinoy Park location, and the weather that time of year is usually impeccable. On the schedule for this year are some of the genre's top acts including Damian Marley, Slightly Stoopid, The Expendables, Iration, and many more.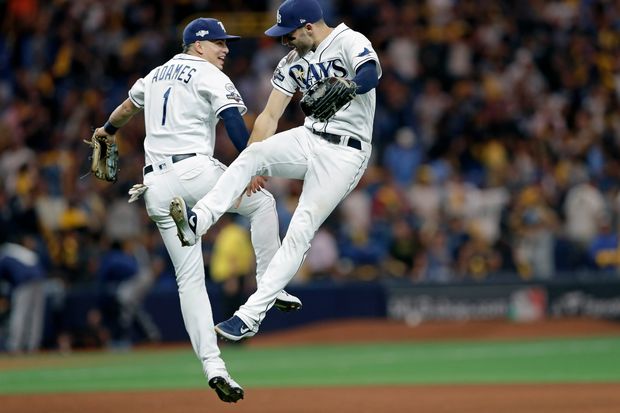 Without hometown fans to cheer them on, our Tampa Bay Rays fell just short of their first World Series title in 2020. Tropicana Field is expected to be at least partially full for 2021 home games, the first of which is schedule for April 9th against the New York Yankees. Either way, the Rays home opener is a can't-miss event every season – and isn't complete without a little pre-gaming at Ferg's!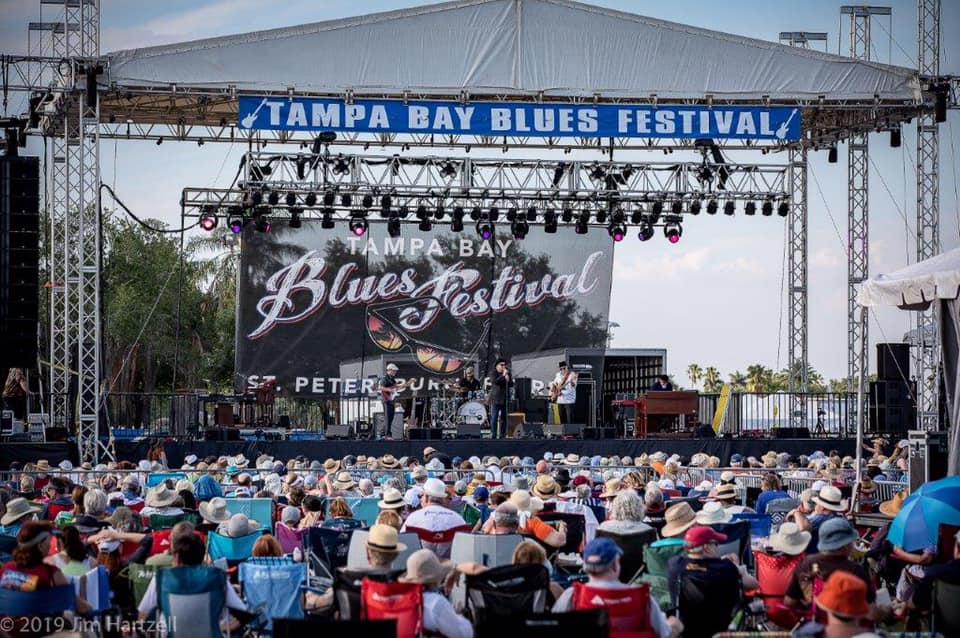 This award-winning event has been going strong since 1995 and has established itself as one of the top blues festivals in the world. It heads back to Vinoy Park on April 9-11, and continues to do wonders for the city's reputation as a diverse music destination. Headliners for 2021 include Larkin Poe and JJ Grey & Mofro. Don't miss the Kickoff Party April 8th at the Palladium.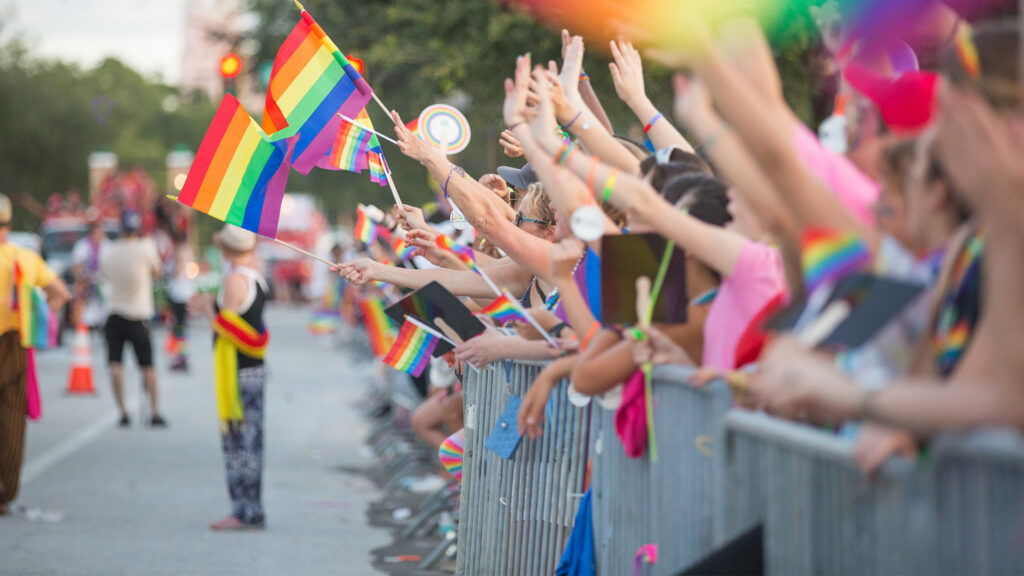 This event has exploded over the past decade into Florida's largest and one of the south's largest. The 2019 version saw over 200,000 people come out to celebrate, but the 2020 encore was unfortunately cancelled due to COVID. The Pride team is getting ready though for the event's grand return in 2021, and if past celebrations are any indication, it will not disappoint.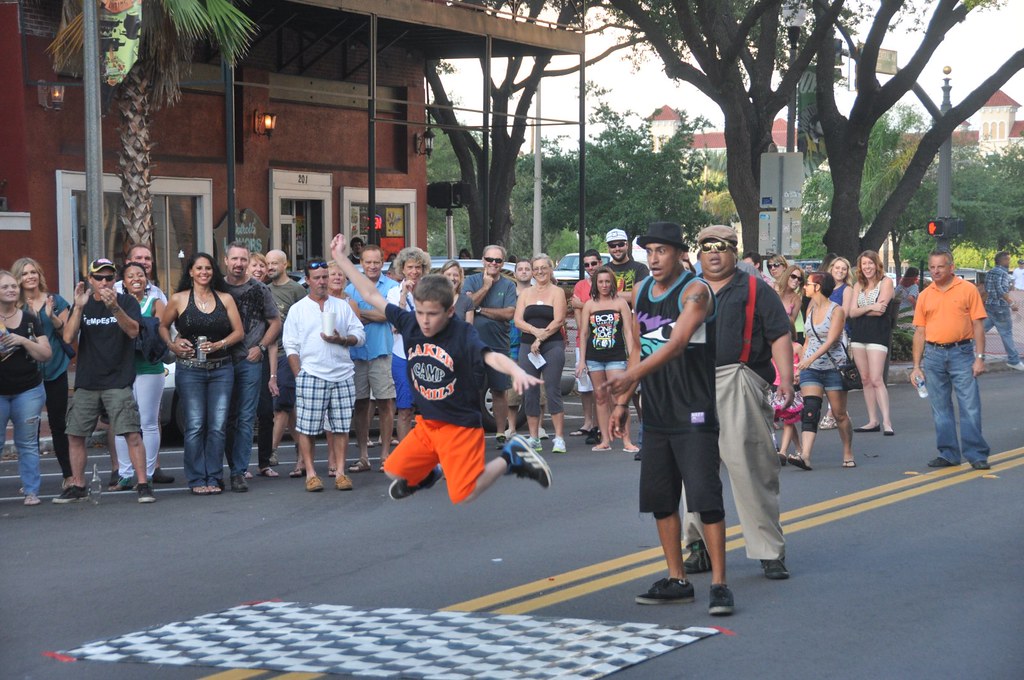 "St. Pete's biggest block party" takes place during the first Friday of every month on Central Avenue downtown. Admission is free and the streets are blocked off – so feel free to roam around, take in the live music, and enjoy a huge selection of food & drink vendors. The event technically "ends" at 10pm but the party continues on well into the following morning.
Prepare your 2021 schedules for brighter days ahead.
Let's hope we can get outside and enjoy these events and the rest of what St. Pete has to offer in 2021 and beyond!
Either way, we urge you to take all precautions as we continue to navigate this pandemic so that everyone stays safe, and we can return to normalcy sooner rather than later.
If you're planning a move to St. Pete or simply looking to upgrade your living situation, contact Sun Bay Builders today. We'd love to hear about your new home construction or home renovation and are happy to guide you along in the process.