Those dreaded 4 letters in the world of custom home construction.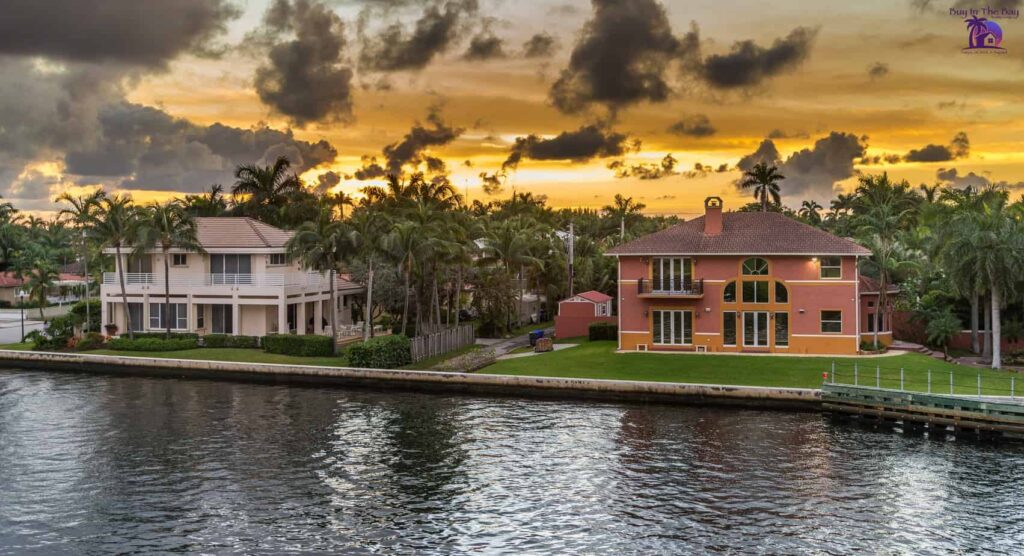 Have you seen the national weather reports this week?  Yep, it's that time of year when Florida becomes the envy of every other state in the US.
But there's a drawback to living in paradise. Although November through May is pure bliss, we're ground zero the remainder of the year for scorching temperatures, daily rain showers, and of course hurricanes.
This intense tropical weather is the source of headaches for many homeowners, especially when the time comes for a home construction project. Ever wonder why building contractors immediately ask if your home is in a flood zone?
It's because this simple classification can greatly impact the type of work that's required.
Why should flood zones and FEMA regulations matter to me?
The Federal Emergency Management Association (FEMA) will subsidize insurance payments to homeowners in the case of property damage resulting from a disaster.  A good thing to have in place if the unfortunate does occur – but it certainly doesn't make life easier for you or us in the short term.
Stringent requirements put forth by FEMA can affect most homes within flood zones, which are prevalent throughout Pinellas, Hillsborough, and Manatee Counties. This can make renovations and custom home construction very complex.
Here's how it goes: every home that's in a flood zone must be evaluated before moving forward with a remodel, renovation, or room addition.
Then, that's when this "49% Rule" thing you've been hearing about (formerly 50%) comes into play. According to FEMA regulations, your home improvement project cannot exceed 49% of the home's appraised value.
Fear not – we'll help you navigate.
Things get really complicated after that. But we're here to tell you: don't lose sleep over it. Don't let that scary 4-letter organization deter you from building your dream home or office.
A good general contractor will guide you through the entire process, from the initial application to getting you in optimal compliance of the 49% rule. They'll help you understand the impact FEMA might have on your project, and provide options on how to navigate it.
At Sun Bay Builders, we pride ourselves in an expert-level knowledge of FEMA regulations. We've been operating in the Tampa Bay area since 1987 and have seen every imaginable scenario. When FEMA throws a curveball, we're ready.
Let us deal with the complicated FEMA specifics while you get on with your life.  We'll make sure your project is executed as close as possible to your initial vision, in a way that doesn't jeopardize efficiency.
-Mike Miano, Sr., Sun Bay Builders President (co-authored by Rich Haschke)
If you have any further questions about how FEMA and flood zones work, don't hesitate to ask.  Click the button below to reach out to us.