Park that shopping cart and explore the best local open air markets the St. Pete area has to offer.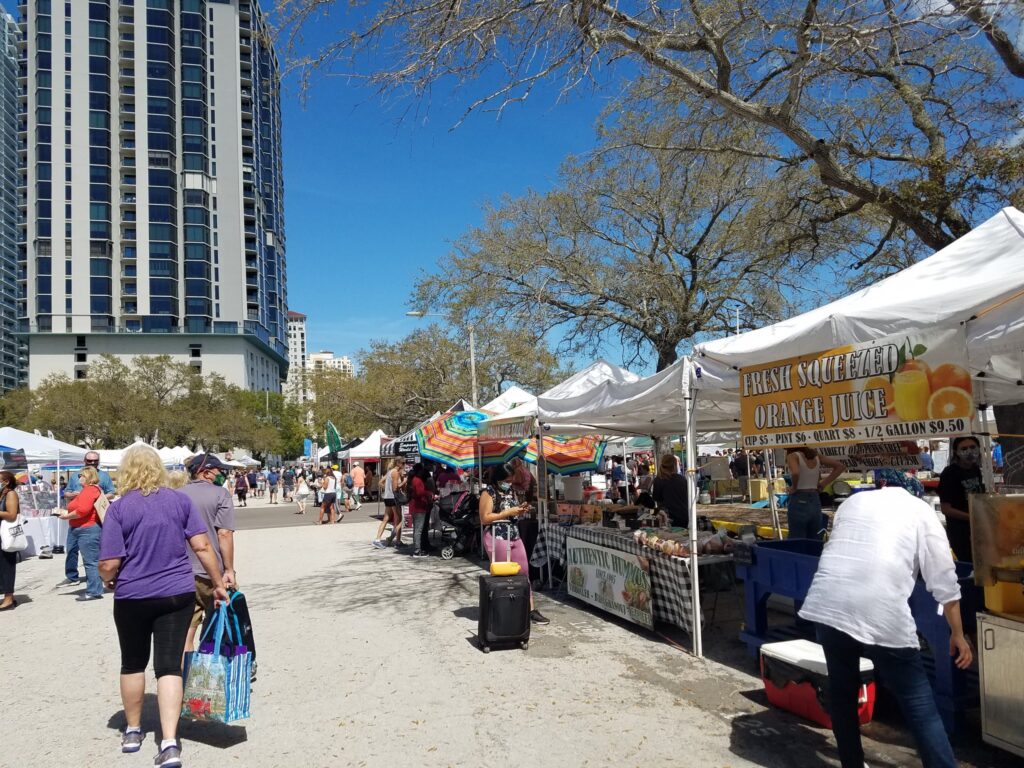 Sure, hitting the grocery store on the way home can be a convenient way to get your shopping done. All of the reliable food and beverage products you need can be found in one of these single locations that line 4th Street, Park Boulevard, or one of the many other main roads in the St. Pete area.
But sometimes, the jampacked parking lots and long lines can leave you longing for something else – a shopping experience that's more laidback and enjoyable. Luckily enough for South Pinellas residents, that's something our area can deliver too.
Open air community markets can provide a great reprieve from traditional grocery stores. They provide a much more relaxed feel, allow you to get outside, and give you the opportunity to explore new local products that you may not have ever consumed before.
In this article, we run down some of the top open air market options you'll find in South Pinellas. Some of these have been long-term staples, and some are new to the scene – but they're all sure to have you coming back for more.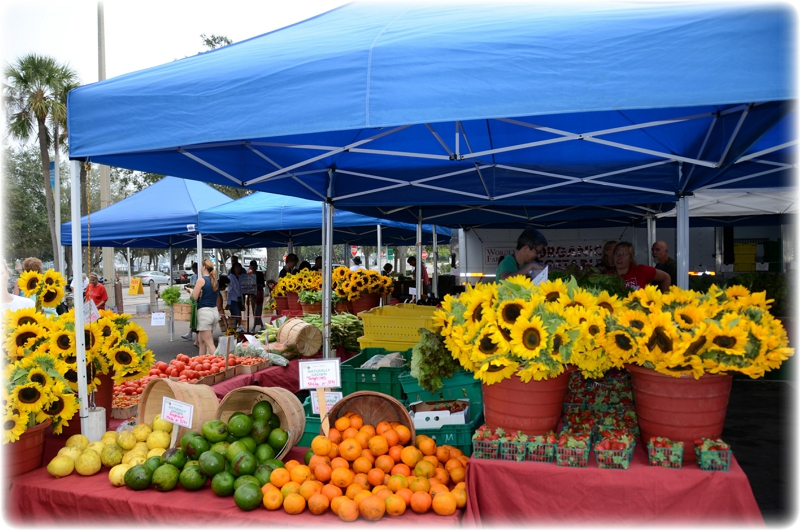 This is the first option that comes to mind for most St. Pete residents, so it makes sense to lead off with it. Located on the corner of 1st St. SE and 1st Ave. S (and at Williams Park in the summer), the SMM first opened in November 2002 and has steadily expanded since. It offers over 125 rotating vendors, ready-to-eat cuisines from 15 countries, and a great selection of live music to keep you moving while you shop. It's open from 9am-2pm during the regular season and 9am-1pm during summers at Williams Park.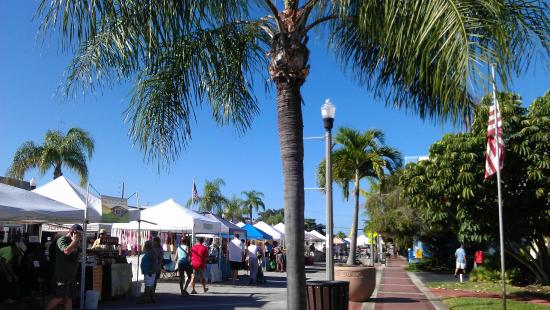 Head due west from downtown St. Pete and you'll make your way out to this popular market. Though small in size, downtown St. Pete Beach offers plenty of charm – which is on display every Sunday on Corey Avenue. The market has been going strong for almost 15 years and boasts a unique selection of "fresh food, hand crafts, and live music." It supports between 50 and 80 vendors and is open from 10am-2pm October through May, and 9an-1pm June through September. The downtown area's many boutiques and galleries are also open for business during this time!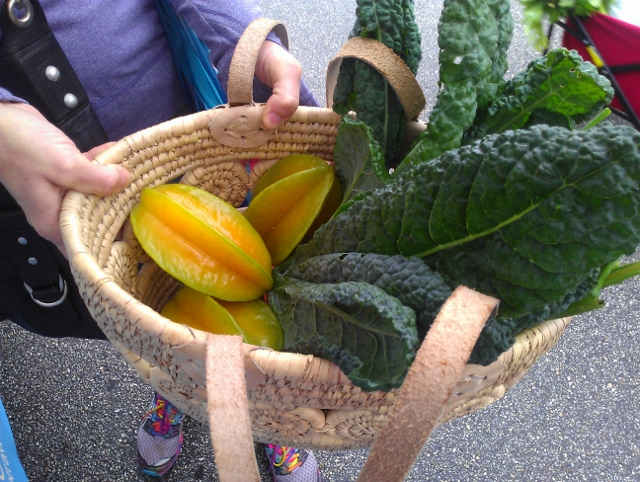 This market, located at 19305 Gulf Boulevard on the grounds of the Indian Shores Town Hall Center. It's open every Sunday, December through May, from 9am to 1pm. It's known for its broad assortment of fresh and local food, in addition to the stunning views that line the Gulf Beaches. Leashed pets are welcome, so bring your families and your furry friends!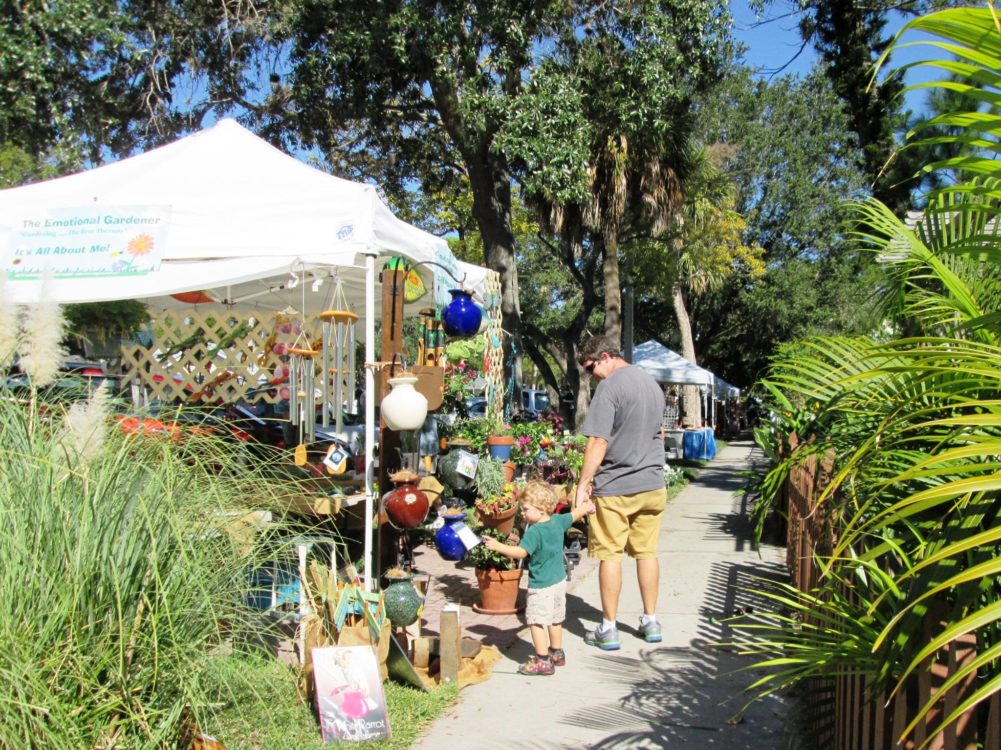 If there's ever been a Florida town that was made for an outdoor market, it's Gulfport. This one does not disappoint with a large selection of vendors lining Beach Boulevard with the backdrop of Gulfport's historic old Florida charm. Parking in the village is free and the focus of the market is on artisan offerings and unique goods, including locally-grown produce, flowers, pet products, prepared foods, and much more. After you're down shopping, grab a drink at one of Gulfport's many watering holes.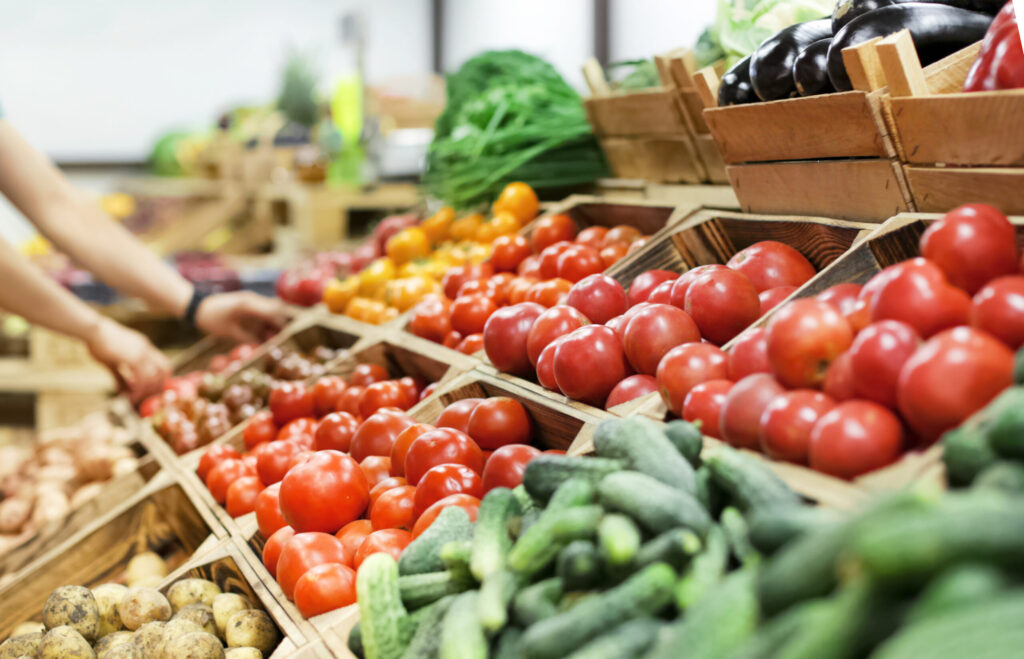 The Treasure Island Friday Morning Market runs on Fridays December through April from 9am to 2pm. You'll be graced with over 50 of the area's top vendors, many of whom make their homes on one of Pinellas's many gulf beach towns. Local arts and crafts are a big feature of this market (especially handmade jewelry), and you'll also be greeted with the smells of delicious fare from local beach restaurants and the sounds of great live music.
These are our 5 favorites, but the good news is there are plenty of other options for open air community markets in the St. Pete area! So be on the lookout for options near you. Also, feel free to check out this page for a more comprehensive listing.
Moving to the St. Pete area, or considering a move within Pinellas County? Click here to tell us about your new home construction or home renovation vision and we'll be back in touch to help guide you!