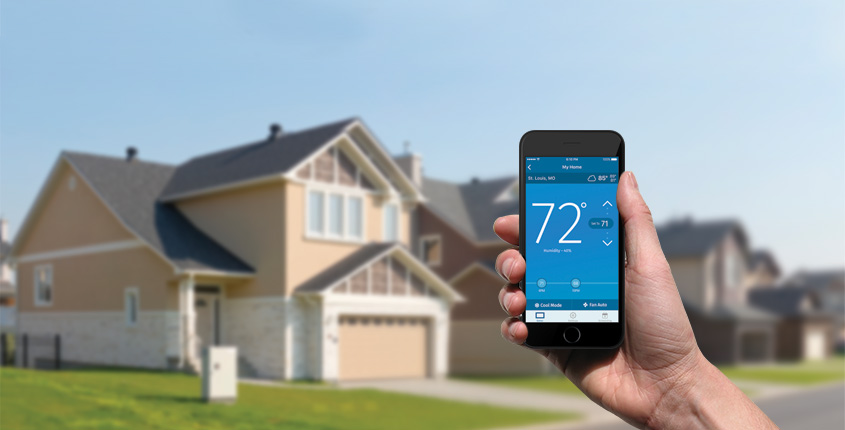 Smart home technology can make your life easier in a number of ways as a St. Pete area homeowner.
Have you ever thought of how cool it would be to wake up in the morning and find everything in your home ALREADY happening for you?
As if you had woken up, put everything into place, and gone back to sleep? The shower, the security camera systems, and the kitchen – all running without you touching a thing?
Wouldn't that be amazing?
If this all seems like a pipe dream, then it's time to familiarize yourself with the latest and greatest in smart home technology. With smart home technology, you can achieve this and even more levels of automation – with just the touch of a button on your smartphone or tablet.
So, whether you want to keep your fortress safer, ramp up outdoor living entertainment, or just love seeing things fall into place without your touch, then smart home technology could be right for your Tampa Bay area home.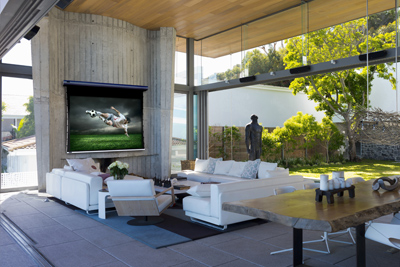 Installing or upgrading your smart home automation within your home is now easier than ever. Some of the top reasons to consider a smart home system include:
You can make your home more family-friendly.
With smart home technology, you can achieve more than you can even imagine. You can control how your children spend time on the television, listening to music, and even dictate what time they sleep. All right from your smartphone!
Interestingly, smart home technology can even help you receive videos and sound recordings when your children get home from school. Just imagine flipping your kids out, when they think you are out!  The next thing they hear is, "Why haven't you done your chores yet?" Parenting from a distance – what's more 2020 than that?
There are even automation features that monitor the breathing rate of toddlers when sleeping in their rooms, and those that provide notifications in case there are carbon monoxide levels in any room. Features like this are added continuously by top manufacturers as the industry continues to grow.
You can control your habits.
Do you have a bad habit of leaving lights on in a room after you've exited? You're not alone. With smart home technology, you can just set and forget.  This means that if there is no movement in a room, you can automate the lights to turn off after a certain amount of time. This can save you money in the long run and is good for our environment. 
How about limiting the amount of TV you watch?  With smart home technology, you can set it so that your TV turns off right after your favorite show. This way, you won't end up wasting extra time watching the next show, and the one after that. 
Being more disciplined like this means you may find extra time to read that book, study that subject, or learn that instrument you've been wanting to tackle.
You can elevate home security higher than ever before.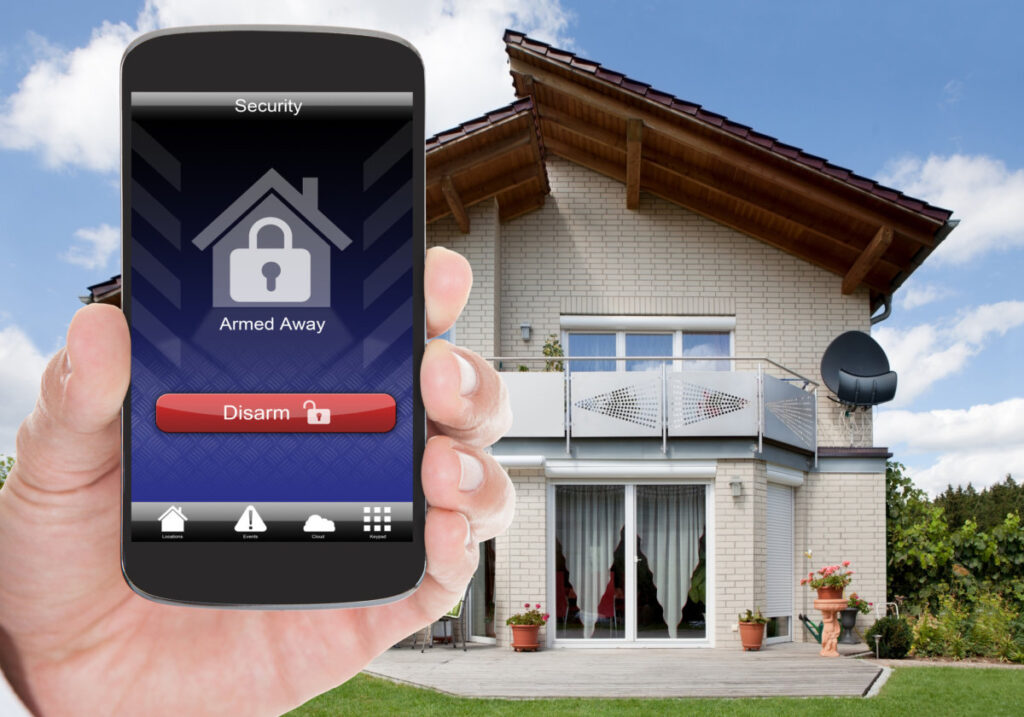 Before smart home technology, your security at home was limited to a CCTV system to record video, and an intruder alarm when someone broke in.  Now, there's a new leader in the clubhouse.
With the installation of a motion detector, your smart home automation system can now connect directly with your phone whenever someone stands near your door. You can then connect instantly with video and even have a conversation with the person. This is great for delivery drivers or anyone that should (or perhaps shouldn't) be knocking on your door.
You'll enjoy centralized control of activities at the touch of a button.
The automation you'll have from smart home technology will provide the homeowner with full control, right at their fingertips. From switching on the lights, music, television, or shower, to arming the security system, to pulling the bedroom blinds to usher in the morning sunshine – it's all a few taps of the smartphone away.
All the controls are integrated into a simple button and can be used from your phone's comfort. Whether in the sitting room, driving, or enjoying your favorite drink at your favorite joint, you'll have your home covered!
Where does Sun Bay Builders turn for smart home technology in St. Pete?
If you're a homeowner in the St. Pete are and are looking to install or upgrade your smart home technology, we highly recommend High Fidelity Systems. High Fidelity owner Joe Miani and his team will install a brand new home automation system, or even boost an existing one. This includes cameras and surveillance system, audio and video systems, and lighting & shade control.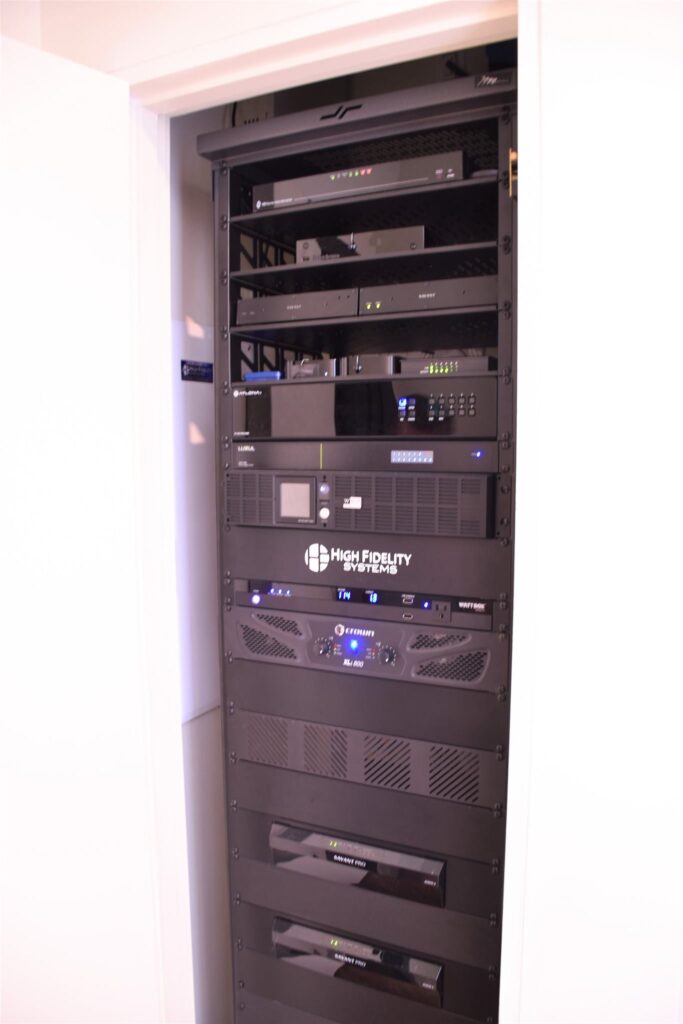 Plus, homeowners looking to entertain can upgrade existing home media theaters and even install outdoor A/V systems to take better advantage of your outdoor living space. High Fidelity Systems has experience in all of these areas, which is why we use them so frequently for our renovations and custom new home projects here at Sun Bay Builders.
Smart home technology is here to stay and is only improving by the day – so consider an upgrade for your home and spend more time relaxing and enjoying!
Planning a home renovation, and interested in smart home technology? Let's chat about it and put together the ideal solution for your home!