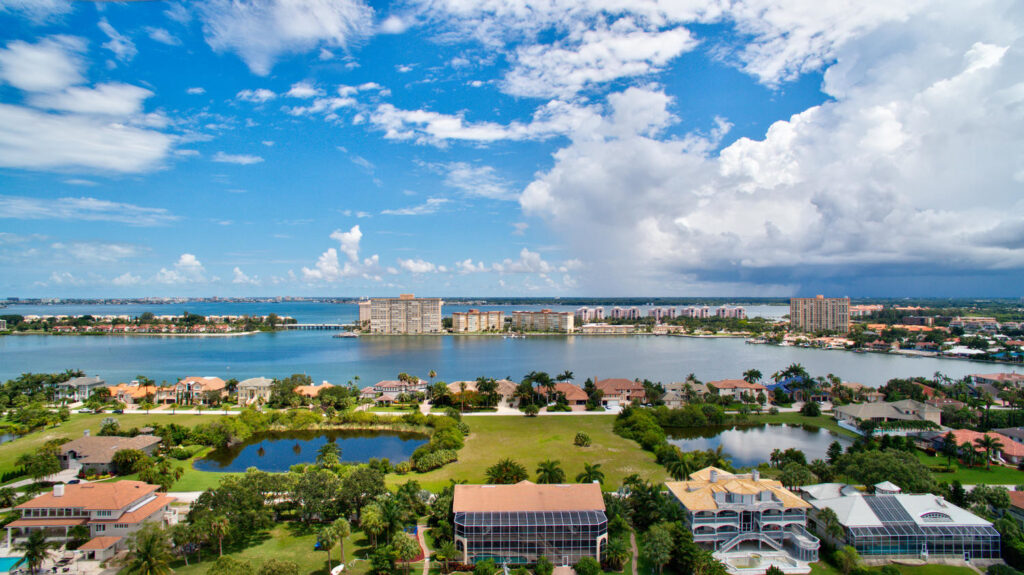 The search for earth stops here.
It's an image that we all hold in our minds: that perfect plot of land for you to build your new dream home on.
For many of us, that image has its roots right here in St. Pete. And why not? We've got it all: sunshine, beaches, beautiful neighborhoods, a great downtown, awesome restaurants, and an endless amount of leisure activities at our disposal.
All too often, though, a fellow Sunshine City resident has already beat you to your ideal lot. There simply just aren't many vacant spots left in desirable St. Pete areas due to the increasing population – and red hot real estate market – of the past decade.
But not so fast – we've scoured local listings to find that there actually ARE some great ones left on the market. Building your palace within a St. Pete zip code might still be possible, after all.
The plots of land you'll find below aren't necessarily the most expensive around, but do represent the most appealing combination of value, location, and constructability. At least, from the opinion of this humble home builder.
Here are St. Pete's top vacant lots for sale, ordered from most to least expensive.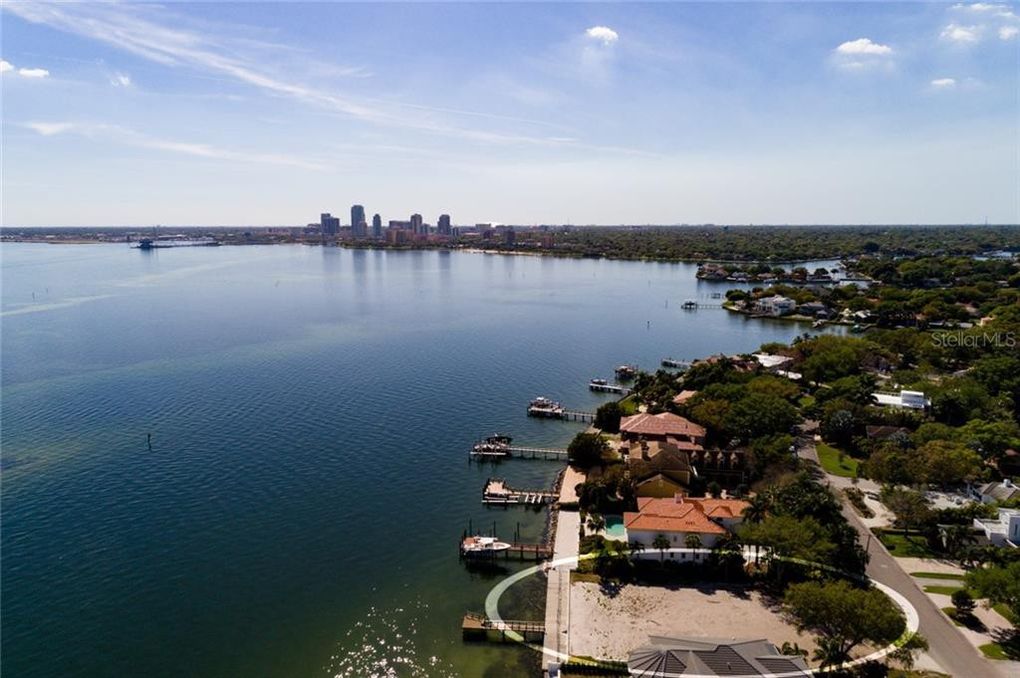 1721 Brightwaters Blvd. NE, 33704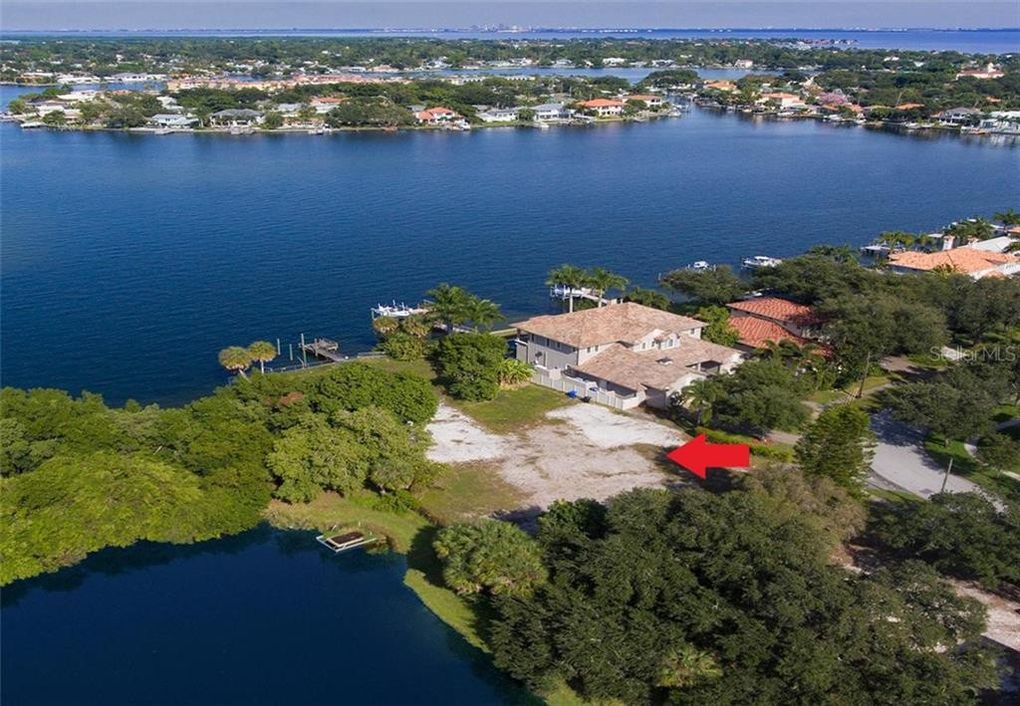 990 Bayview Pl. NE, 33704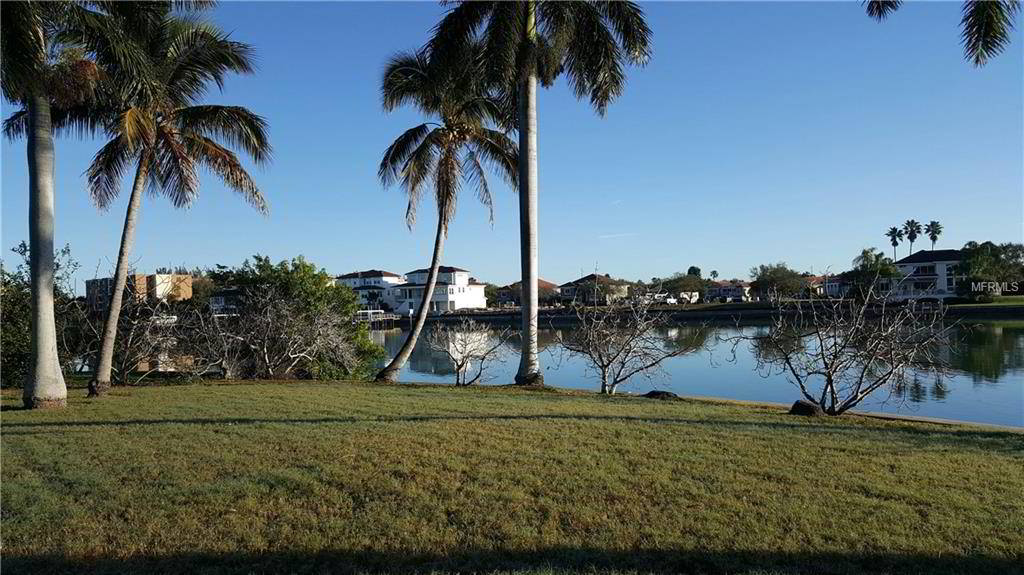 58th Ave. S, 33715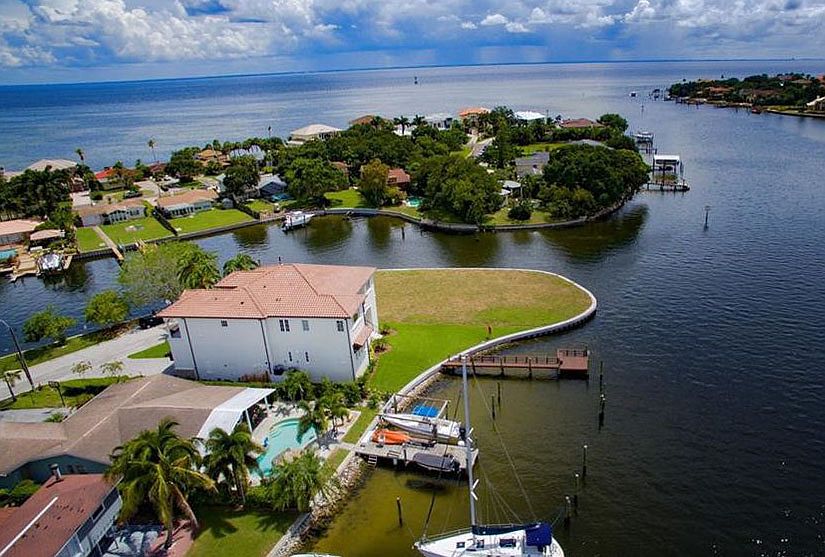 3200 Bayou Placido Blvd. NE, 33703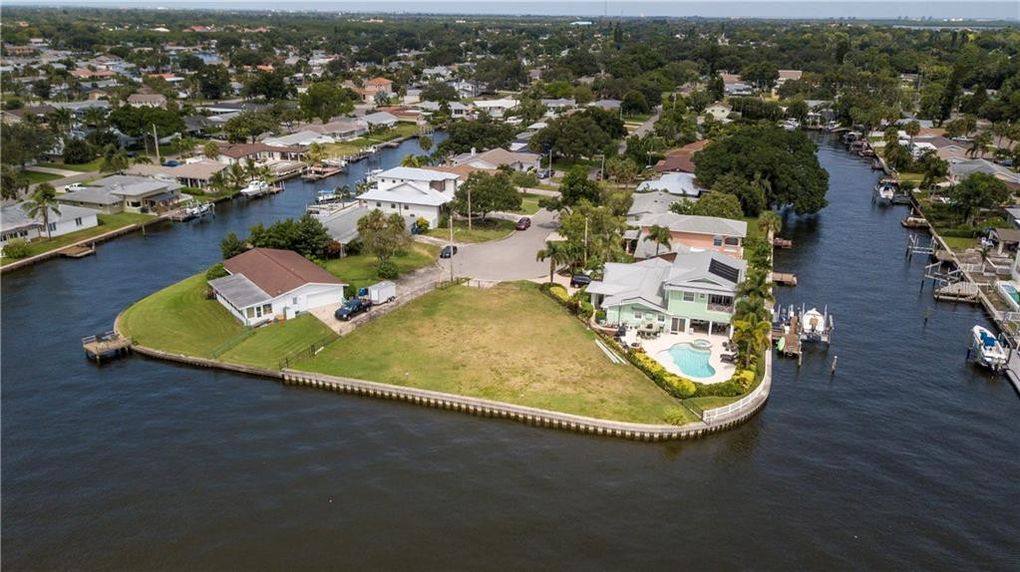 3901 14th Ln. NE, 33703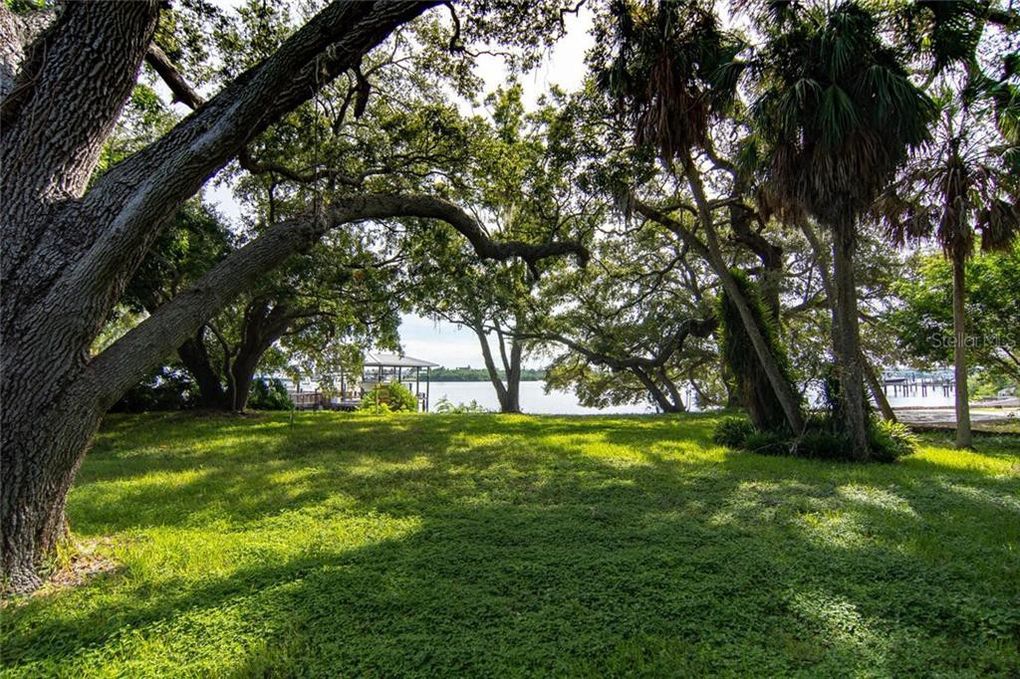 2420 Driftwood Rd. SE, 33705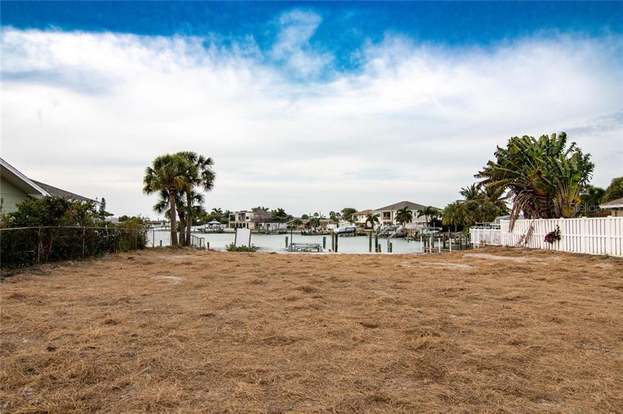 1037 79th St. S, 33707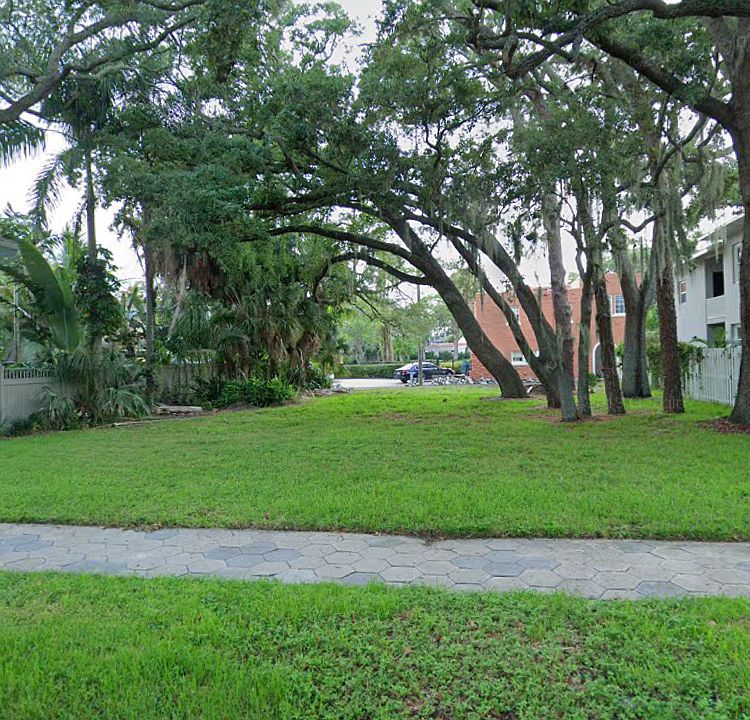 825 16th Ave. NE, 33704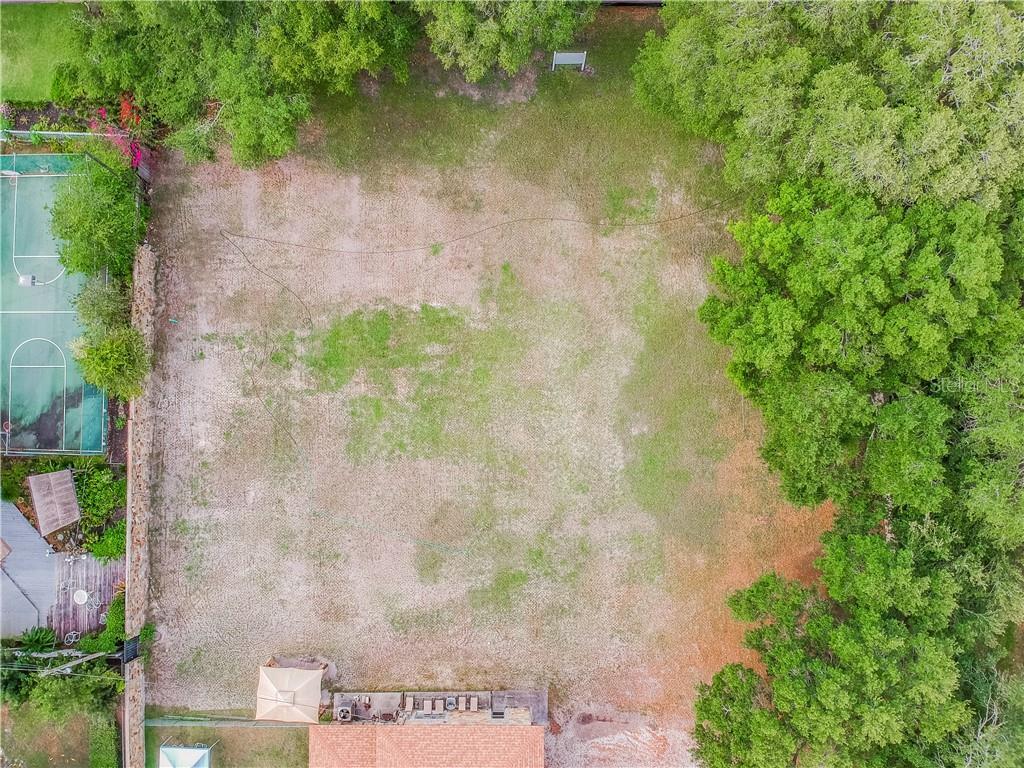 930 42nd Ave. N, 33703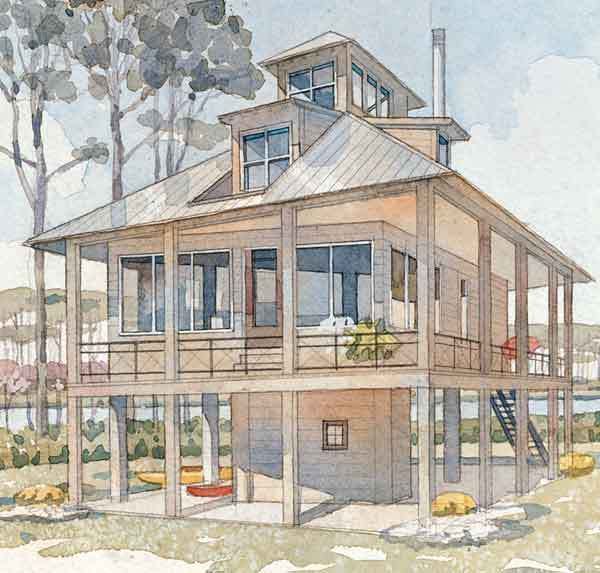 1927 Serpentine Cir. S, 33712
Take the first step in building the custom new home of your dreams.
If you don't feel like waiting for homes to go up for sale in your perfect St. Pete location – or, aren't too keen on spending extra to purchase the existing structure – then these available lots could be just what you're looking for.
See something you like? We urge you to start inquiring now! During these crazy times we're living in there's a bunch of uncertainty surrounding the real estate market – so you never know how quickly they'll go.
And if none of these plots of land make sense for you, just contact the real estate agents we've listed.  They should be able to provide listings that are more your flavor.  (You can always start your search on Zillow for a frame of reference – just keep in mind that it's a little limited in what you'll find).
Best of luck, and let us know your thoughts on our list in the comments!
Are you shopping for land in the St. Pete area and in search of a reliable custom home builder?  Click the button below to learn more about Sun Bay Builders and get the ball rolling with a new construction consultation.