A special guest article from our friends at Cavalier Estates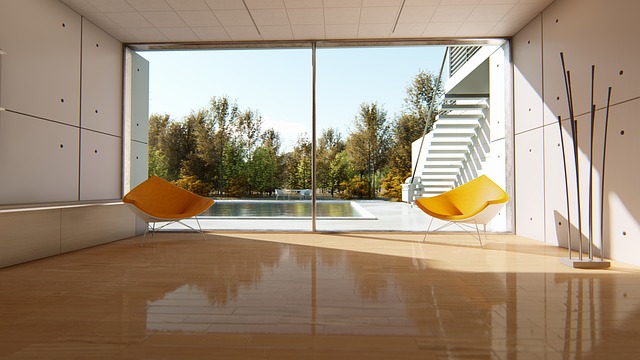 Accentuate your new build or custom home renovation with the latest in design innovation.
Nothing matches the way a custom-built house can bring your vision into life. Many homeowners prefer the custom home solution over the alternatives. The satisfaction of seeing your dreams turn into reality is priceless.
When you opt for a custom-built house, Cavalier Estates explains, you can decide on every smaller and larger part of your home. This includes the floor plan, number of rooms, and the design of your living spaces.
In this article, you'll get an overview of the latest trends in the custom home industry courtesy. These designs, which are hot in 2020, are going to look fresh for years to come.
Trend #1: Monochromatic Design
Monochromatic solutions belong to the list of top design schemes these days. Dark finishes tied together with canvas whites creates modern and appealing living spaces.
You can use neutral tones for accentuation. Smart combinations allow for a look that feels simple and sophisticated at the same time. Homeowners who aren't keen on having bright colors in the rooms can opt for pastel tones instead.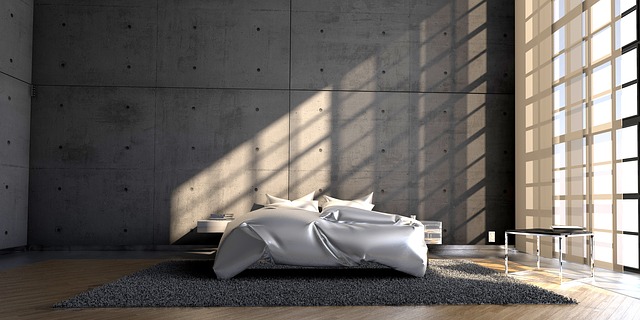 Trend #2: Minimalism in Bedrooms
Clutter in bedrooms is definitely out. Instead, the trend of minimalist bedrooms is on the rise. Here are the top design choices to carry the essence of minimalism into your custom home bedroom:
Keep the amount of furniture in your bedroom to a minimum.
Allow as much natural light to enter the bedroom as you can.
Use monochromatic tones to truly deliver the minimalist design.
Emphasize open space and airiness with lighting solutions.
Place your pieces of bedroom furniture in a functionally and strategically.
Trend #3: Smart Homes
Technology has changed the landscape of custom home building and interior design. There are many automation solutions available that could create a seamless experience of running your home.
Smart temperature regulation, lighting, home security, and personal voice assistants are real possibilities. This isn't only a matter of comfort; many of the regulation apps provide tangible benefits in terms of energy efficiency.
Trend #4: Large Windows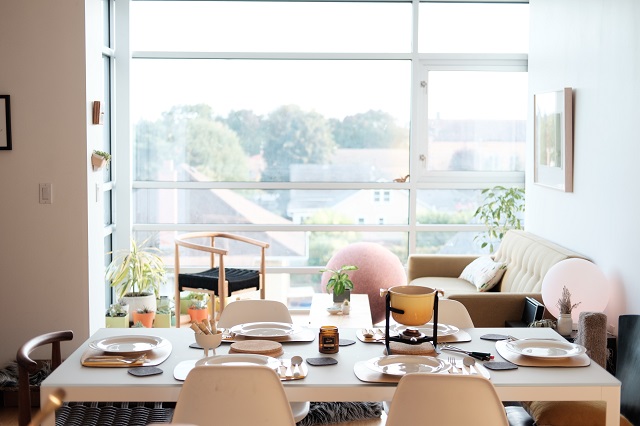 The style and curvature of decorative frames aren't that important anymore. The new approach focuses on what kind of value your windows can provide to your home.
Large windows allow plenty of natural light to enter your home. In some cases, this extends the surrounding landscape into your home, at least in an emotional sense.
Ornamental and thick frames have stopped starring in interior design wish lists. Now it's all about sleek lines and minimal obstruction between a home's interior and the surrounding environment.
Trend #5: Healthy Design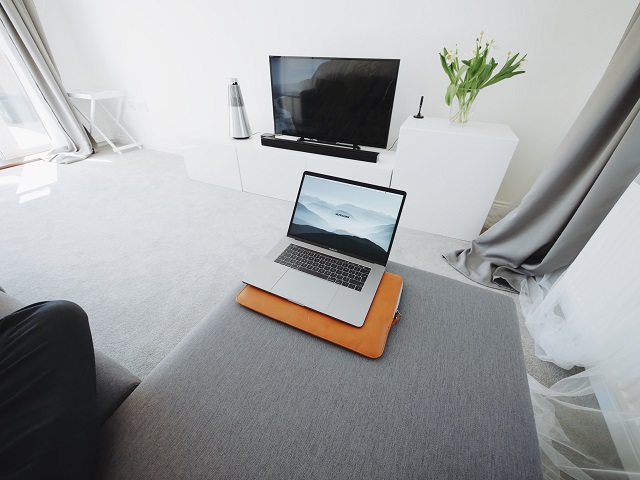 Your home affects your health. That's why more and more people opt for a design that supports and cultivates health. There are a few dimensions in the concept of healthy custom home design. Let's take a closer look:
Building materials. Choosing natural building materials and finishes that are free of suspect chemicals is a growing trend. Some synthetic materials contain chemical compounds that may have adverse long-term health effects.
Habits. The way you design your home can make or break healthy habits. For instance, health-conscious homeowners seek design solutions that support walking, stretching, and exercising.
Greenery. When you have an herb garden, it's much easier to make your home-cooked meals healthier. Non-edible plants are important too. A lot of greenery provides fresh air and calm ambiance to your rooms.
Trend #6: Natural Finishes
Nature is invited to modern custom homes using various design methods. Using natural finishes presents an easy way to make any home look more in tune with nature.
Natural finishes age well. This is especially true when you choose sturdy, high-quality materials.
Additionally, a booming trend sees the application of unconventional hardware finishes. For example, you could use rose gold lighting fixtures or copper-colored bathroom faucets. Eclectic choices and surprises are the right keywords here.
In a nutshell: Design Trends for Your New Custom Home
Design trends come and go. But every future owner of a custom home wants to have a solution that doesn't have a decades-old look. Plus, there are real benefits to some of the trending design approaches.
Here are the top design trends to follow for your new custom home:
Keep your bedroom design minimalistic.
Opt for a design that supports your health.
Pick monochromatic color schemes.
Allow natural light to enter through large windows.
Make your lifestyle greener and more comfortable with smart home tech.
Prefer natural finishes whenever possible.
Big thanks to Matt Fonk of Cavalier Estates for this guest blog submission. Turn to them for all of your property management needs in the Tampa area.
Ready to put these design trends into action for your dream home? Click below to get started.